tech pack/data pack builder
essential building blocks for easy and accurate product data
Basyx is Bombyx's core entry level product that all other features bolt on to.
Basyx is the product data builder that produces highly detailed tech packs and data packs for brands, suppliers, and factories to collaborate together on.
These six submodules are the starting point to more efficient, collaborative working that allow you and your team to work smarter, faster, and with a lot less room for human error.
Our submodules are: design/details, bill of materials, specifications, testing, user instructions, and samples.
Additional functionality includes replacing designs with updates, annotating imagery, archiving the history of your work, and approving or rejecting the design.
BOM items can be added/updated back to libraries, as well as show its usage and status across other lines. Additionally, testing reports can be assigned to items, tag can be applied, and so much more.

Once testing has been given the all clear, user information can then be set up with symbols, instructions, and disclaimers needed to set the standard of requirements.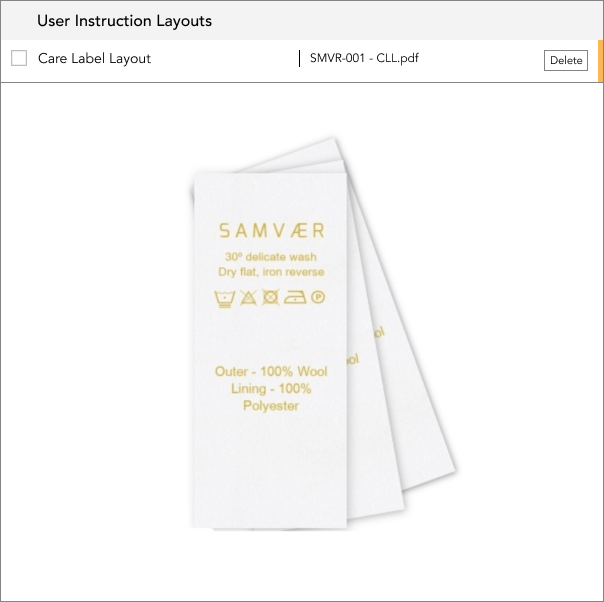 Teams and supply chain partners can then use this information to create and upload the user information, or manuals to be approved on the system as a final sign off before going into production along with the products.

When a sample is created, users are able to configure their tracking information in order to record key dates such as when a request for the sample was submitted, when the sample has been sent by a supplier, and when it was delivered.