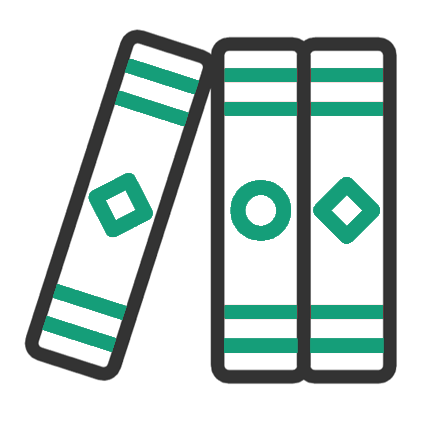 libraries, groups, and templates
create, use, reuse, repeat.
LGTs contain all necessary data for referencing and reusing, enabling businesses to achieve the required speed to market and eliminate errors. Through data recycling, users can build products confidently and quickly while ensuring accuracy.
* part of add-on features only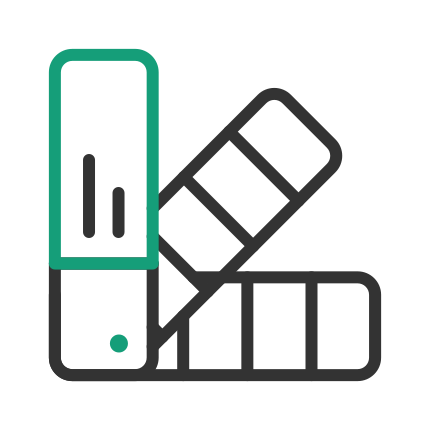 By utilizing the colour and artworks library, you can assign colours and artworks to your products. This library allows you to build your colour selection, whether it's in pantone, hex, or any other format. Additionally, you can group your colours for easier referencing.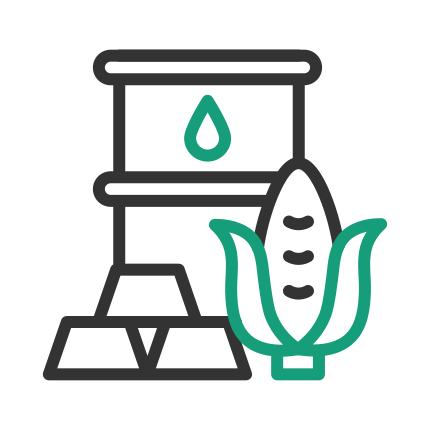 The configurable bill of materials (BOM) builder makes it easy to build up your libraries for reuse. You can import items from the library directly into your product or add them to the library from a product. Moreover, you can group your individual libraries according to specific industry sectors.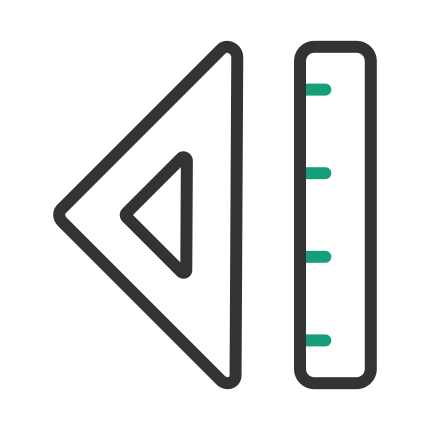 By assigning points of measure (POMs) to multiple product specification (grading) groups, teams and their supply chain can accurately produce prototypes and production with reference imagery, codes, and descriptions.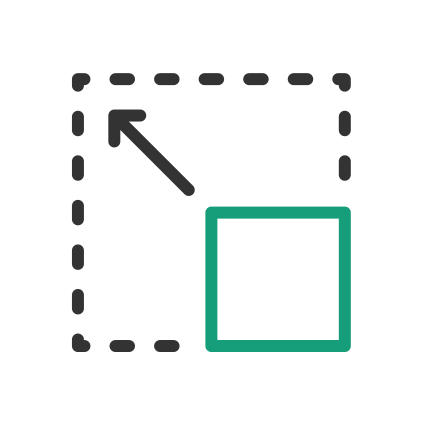 Gradings take the heavy thinking out of complex specification sizing. Through formulation in the LGT's, when assigned to a product, only enter the sample size, and your other measurements will be calculated automatically.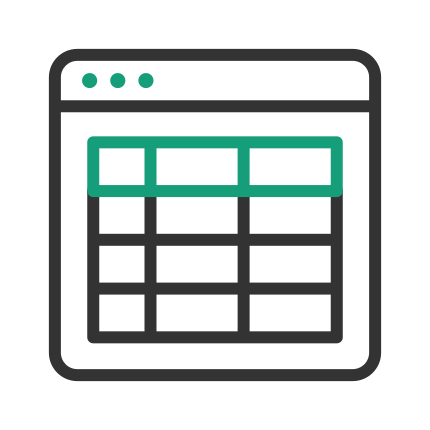 Alongside POM's and Gradings are Specification Templates. Making your workload even easier through the re-use of specifications for different product types that can be used and amended accordingly to any updates needed.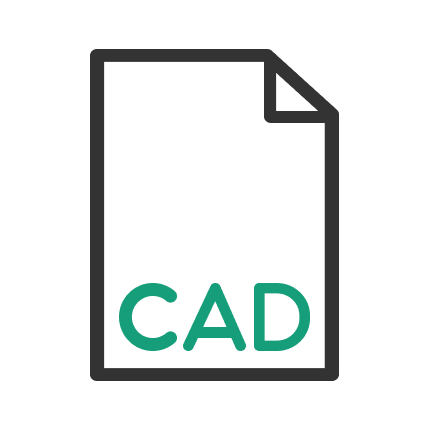 The CAD files library gives a location to your cad files collection that can be accessed by your who supply chain when assigned to a product. This creates complete consistency when needing the same product specs across multiple factories, countries, or even continents.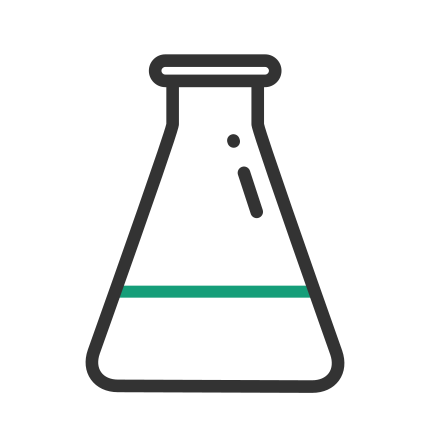 Testing requirements allows you to keep up to date with your products and component test reports, ensuring all are always up to date and you're not spending money where you don't need to. Be able to analyse passed tests for specific materials and suppliers, and be notified when to retest on expired reports.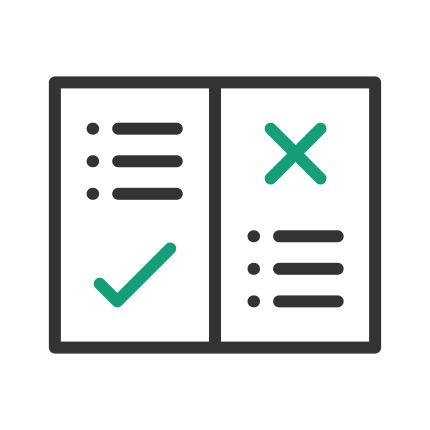 Upload or have your supply chain upload your care/user instructions for you. As an integral part of consumer after care ensure you have the most up to date approved version ready for publishing and production.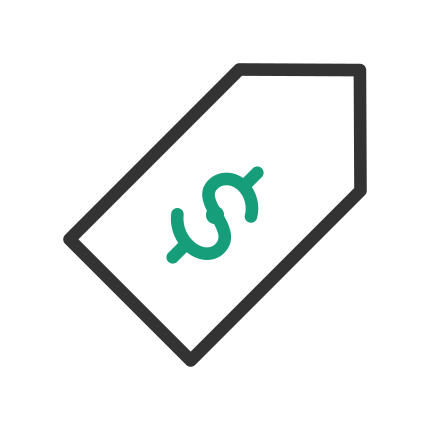 Create product costings and invite your supply chain to submit costs and negotiate. Whether you know the quantity breakdown, you want a line by line view of the cost, or you want the average cost across a size range, you can do this and more with product costings.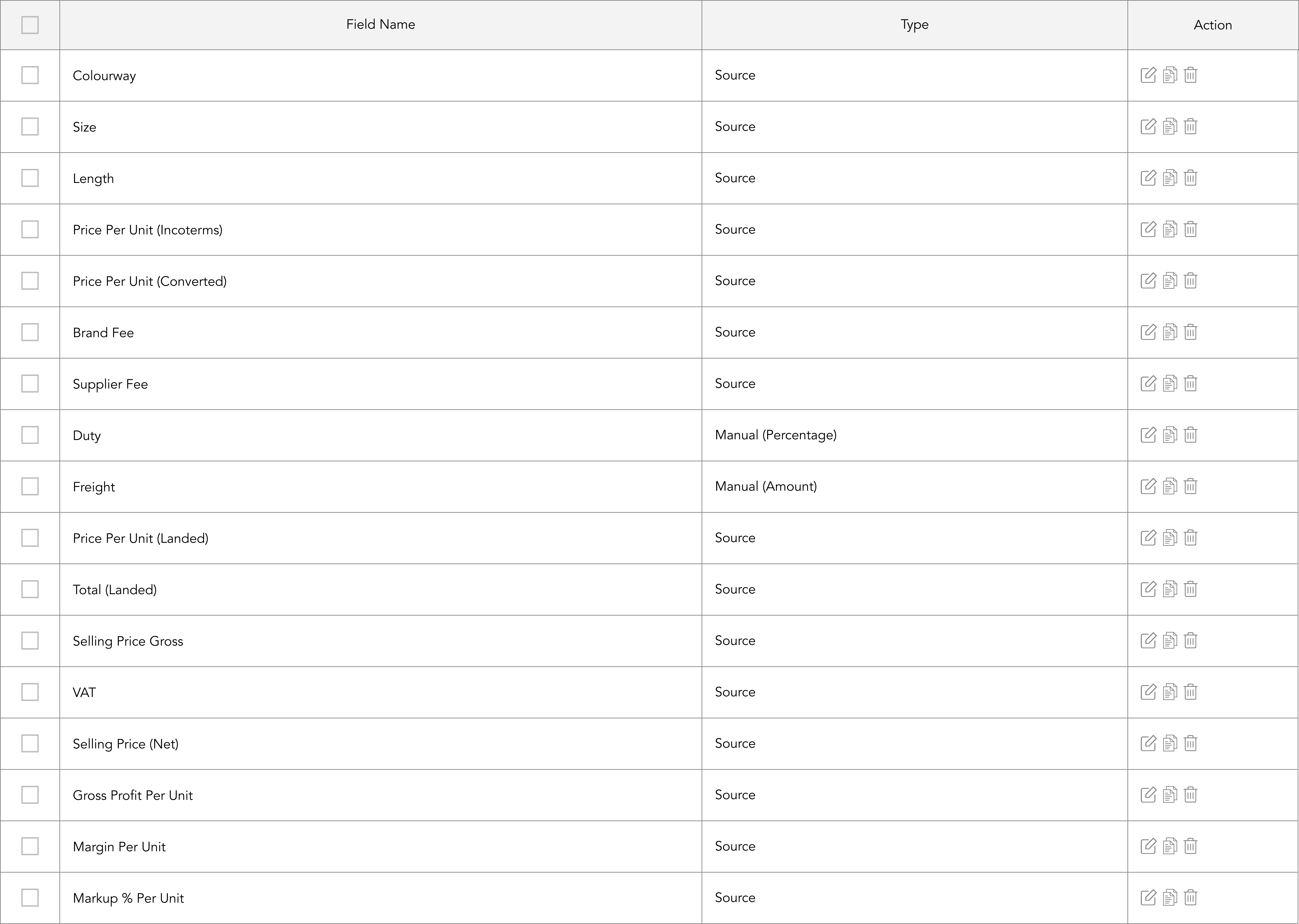 purchase order templates*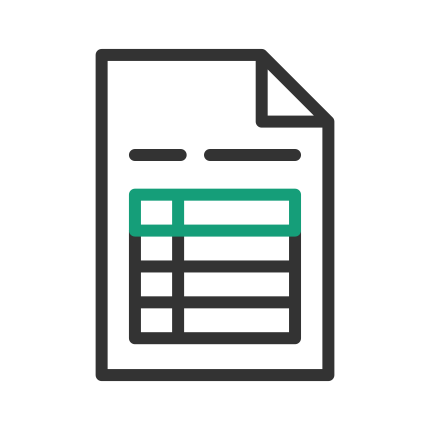 Whether you have a standard purchase order for your products and components or your business model requires multiple, purchase order templates enables you to quickly apply order details to your products with the templates automating whatever you need including your product ratio packing and much more.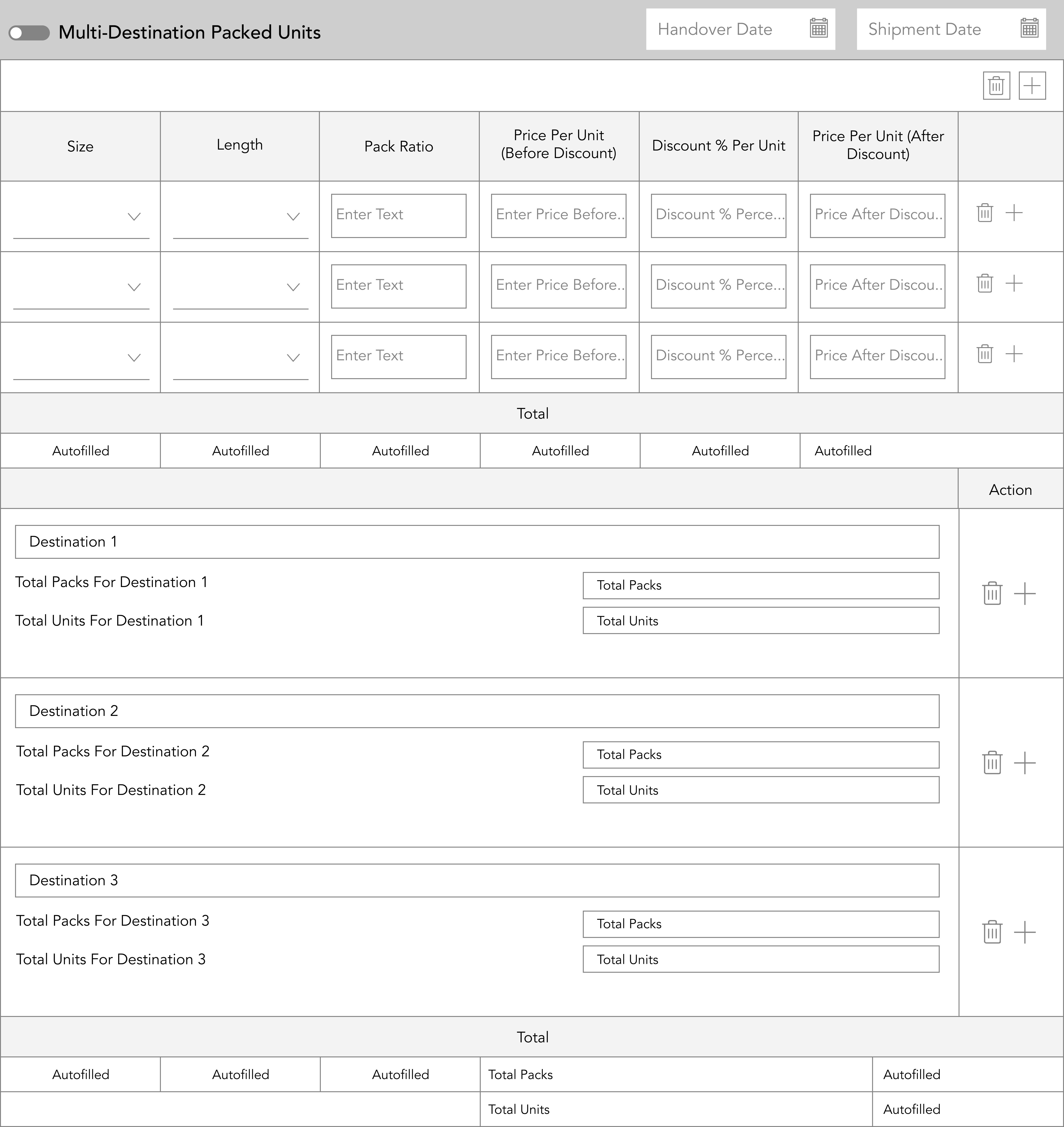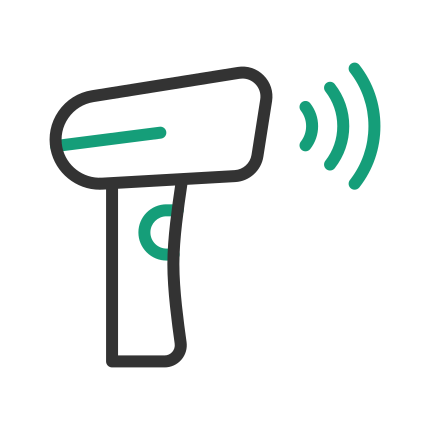 Trade references allows you to add additional trade identifiers that wouldn't typically be anywhere else within the system. Perfect if you're a supplier who sits between a brand and a factory, and need a more comprehensive view of a customer requirements that need to be shared with your supply chain.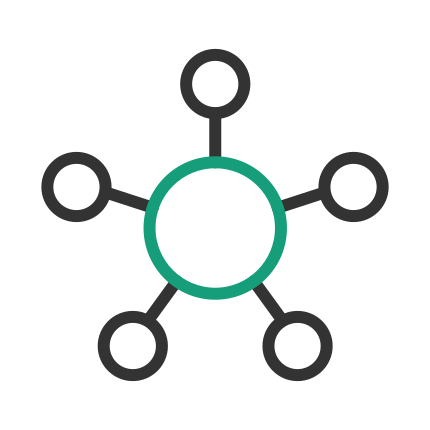 Product Groups provide multiple uses whether you're grouping a season or a product type for easy viewing, or you're collating orders to easily bulk update identical information. Whatever its use, Product Groups allows you and your team to become more efficient, and further streamline your processes.