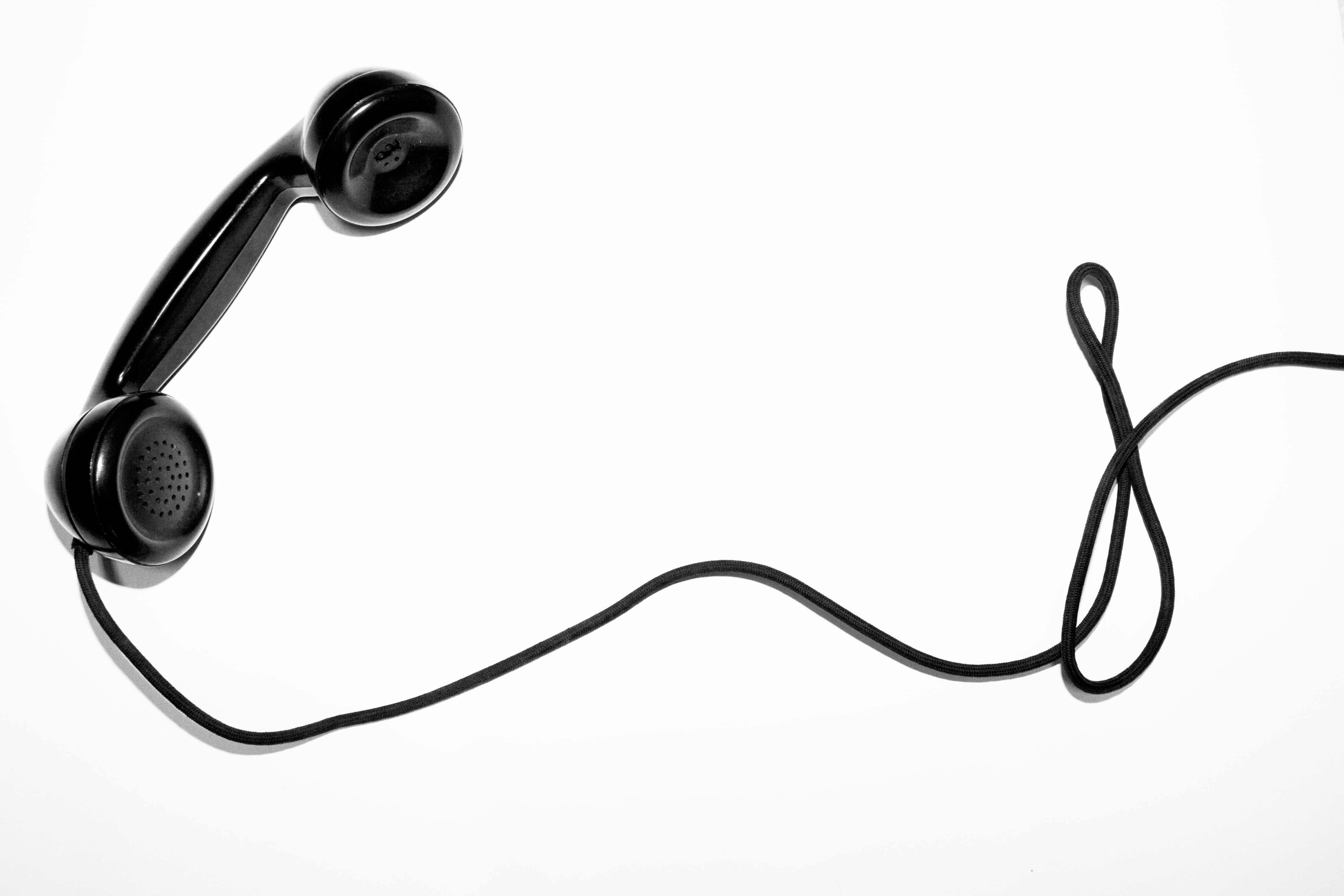 drop us a line,
we'd love to hear from you!
Contact us to learn more about our products and features or anything else.
Let's transform your product data together!
If you'd prefer to talk in person you'll be able to reach us on 0800 001 6455.
Bombyx HQ is based in Kingston Upon Hull, United Kingdom.


Located in the heart of the city's technology and innovation hub, at the Centre for Digital Innovation (C4DI).

Here you'll find half of your team that serve our partners and ensure their requirements are met on a day-to-day basis.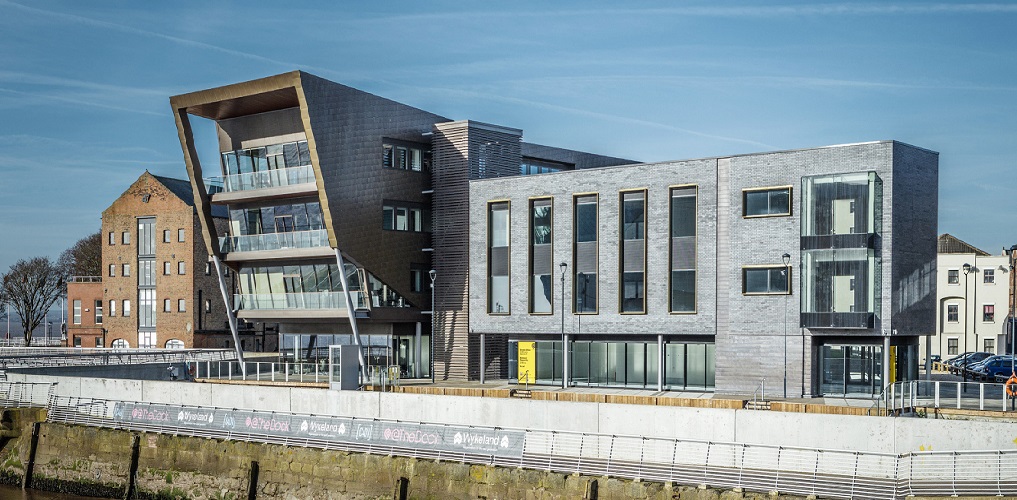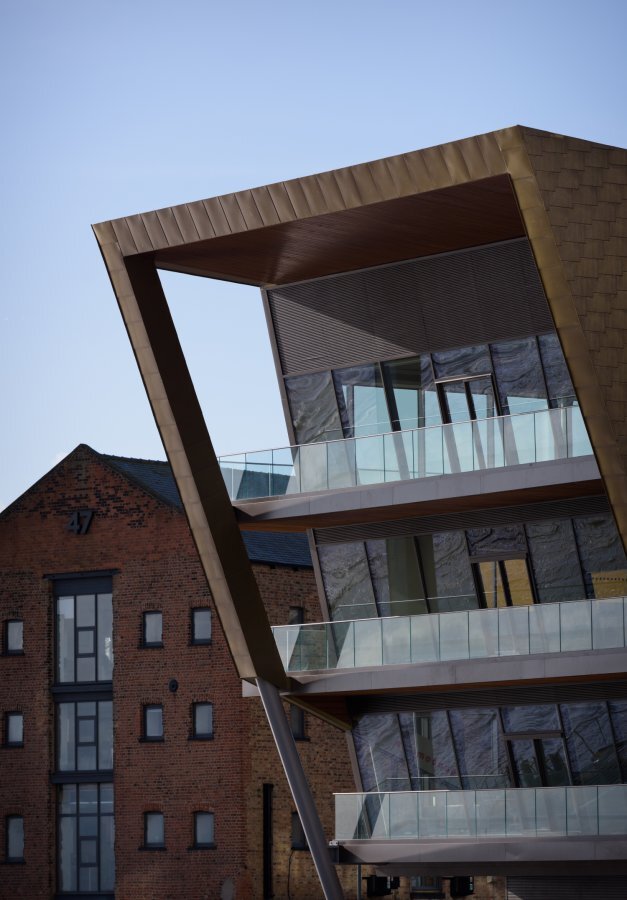 Bombyx PLM, C4DI @TheDock, 31-38 Queen Street, Hull, HU1 1UU, East Riding of Yorkshire
we're also eagle labs members
We're more than happy to meet online, but as we progress if you'd like to meet us in person for an exploratory workshop or a road mapping/milestone planning session we can do this at your place, ours, or at any of Barclays' eagle labs location throughout the uk.
Eagle Labs are Barclays spaces to help entrepreneurs and ambitious businesses collaborate, innovate and grow. Eagle Labs aim to cultivate a community of likeminded entrepreneurs and provide them with access to a collaborative environment, peer networks, and opportunities to maximise growth.
They also offer support to established larger organisations, developing programmes to help corporates create an entrepreneurial culture by introducing innovative practices and encouraging intrapreneurship.

Part funded by ERDF and Northern Powerhouse
stay connected with our monthly download
We'll drop into your inbox no more than once per month with the latest news, features, tutorials and more.