Meet the bombyx team, we're a diverse bunch spanning two locations, in two different continents. Our 'front end' of the business is located in the North of England, along the River Humber in Kingston Upon Hull, whilst the 'back end' of our business is located in the ancient city of Ahmedabad, Gujarat, India.
Despite the distance, we're a close knit team that are in constant contact on a daily basis, working to serve our industries, looking after our partners, and building for the future!
Our partners work primarily with the front end of our business in our headquarters located within the heart of Hull's tech hub at the Centre for Digital Innovation in the Fruit Market Quarter. However, it's not uncommon that they also interact with the team in India when it comes to collaborating on bringing our new features to life.
But don't just take our word for it, scroll down the page to see a short video of some of our clients giving their account of what it's like to work with the Bombyx team.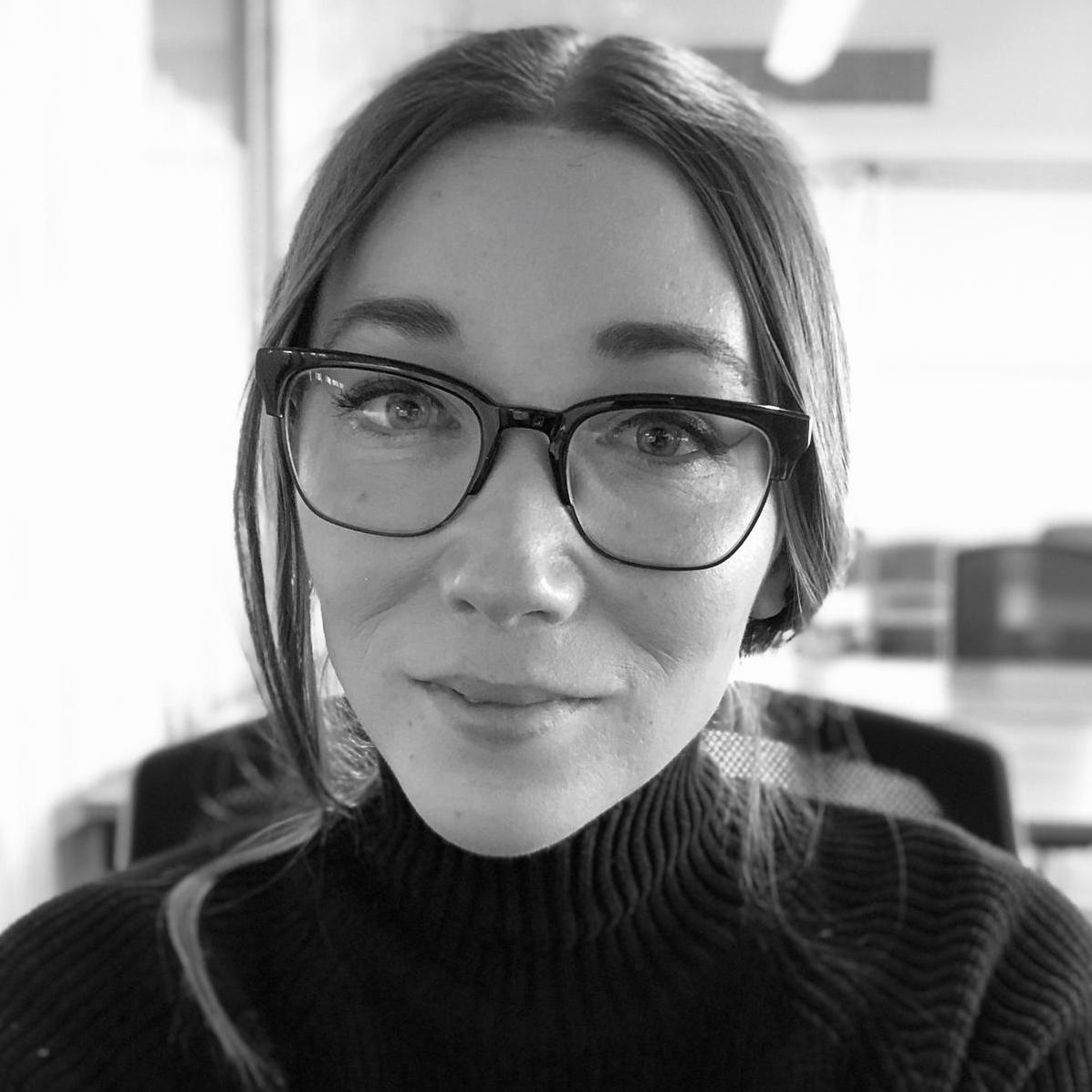 lucy
chief executive officer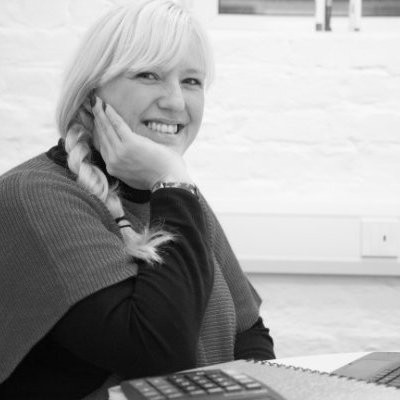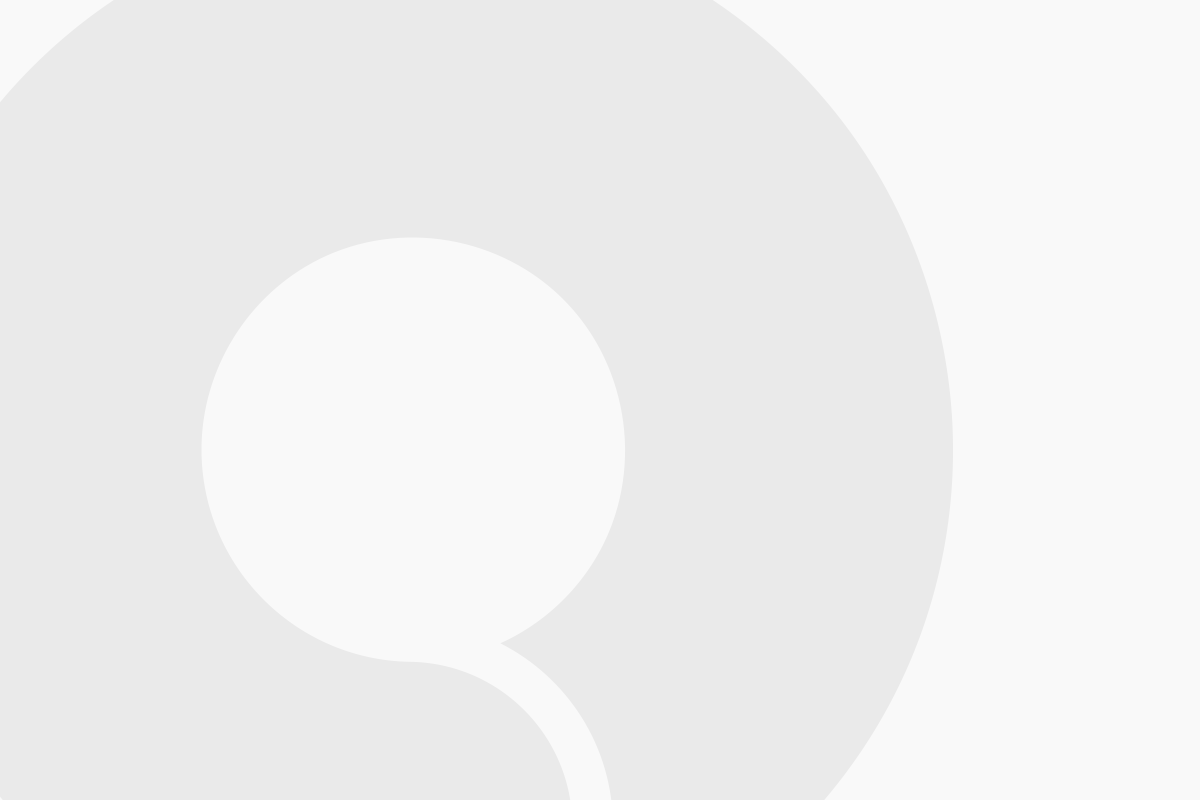 eleanor
accounts assistant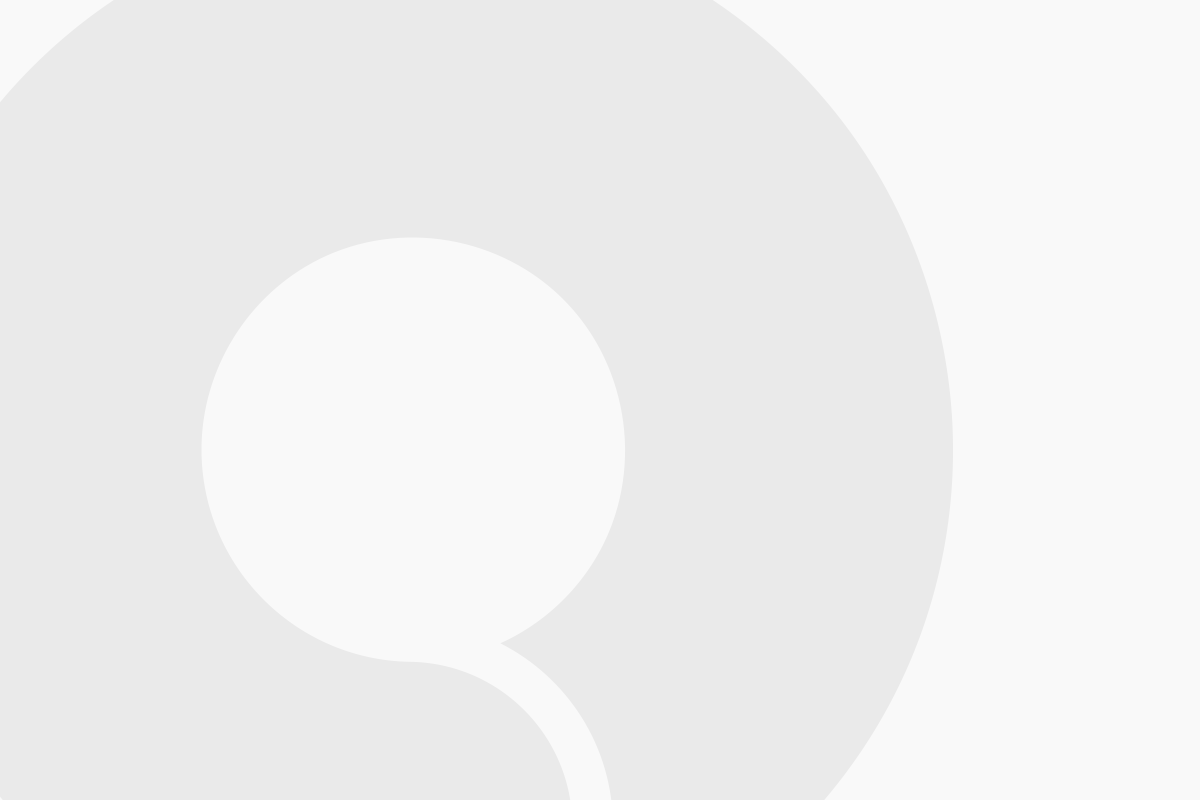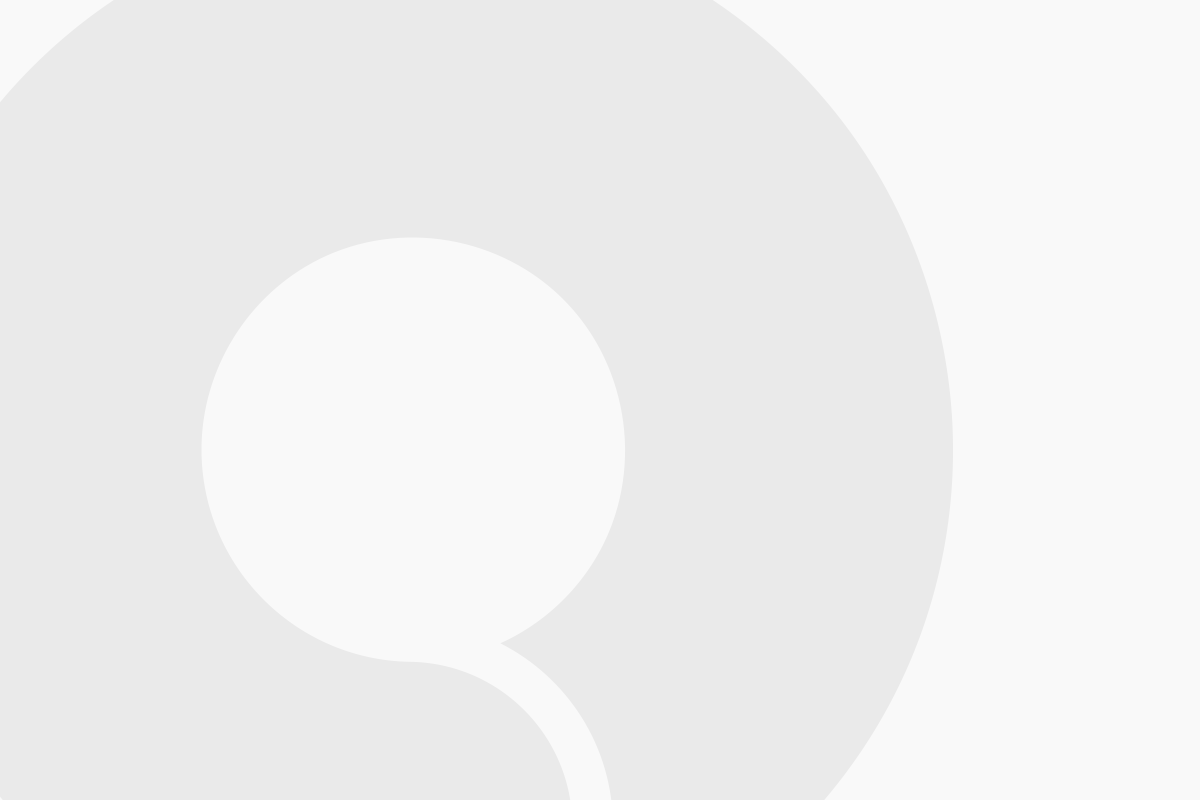 kishan
full stack developer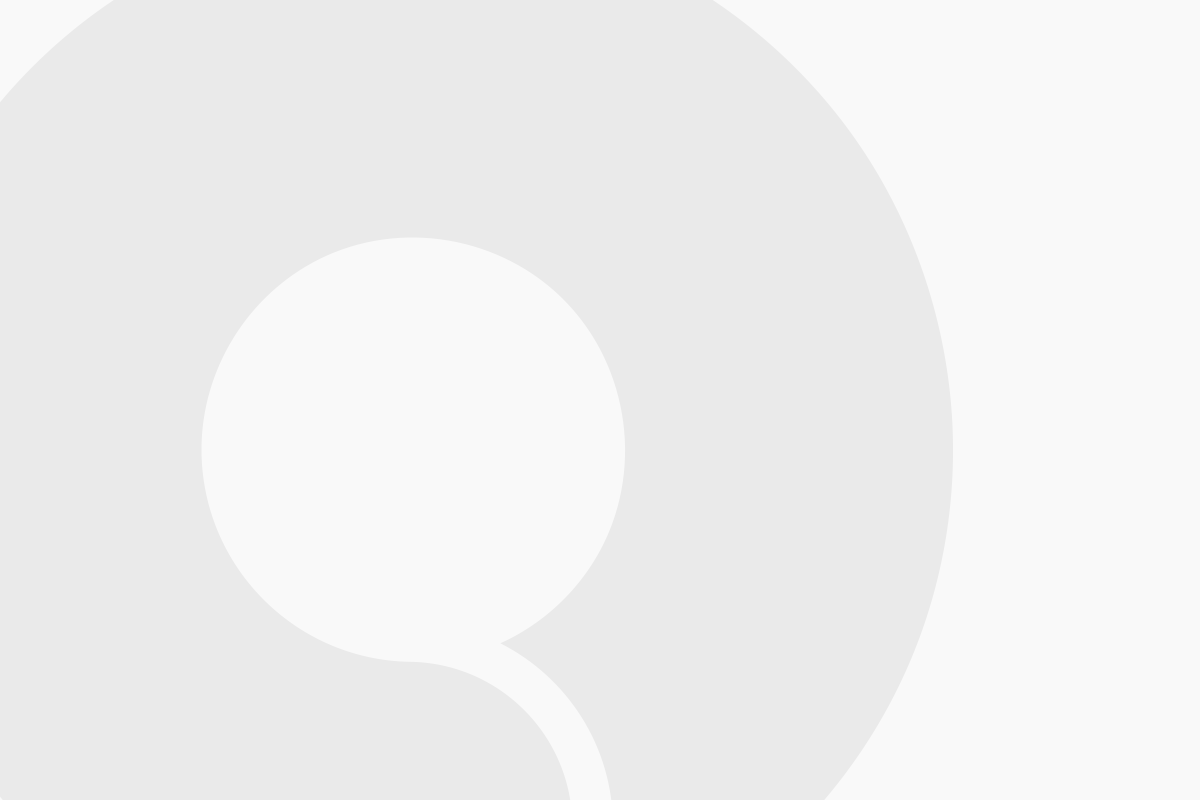 shivam
full stack developer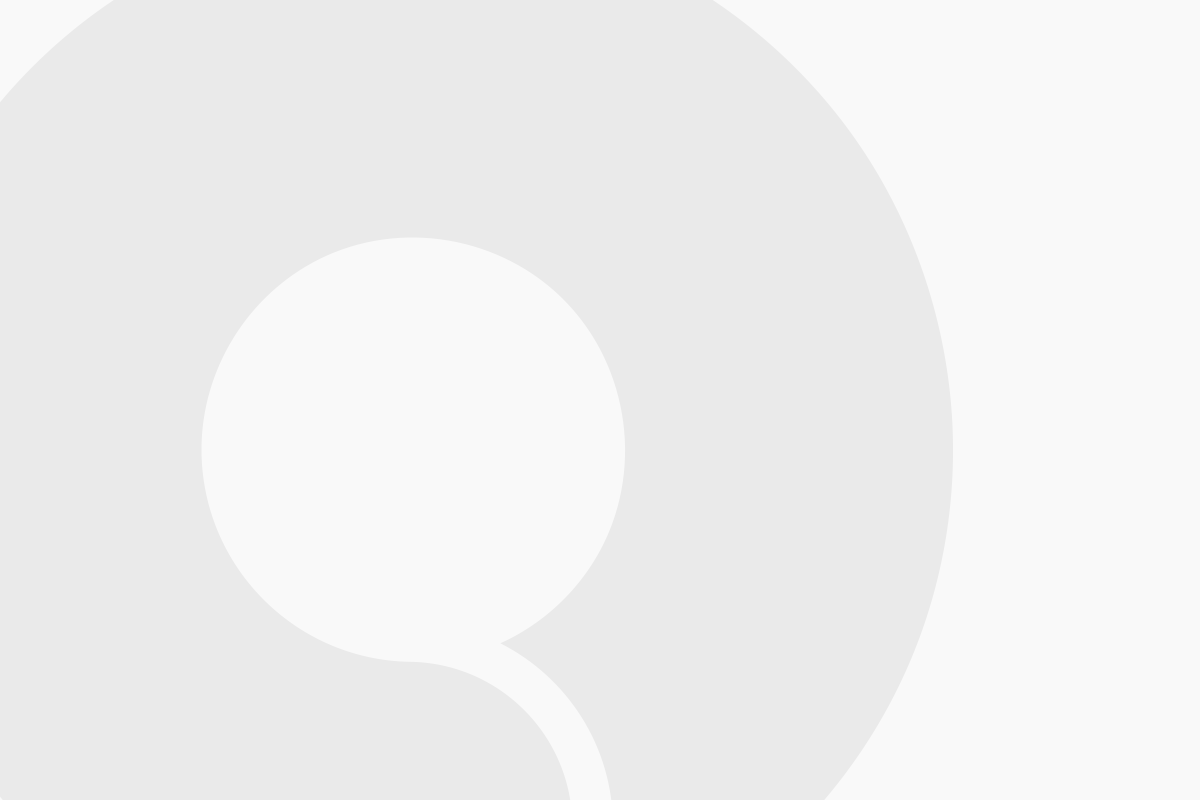 sarang
integrations developer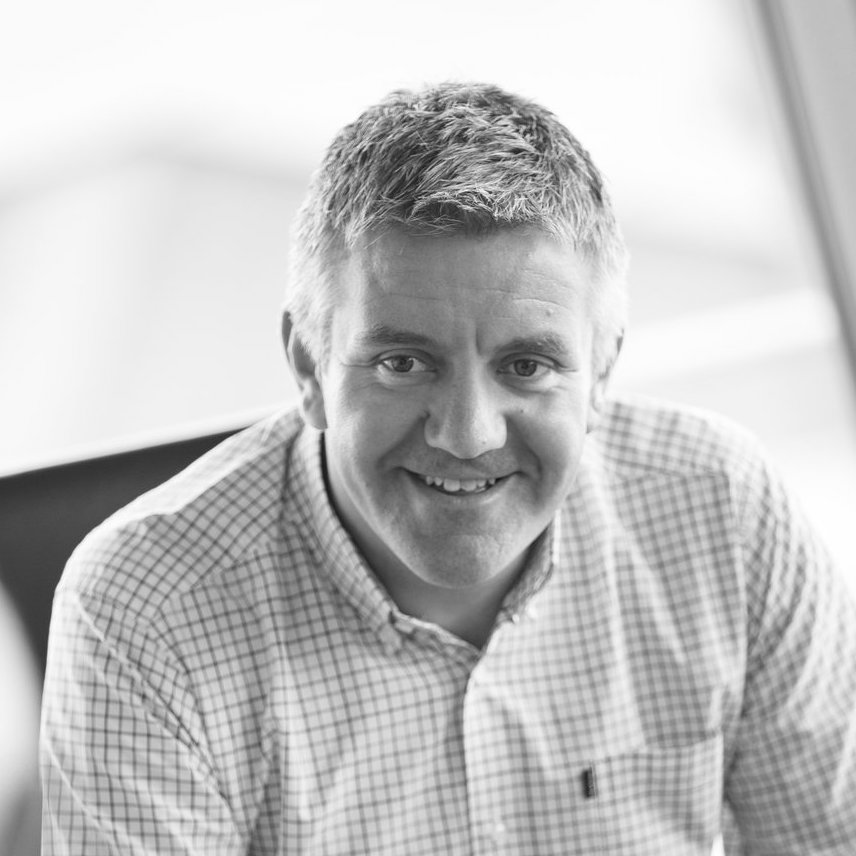 john
chief technology officer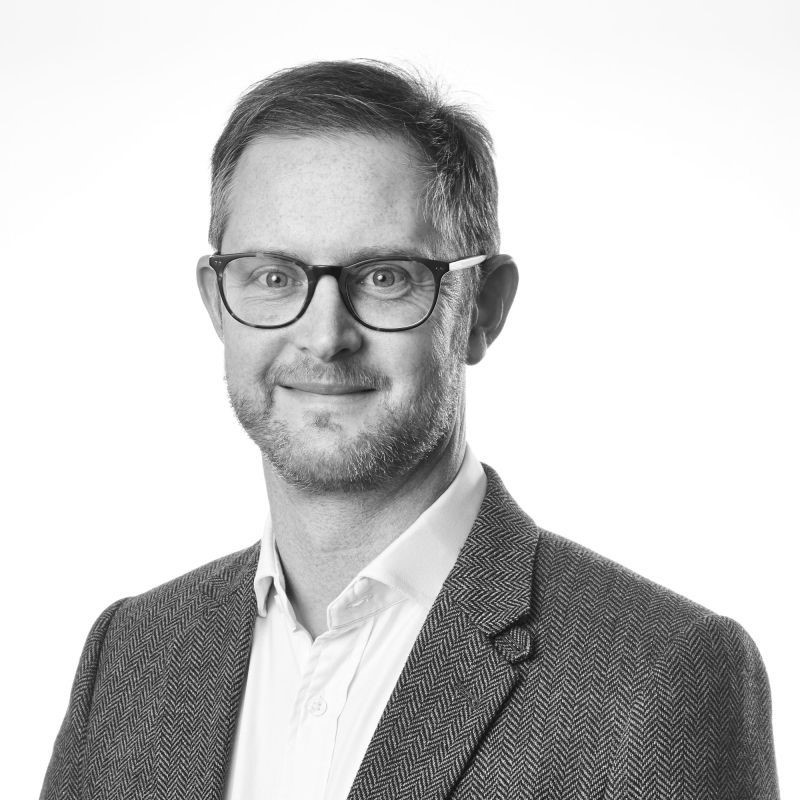 neil
non-executive director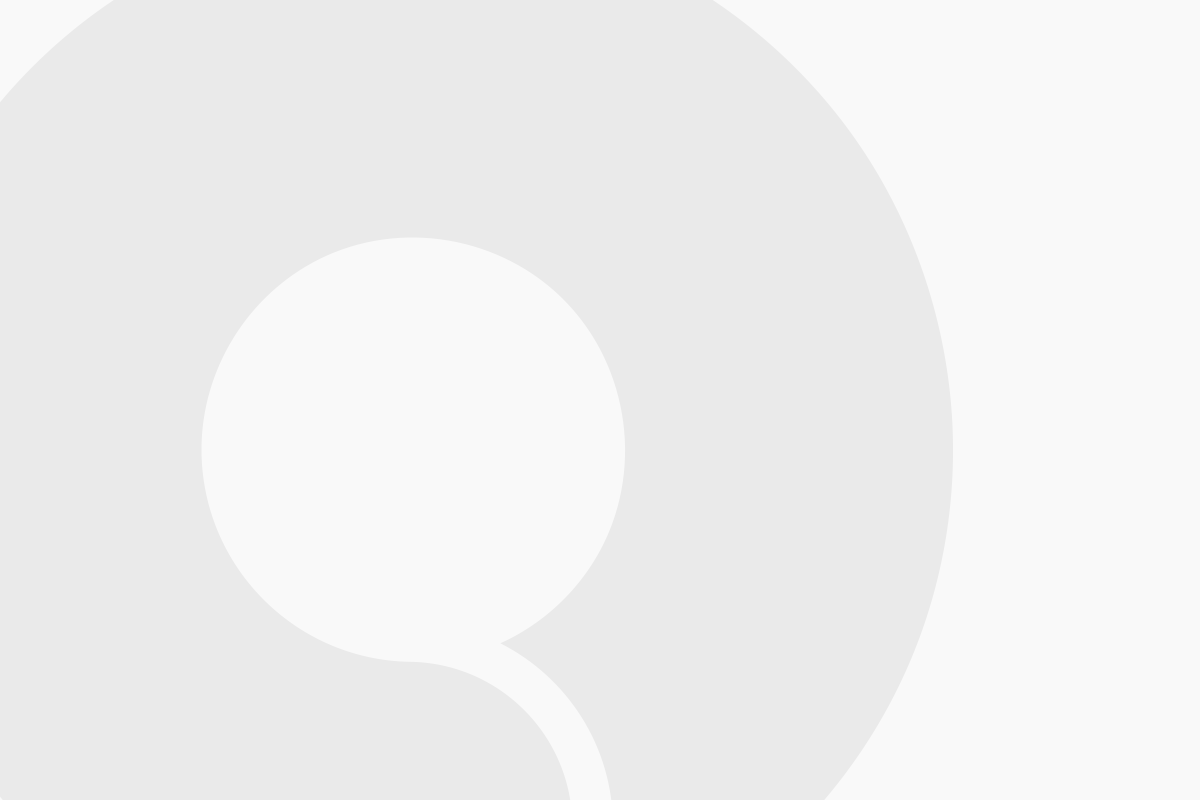 lauryn
user experience and content creation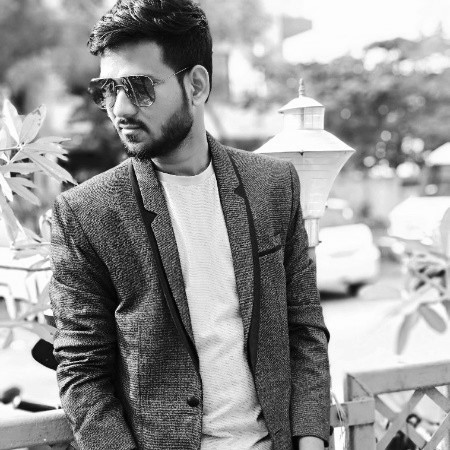 nilesh
full stack developer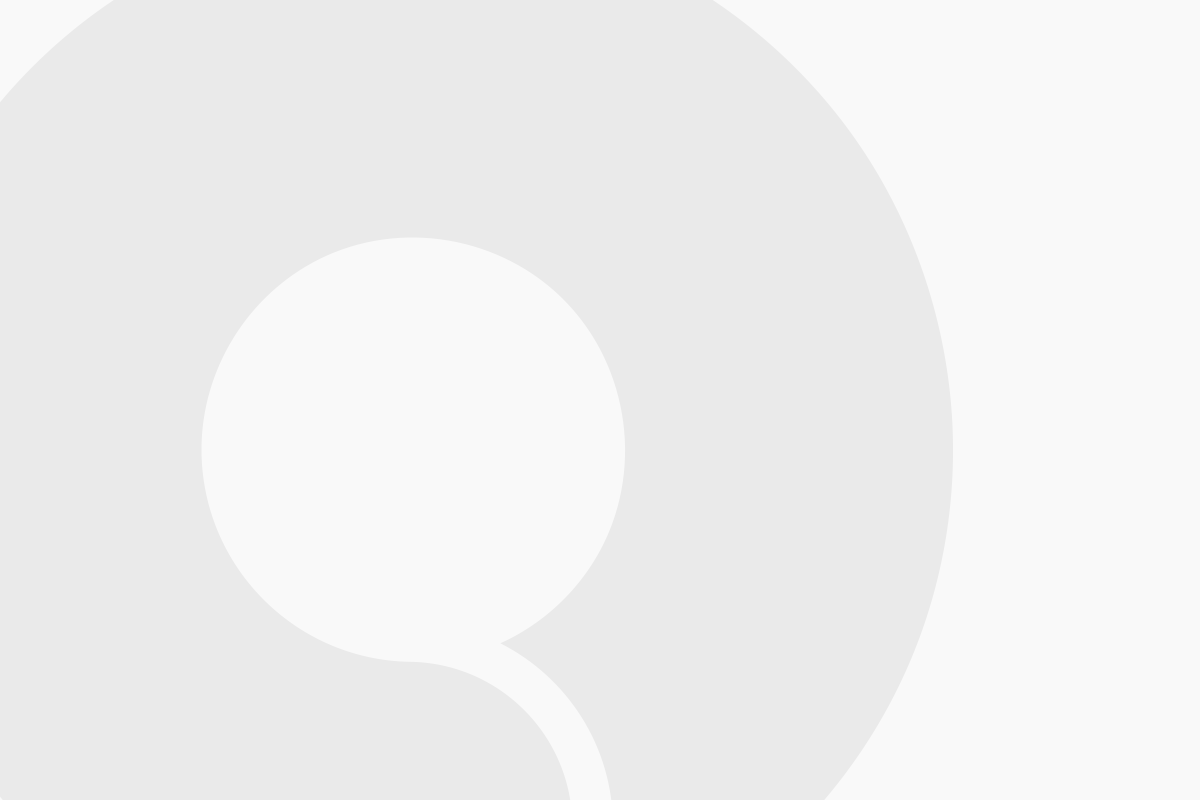 chintan
front-end developer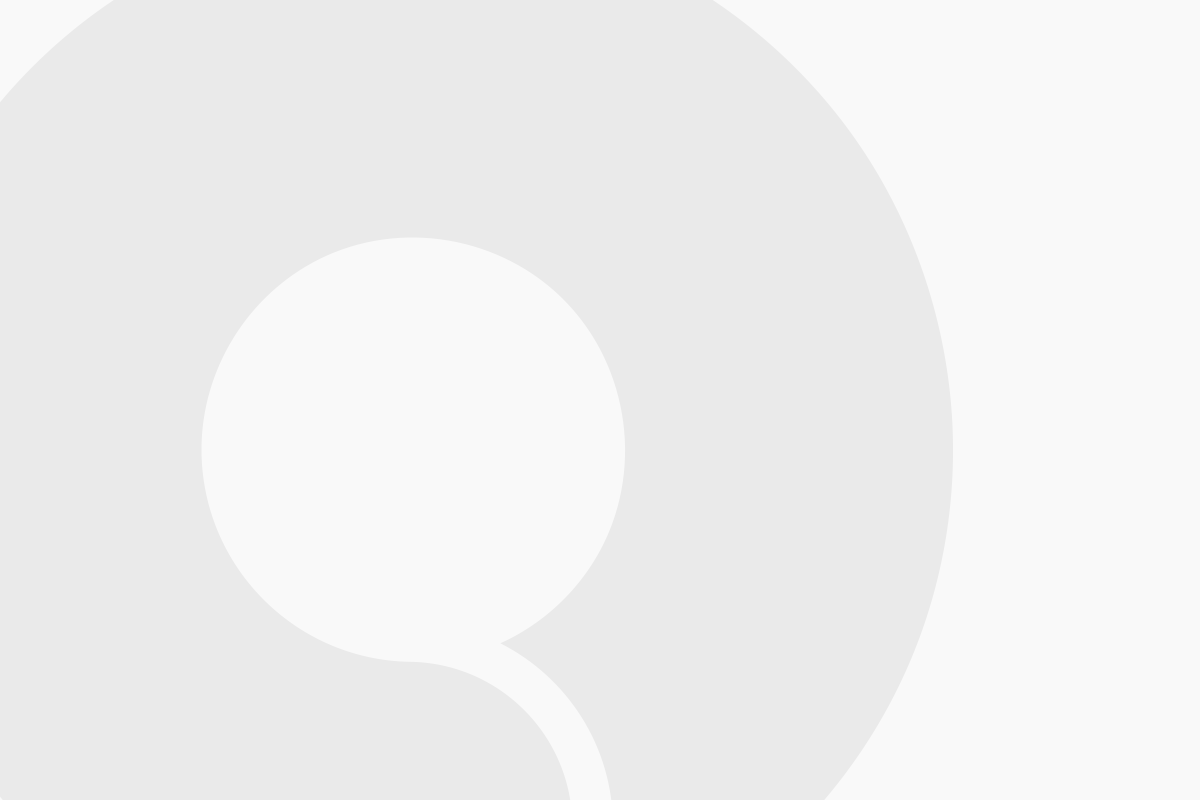 priyanka
quality assurance engineer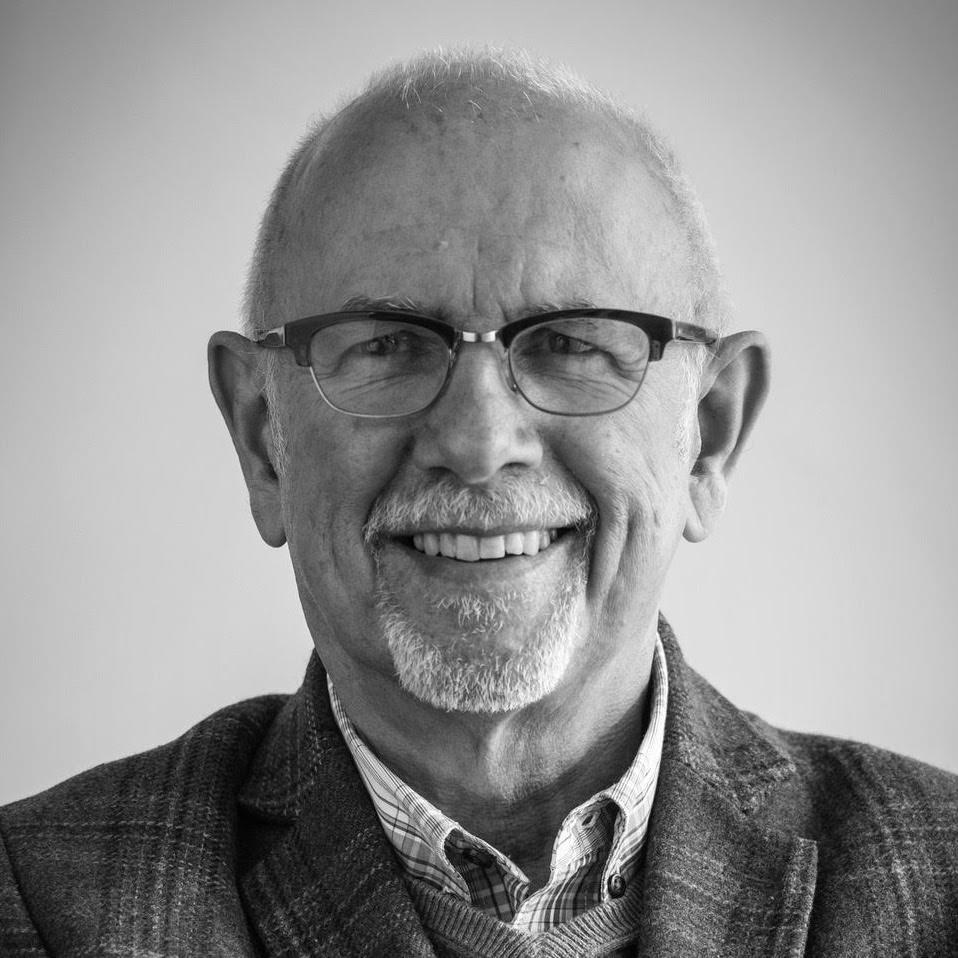 dave
chief operations officer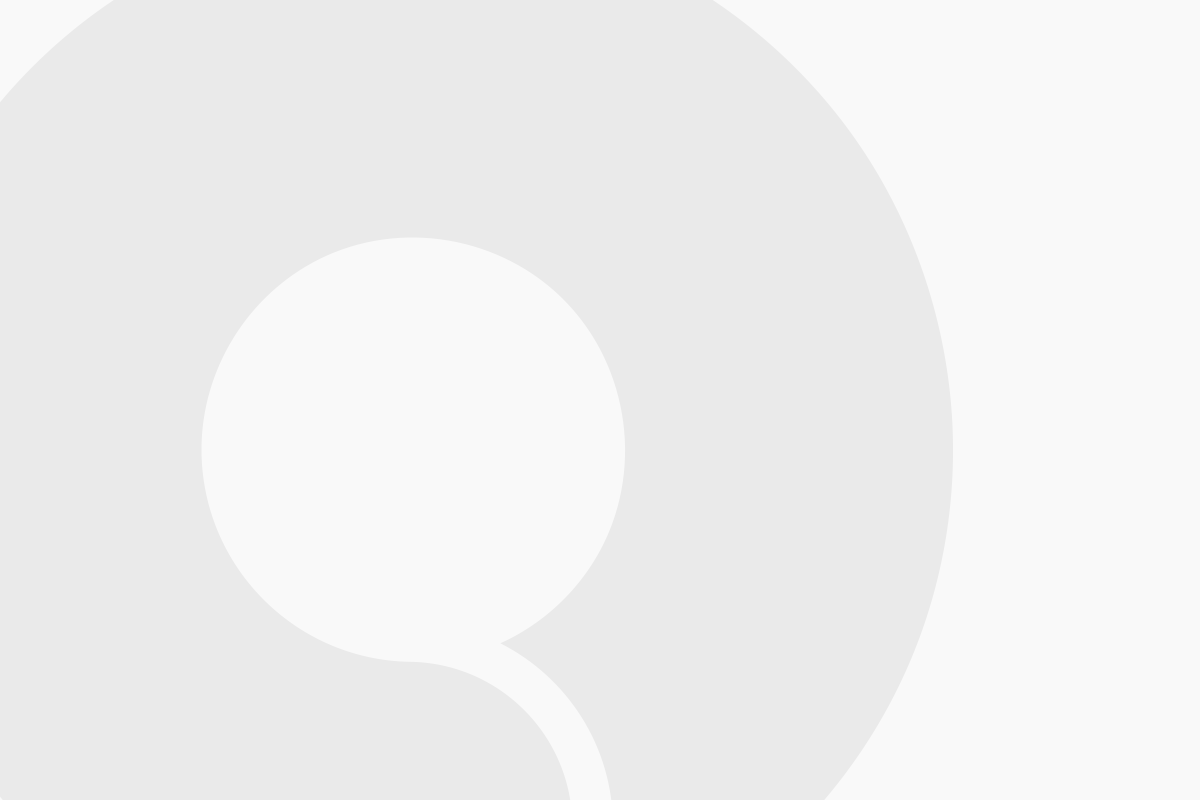 jade
operations coordinator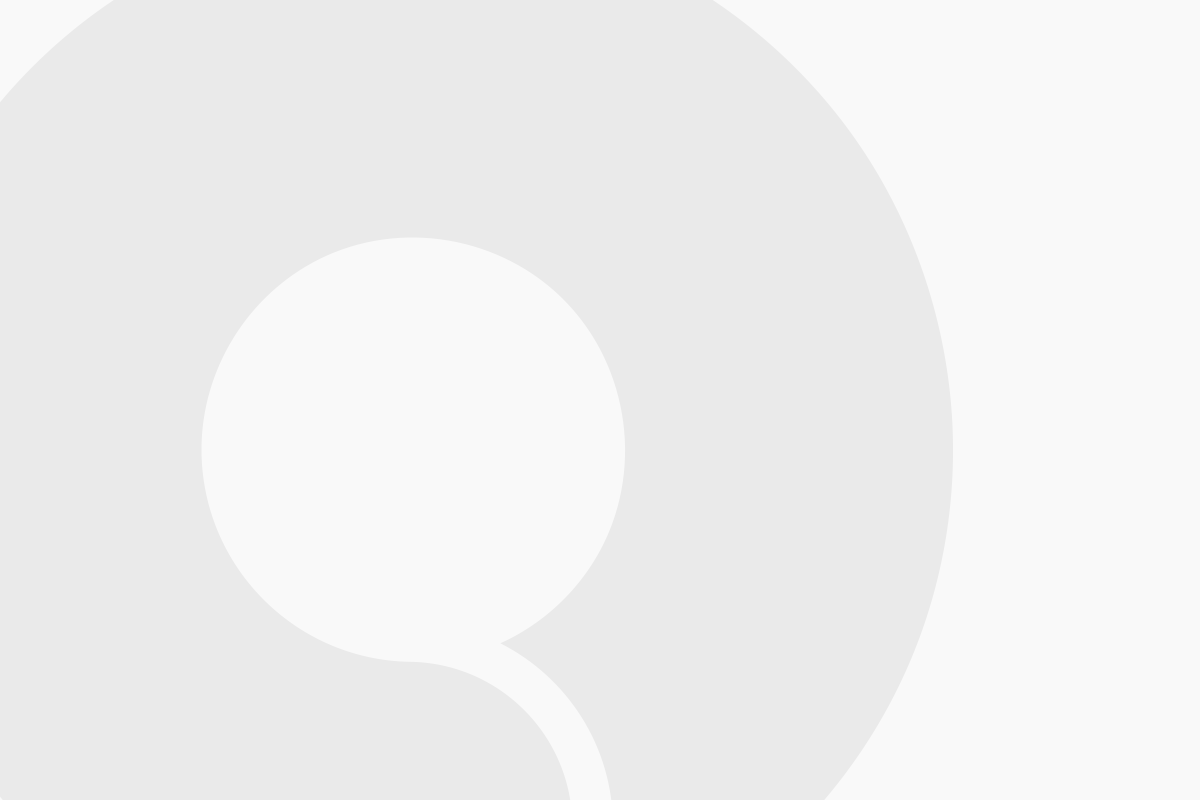 nimesh
head of technology and engineering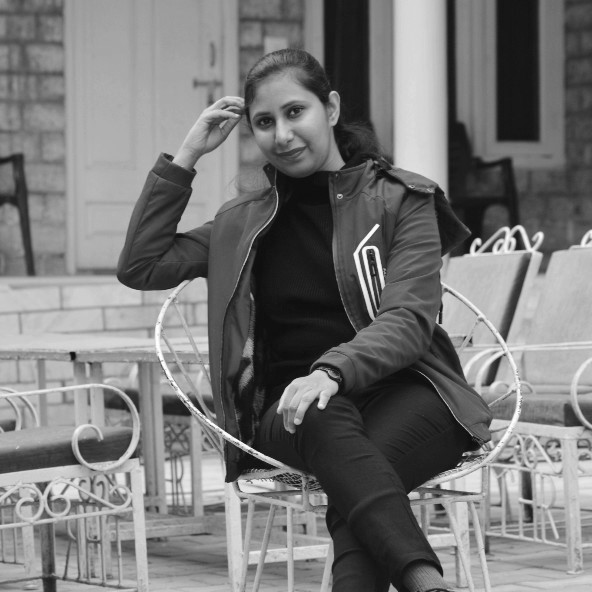 divya
full stack developer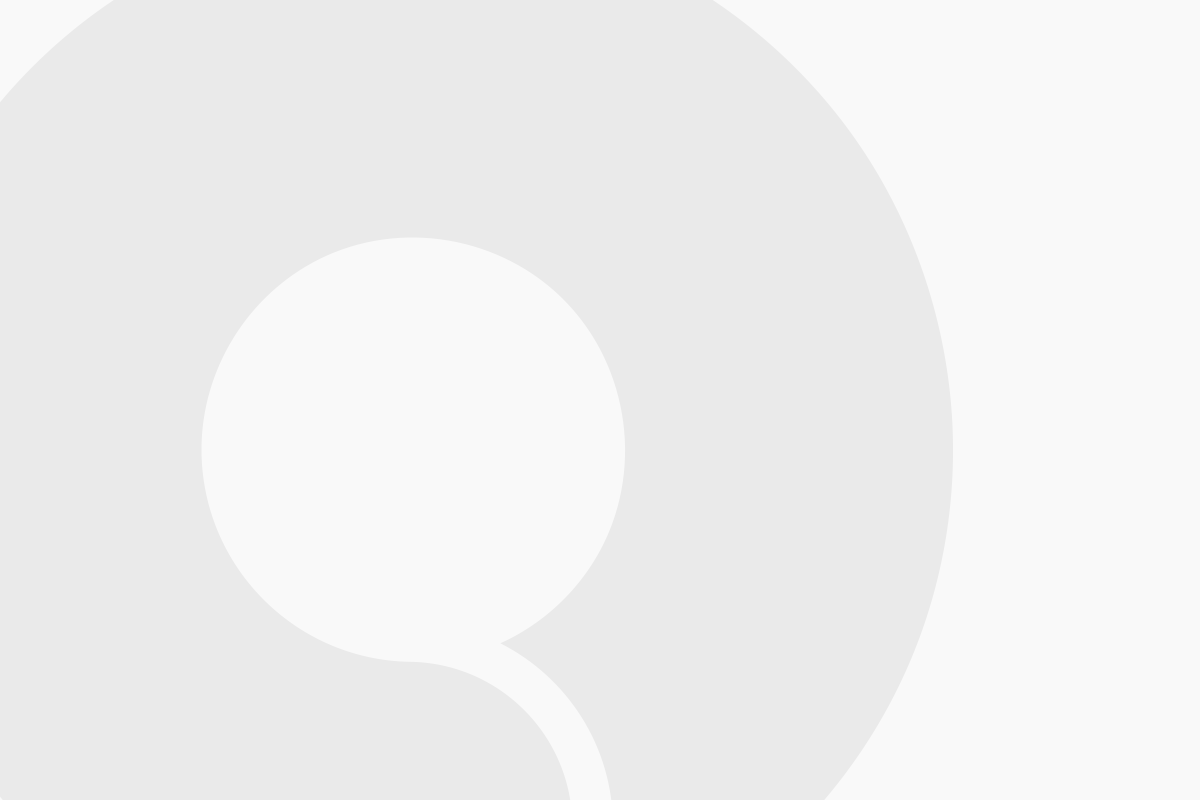 kalarav
front-end developer
don't just take our word for it...
At Bombyx, the whole team pride ourselves on customer satisfaction. It's what we do best, delivering great products, and providing great services to the product design and manufacturing industries.
If you'd like to learn more about the impact the team above has on the partners we work with, check out the video below. Furthermore, if you'd like to learn more about Bombyx PLM, you can do so by tapping here.
stay connected with our monthly download
We'll drop into your inbox no more than once per month with the latest news, features, tutorials and more.