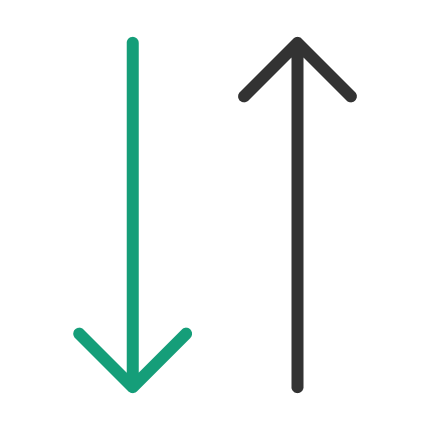 bottoms up analysis planning
introduction to bottoms up planning module
Bombyx Bottoms Up analysis planning is the perfect solution for all Brands to utilise for future buy planning and gain an advantage over their competitors by having greater control over their cost of sales. 

From small Independent businesses to Global Retail Groups, Bottoms Up's endless configuration is adaptable for every business model. Bottoms Up functions assist users in financial control and put them at the forefront of displaying a visually appealing forecast for new sales.
The concept of bottoms-up is to look at the products from an SKU perspective (lowest level) and then engage in planning for unit/sales forecasting.
High to Low Hierarchy/Levels Examples
Level 1 – Category 1 – Mens
Level 2 – Category 2 – Clothing
Level 3 – Category 3 – Jeans
Level 4 – Category 4 – Straight Jeans
Level 5 – Colourway – Navy
Level 6 – Size – W34
Level 7 – Length: L32
So when referring to the lowest level, from the above example it would be length. In the planning stage of placing units against a buy, this module allows users to overview the whole season per SKU with the ability to roll up the results to the level above, i,e Category, 1 Category 2.

Bottoms Up planning will assist users in understanding how many of a particular level for a product they can go ahead with buying. Every buying team will have an allocated budget per season or month depending on their business model.
Bottom Ups assists the users with disturbing their budgets strategically throughout the season and is divided accordingly between all Levels of intent planning. Bottoms Up is a financial Risk Management tool to prevent the seasonal budget from being rolled up at a particular Level.
Once users filter Bottoms Up to create their operating model. Conceptually, they can start to add units against Levels 5, 6, and 7 (Colorway, Size, or length), most commonly Level 5 used as a starting point, and then proceed with Levels 6 and 7 for size and length distribution.
As the Levels start rolling up this will start summarising the total unit bought needed per product. Bombyx Bottoms Up goes further with a built-in channel ratio calculator which can be configured for each business.
Bottoms Up will multiply against the store ratio to provide an overall unit needed for buying or vice versa the total overall units will be distributed between the channels and indicate where units are on or off the planned target.

At Bombyx we understand that not all sales go perfectly as intended therefore we have included for users to add in markdown margins and furthermore margins for terminal units. This allows users to have a more accurate idea of their sales turnover.
Channels are something Bombyx refers to as different sales avenues (Market place, outlet, Wholesale, etc) which users need to take into account when in the planning stage for units against buy. There are two different ways of planning for a channel that is dependent and independent.
The dependent channels are where once the total planned buy has been determined, each channel quantities added on top as a percentage to show you the additional units or vice versa, to add units to show you the additional percentage. On the other hand, the Independent channel quantities can only be added on as units. These tend to be the secondary sales platforms for businesses.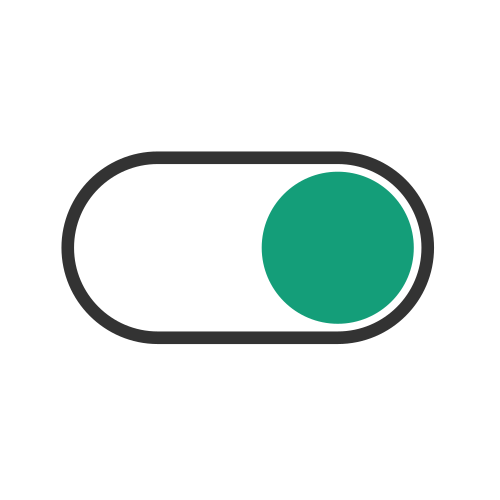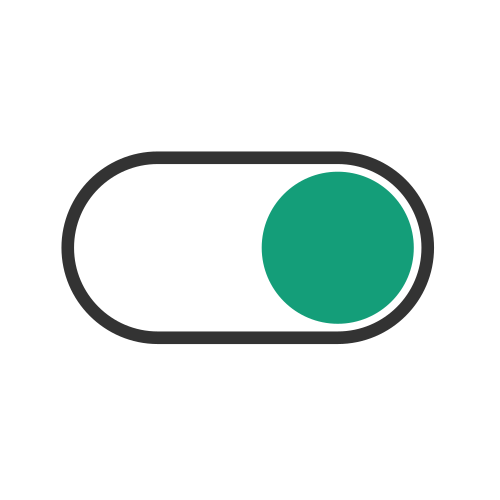 As not all teams are the same size nor all businesses operate in the same methods, this functionality allows the users to select and show only the attributes relevant to their operations.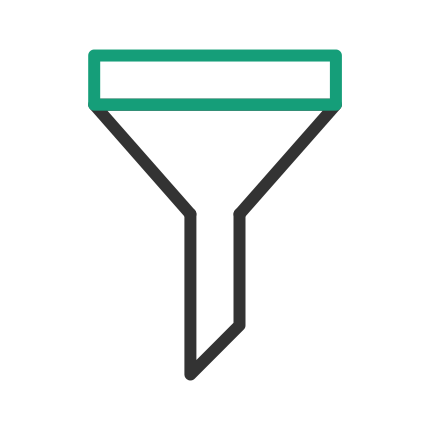 By utilising the filtering function in Bombyx, users can efficiently and effectively generate search results based on various parameters of products. The users also have the options to filter products on different levels. As a result, this flexibility optimizes productivity and enhances overall performance, streamlining business processes.

This allows users to add and configure their channels for the Bottoms Up Planning, This is where the channels can be defined as dependent or independent and show their data in generation as both options of either adding manually or sourcing data from the rest of the system.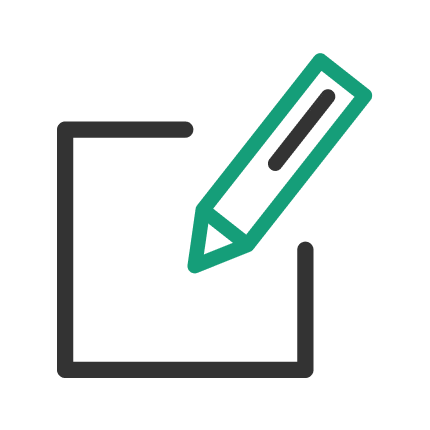 As Planning evolves, changes can affect their identity or source of point, through this function, businesses can adapt by easily updating and editing the channel usability settings. This ensures that Planning remains relevant and accurate  in a changing market.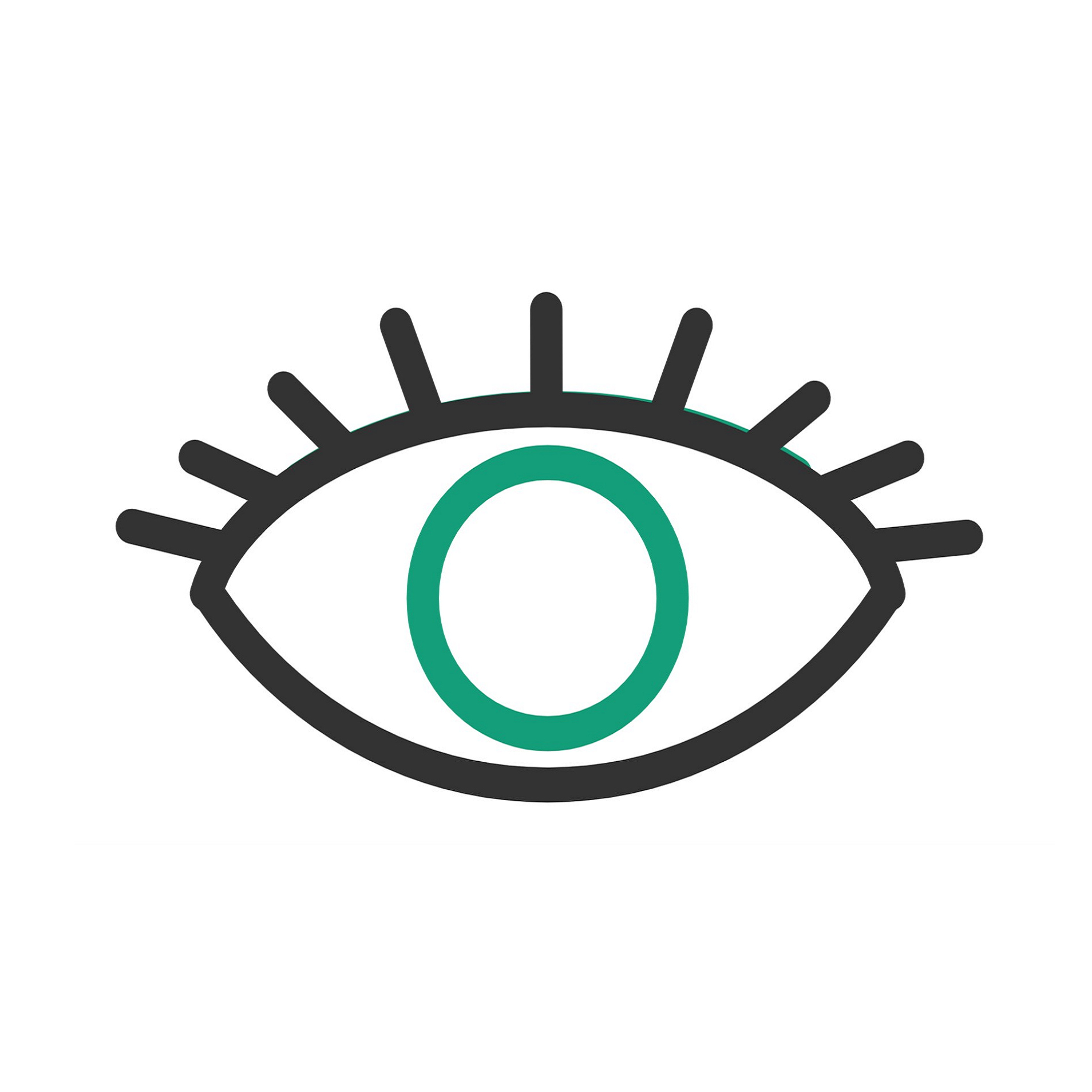 This function allows users to temporarily stop the user of a specific Channel, which won't be shown in the Bottoms Up planning. This can also be used to remove any Channels but users prefer to keep data for record and not permanently delete the channels.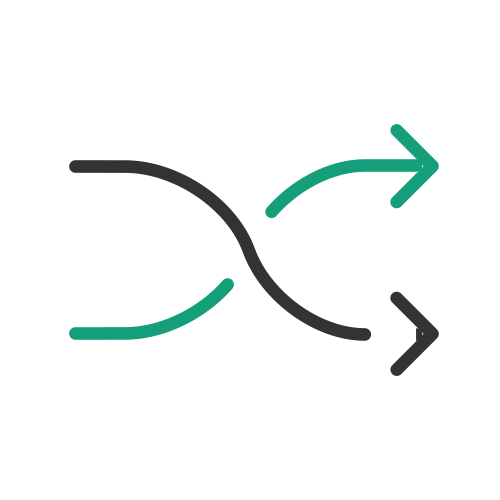 This function allows users to resequence the Channels layout within Bottoms Up after they have been created, saving valuable from having to recreate the Channels again in the preference sequence.
This function allows users to permanently delete any Channels that are extra and are no longer needed, simply making it easier for them to be deleted so they do not interfere with the continuous work.