the first step to turning goods into great business
Bombyx PLM's purchase order management feature streamlines the purchasing process for product companies.


Users can create and manage unlimited purchase orders for any stock items, assign requirements to suppliers worldwide, and track the status of purchase orders from creation to delivery in real-time.
what is a purchase order?
A purchase order is a commercial document issued by the buyer to the seller. It's a legally binding document that indicates the terms of the exchange and serves as an agreement record between buyer and seller.
what can i include in my purchase orders?
Purchase orders contain varying levels of information based on buyer and seller needs, but typically include reference numbers and dates, buyer, and seller names and addresses, product details, payment terms, and delivery information.
what are the benefits to purchase orders?
Purchase orders are not just legal documents; they offer other benefits like stock management, enabling buyers to track levels and plan reorders, planning for budgeting future purchases, and forecasting for more accurate cash flow.
can i make a po template to reuse again and again?
Customizable Purchase Order Templates are essential for businesses trading with multiple sellers, and Bombyx makes it easy to create personalized templates using simple drag-and-drop features. Learn how to create a template here.
can i link my po to its packing list or qc report?
Orders have supporting files like packing lists and QC reports that can be uploaded by the user or supplier, and repeat orders may have production samples to ensure consistency.
what is a purchase order report?
Products receive multiple purchase orders each year, leading to a significant task for tracking buying and shipment needs. An Agile product system should offer custom functions and organisation capabilities to oversee the purchase order process and generate reports.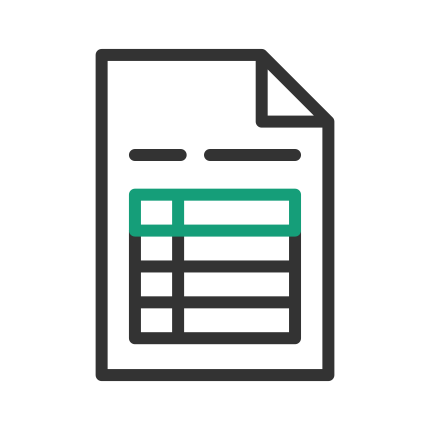 Users can also create templates for multiple customers or suppliers that have different requirements for purchase orders, reducing time to order and maintaining consistency on every submission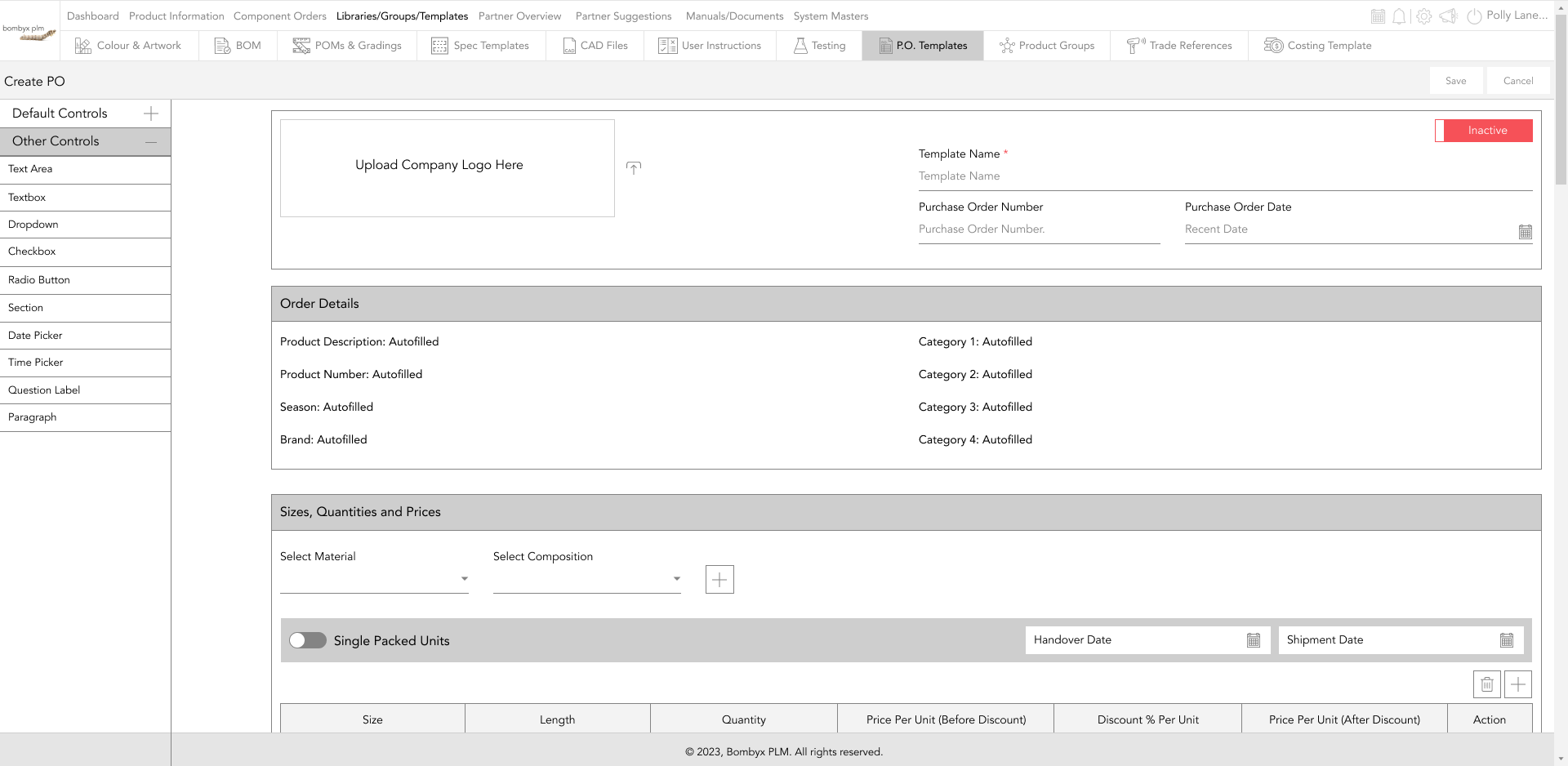 Adding a purchase order is simple. Create the document with the tap of a button and collaborate with your team and supply chain ensuring everyone is on the same page. Once created users can add product details, supplier details, ratios and quantities, price, shipment details, and much more. It's your purchase order, your way.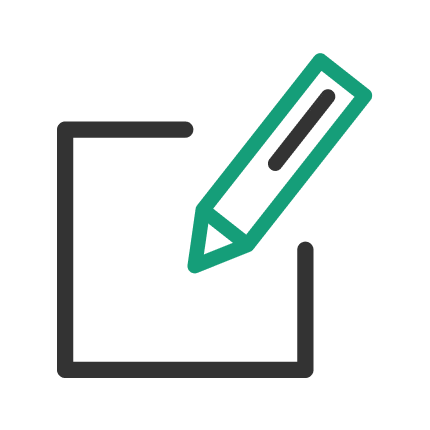 As a purchase order develops, changes are going to happen. This could be to your product or even supplier details. Whatever it is, editing and updating your PO is simple.

A pack ratio is a package of a single style product but in various sizes. Many product vendors will offer their products in these packs. Bombyx offers four different ratio packs to suit all business modules and products regardless of sector or range.






Here, you can choose the specific purchase order that you wish to submit for confirmation by the supplier and advance to the next stage by simply clicking on the submit button.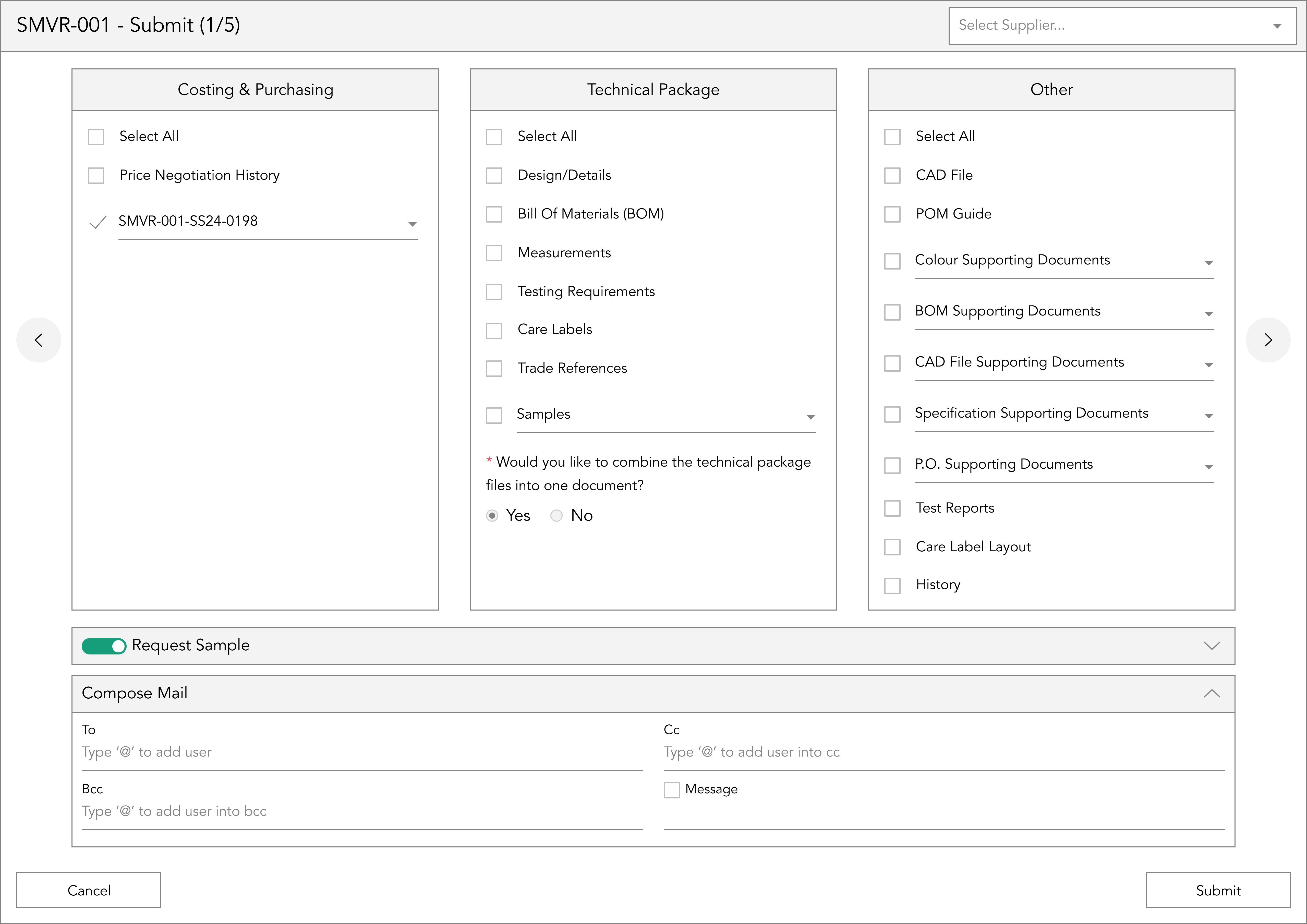 The supplier reviews the purchase order for accuracy upon receipt. They can confirm or reject it based on discrepancies. If rejected, both parties must communicate and revise the order until an agreement is reached.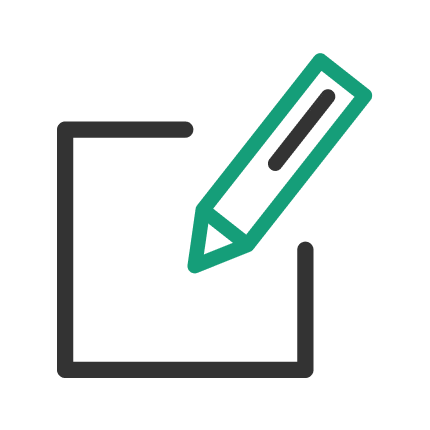 Nobody's perfect, so sometimes a purchase order needs to be revised after submission. This feature lets users modify active orders, rather than create new ones. Also, a watermark indicating that the order was amended is added for clarity.