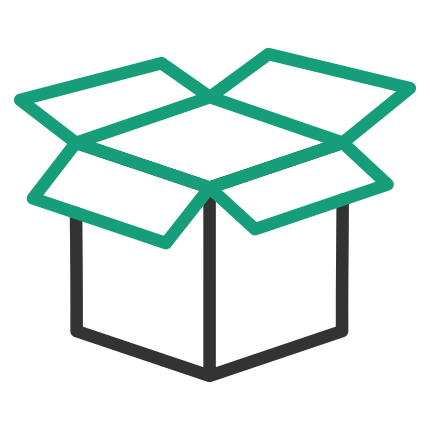 tech pack/data pack builder
essential building blocks for easy and accurate product data
Basyx serves as Bombyx's core entry-level product that other features attach to.
Moreover, Basyx acts as the product data builder, generating highly detailed tech packs and data packs for brands, suppliers, and factories to collaborate on.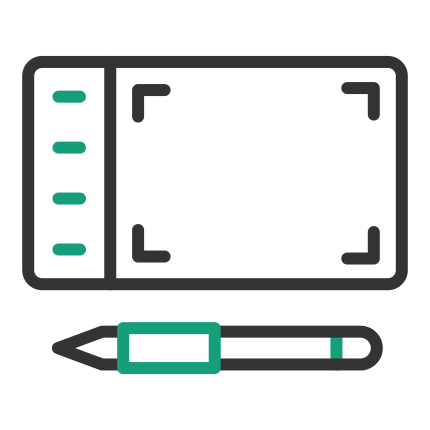 By utilizing our Adobe Illustrator plugin or a 3D partner plugin, you can upload or integrate your product design details. This will allow you to display your design details to your team and partners, aiding in the communication of your product build requirements.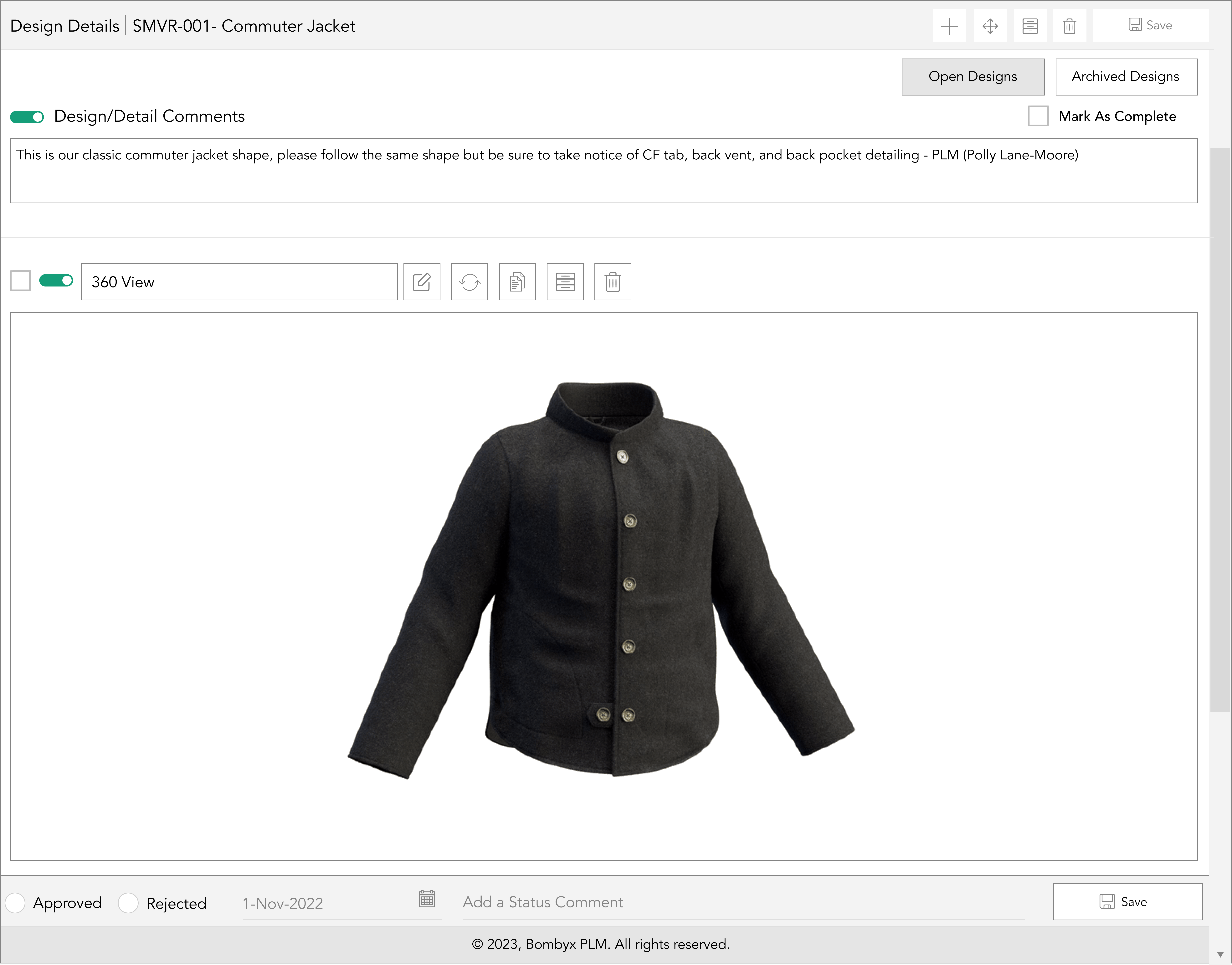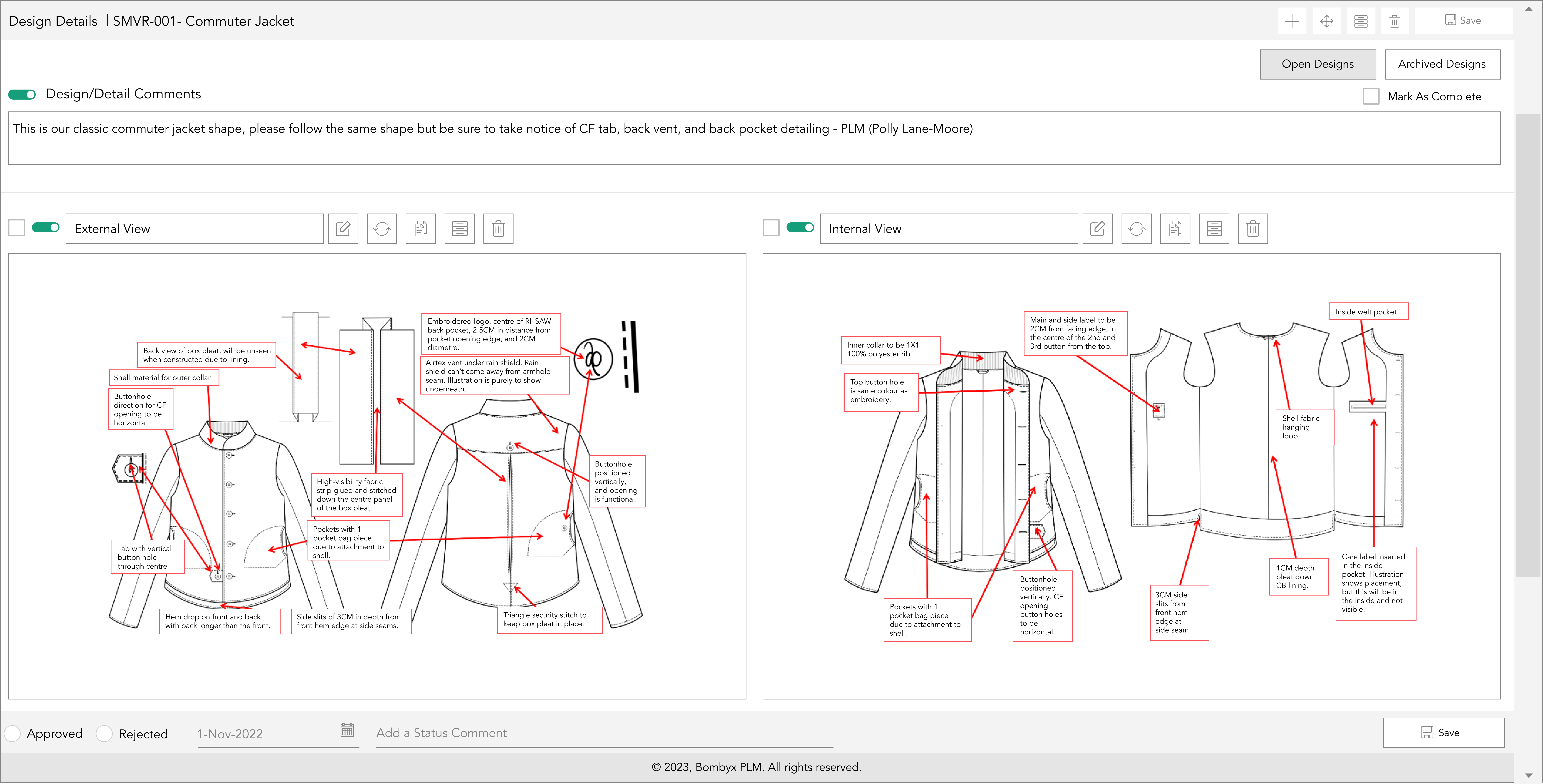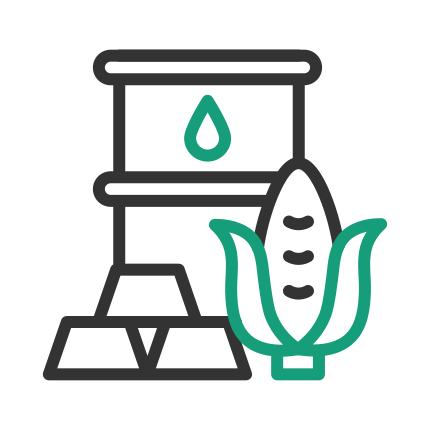 Whether you prefer to build a configurable bill of materials (BOM) on the spot within your product data package or import it from a library, Bombyx has got you covered. In addition, you can also import full BOMs from previous products or create groups.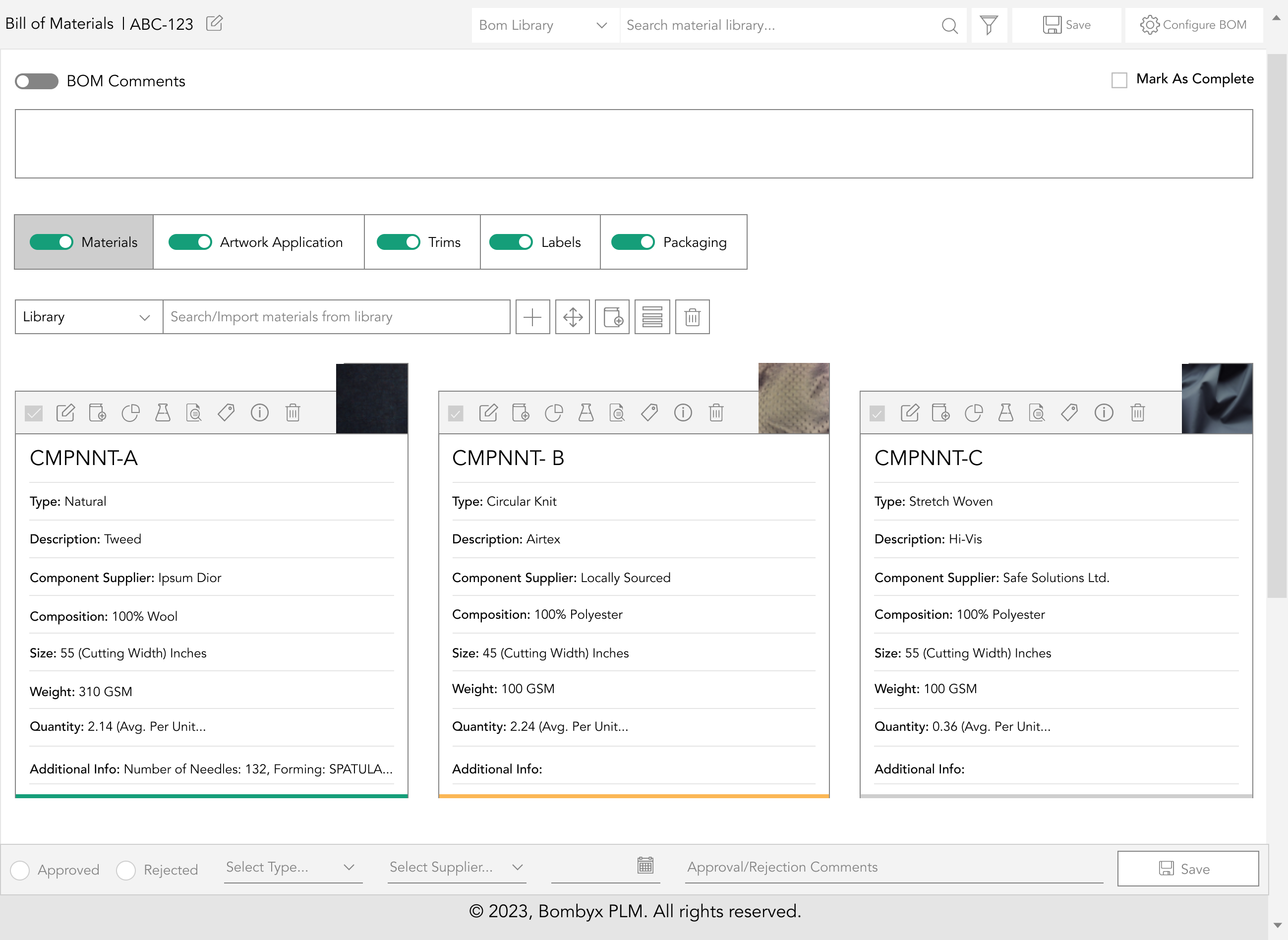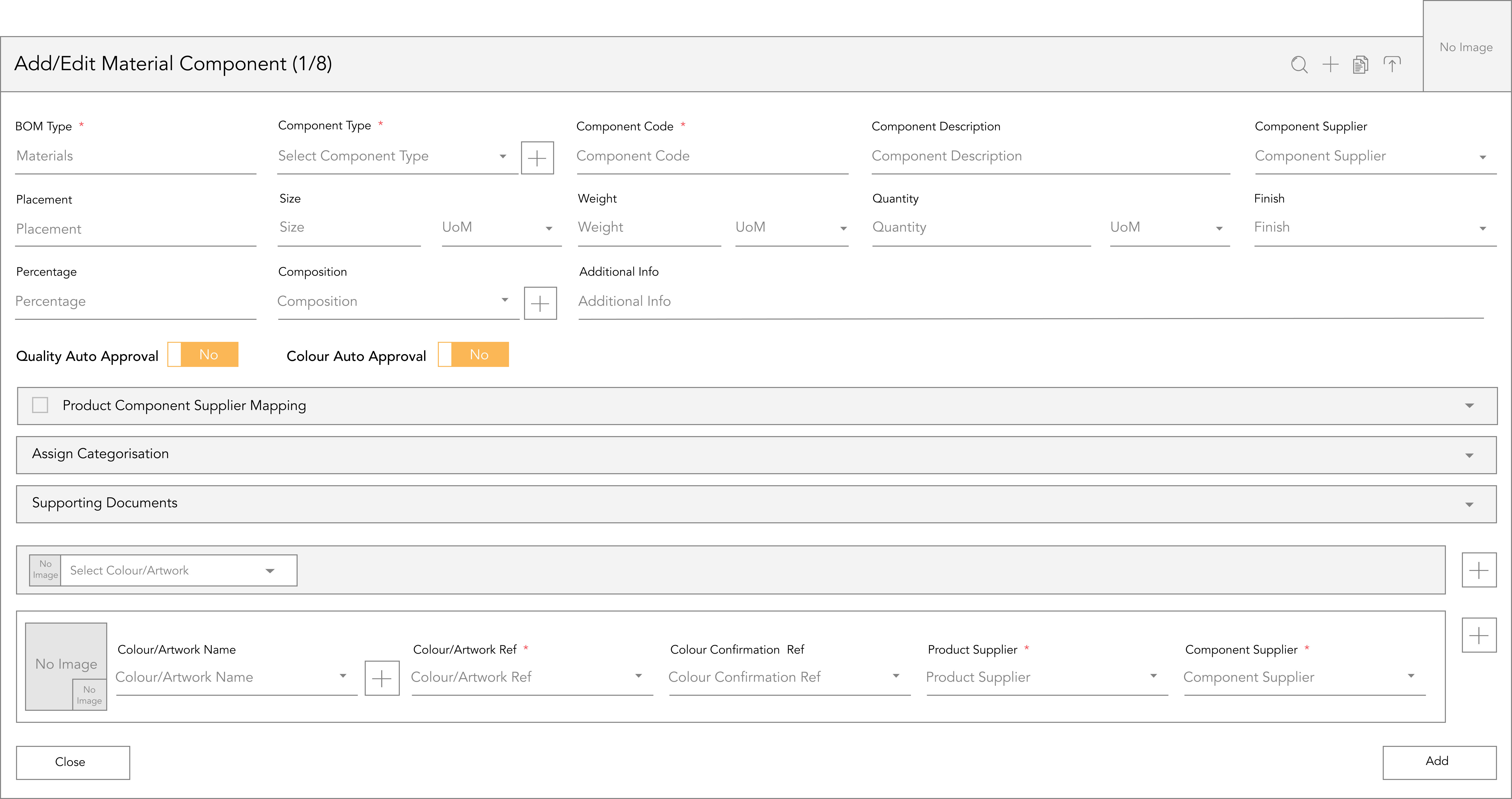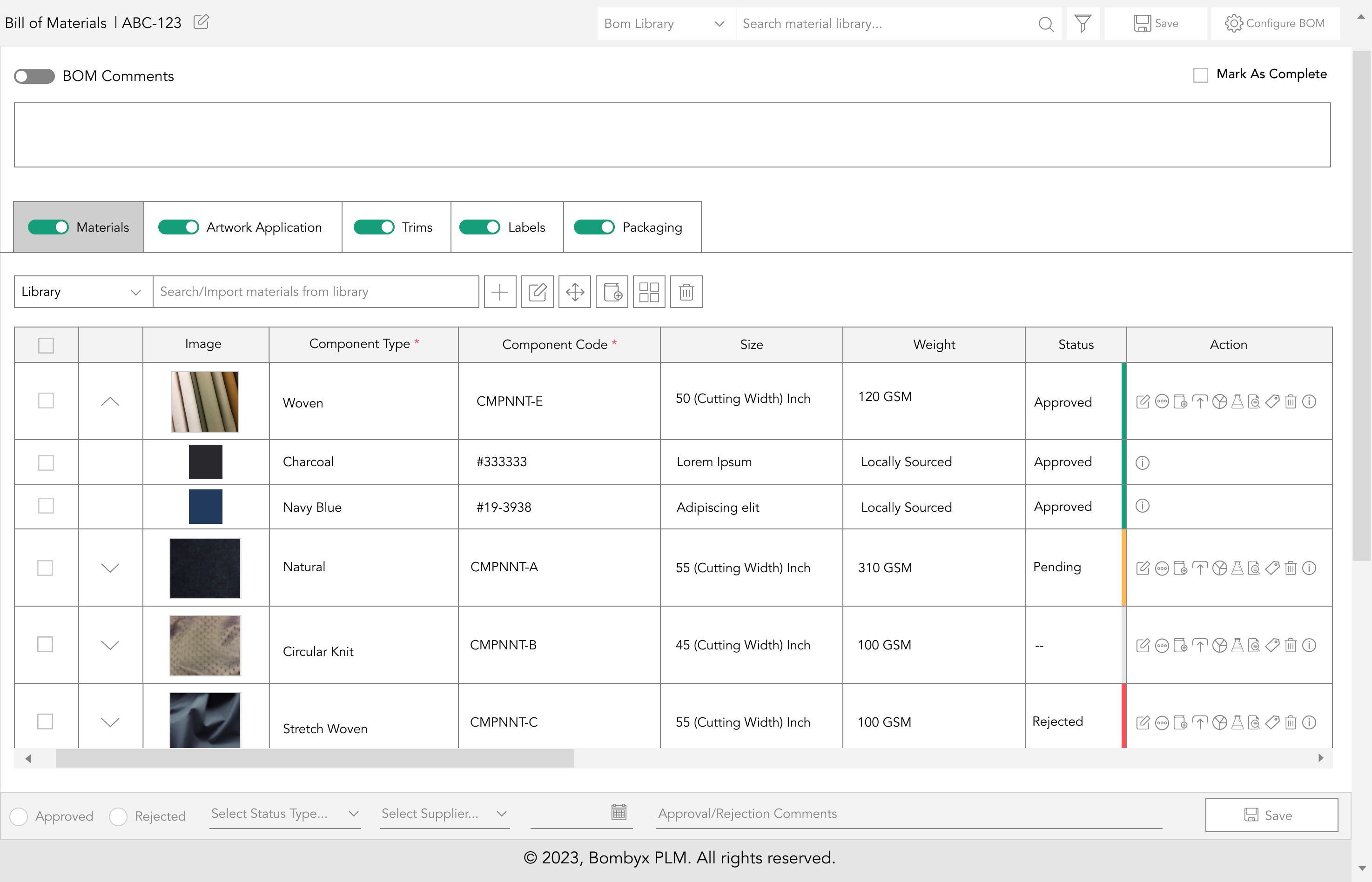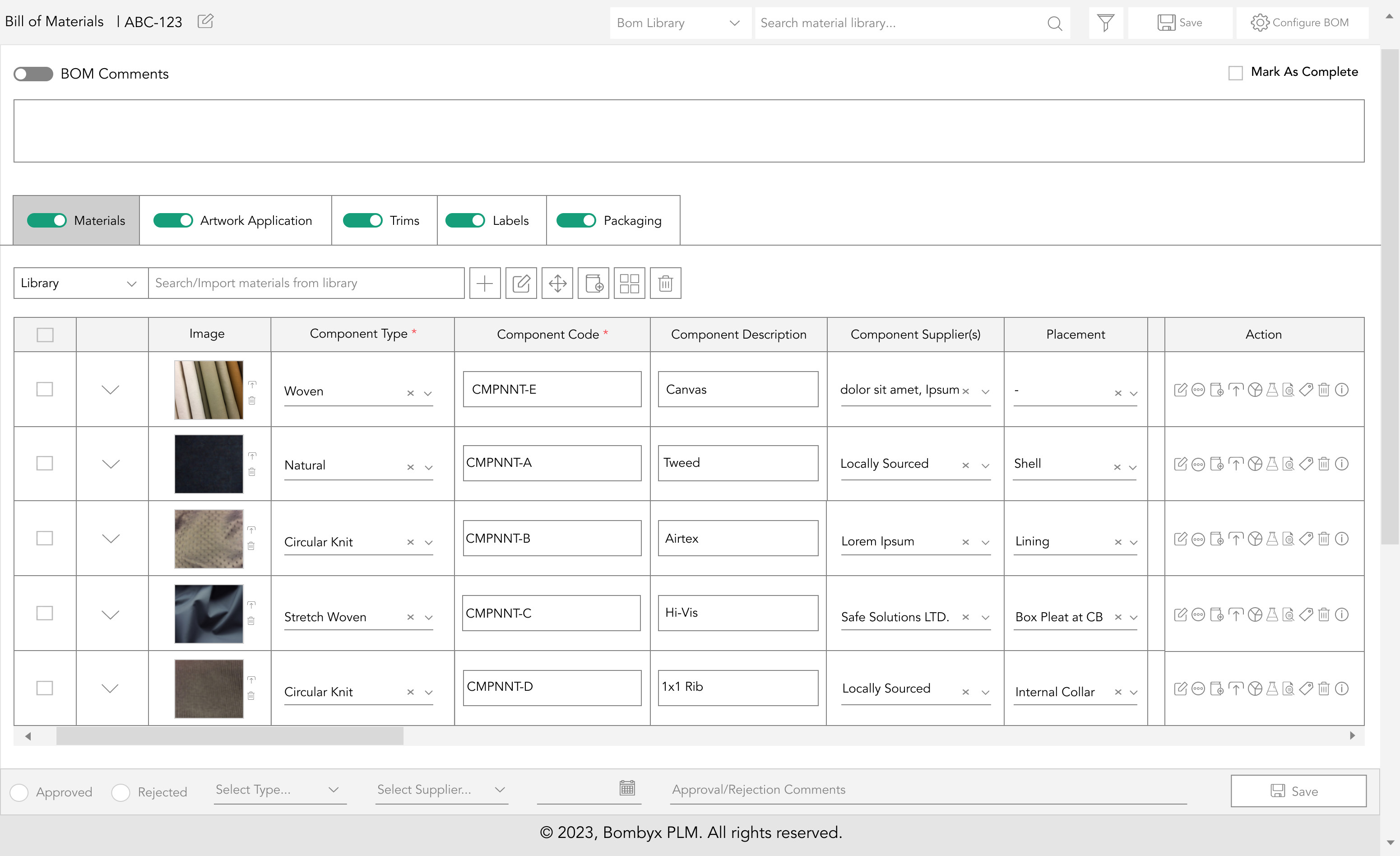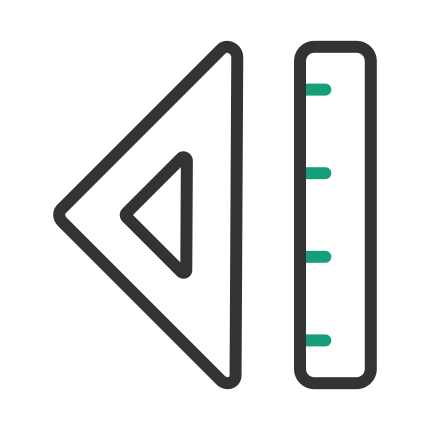 Specifications contain a variety of information that is critical for product development. This includes CAD files, points of measure (POM) images, codes, and descriptions, as well as a product's sample size measurements, increments/decrements of other sizes, and tolerances.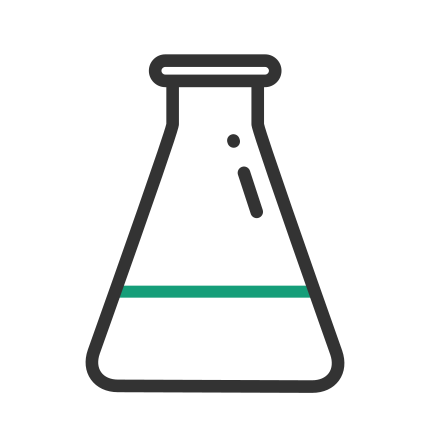 Similar to the bill of materials (BOM) module, testing can be created within your product, or imported from a library. Tests (along with their reports) can be also imported from previous products, or a testing group.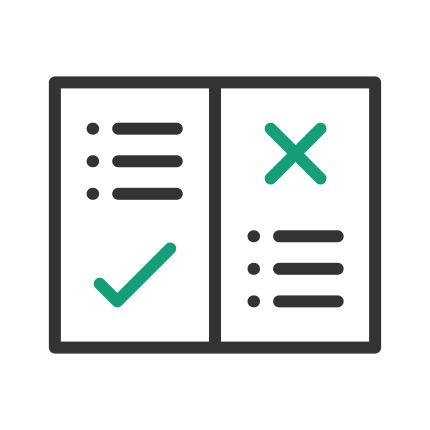 Testing is the stepping stone prior to User Information, and based on test results, users can then be certain of the instructions that need to be provided to users in order for them to safely use, reuse, and care for.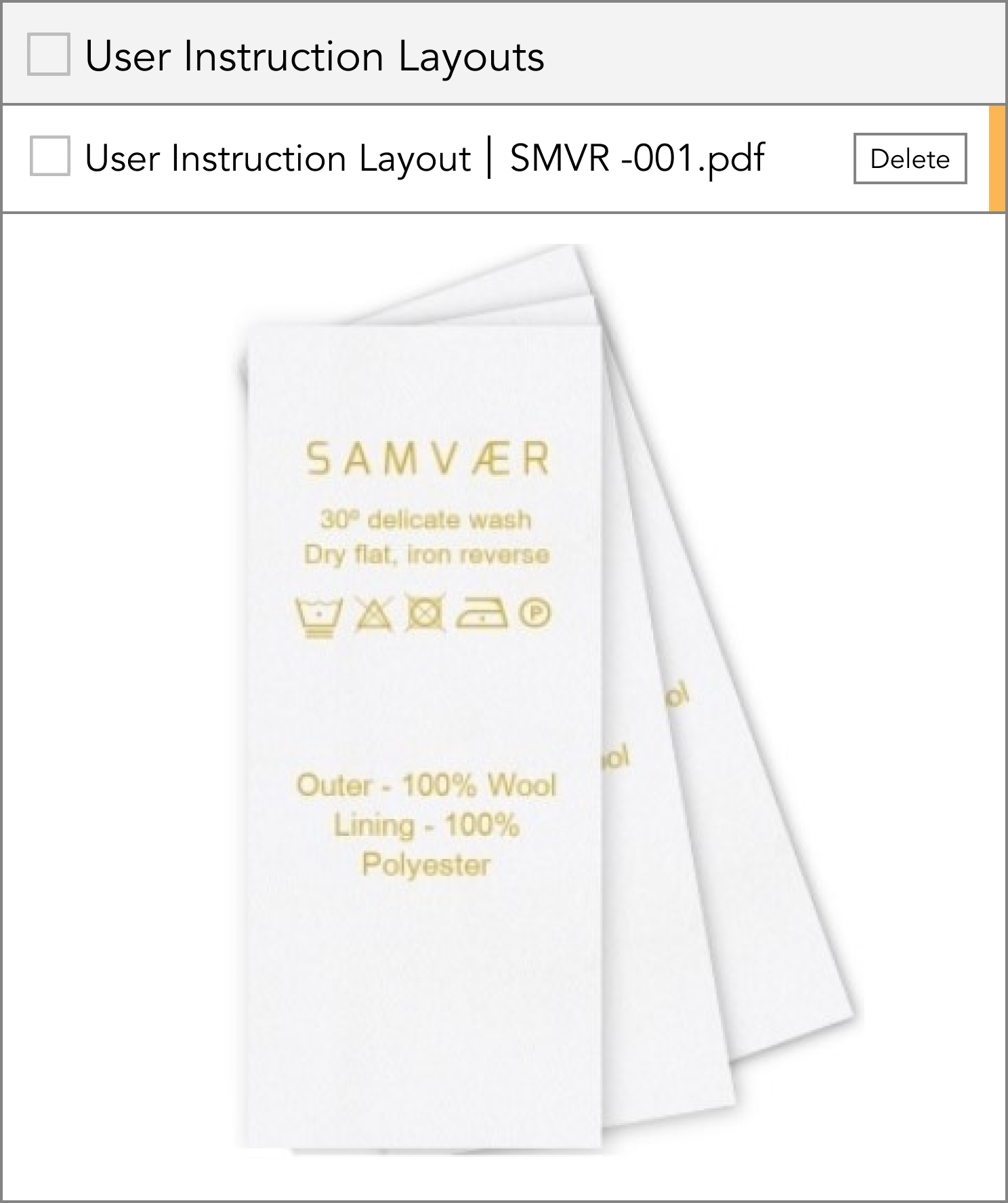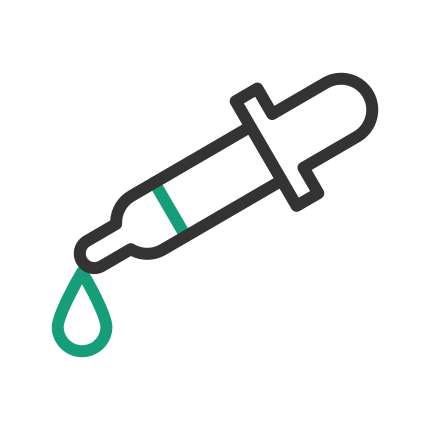 The sampling module enables businesses to communicate with their suppliers, or their suppliers with their factories. Once set up, samples are broken down into; comments, annotations, specifications, images, missing components, and next steps.