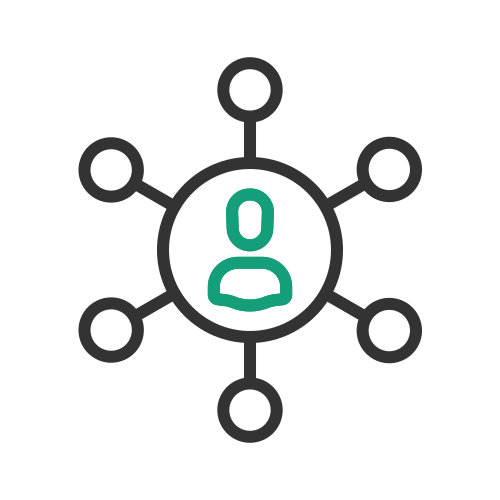 partners and collaborators
innovation through collaboration
Collaboration is one of our core values, and at the heart of how we work with brands, suppliers, and factories. Bombyx PLM powers a mass amount of products daily, from their initial concept through to development, and delivery.


The brands below are just some that have felt the benefits of bombyx through themselves and/or their supply chain.
stay connected with our monthly download
We'll drop into your inbox no more than once per month with the latest news, features, tutorials and more.