your filter, your insight, on demand.
Bombyx Reports automates the process of creating individual lifecycle stage reports. The data is extracted from various sources and presented in a structured format to every user's own desire. Saving valuable time and effort by eliminating the need for manual data gathering and formatting.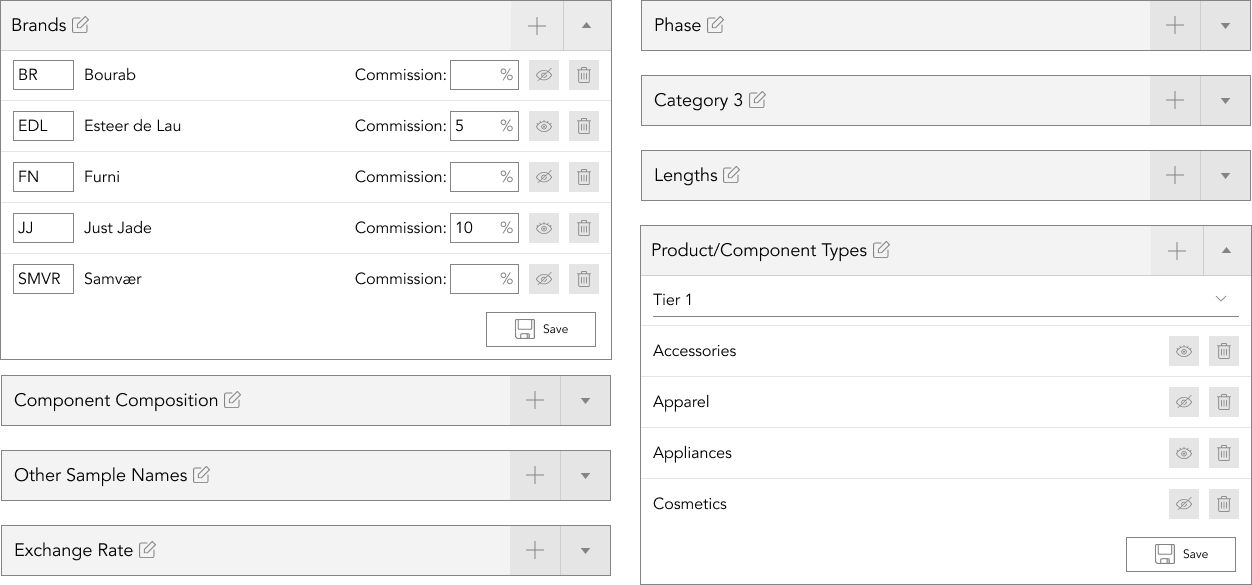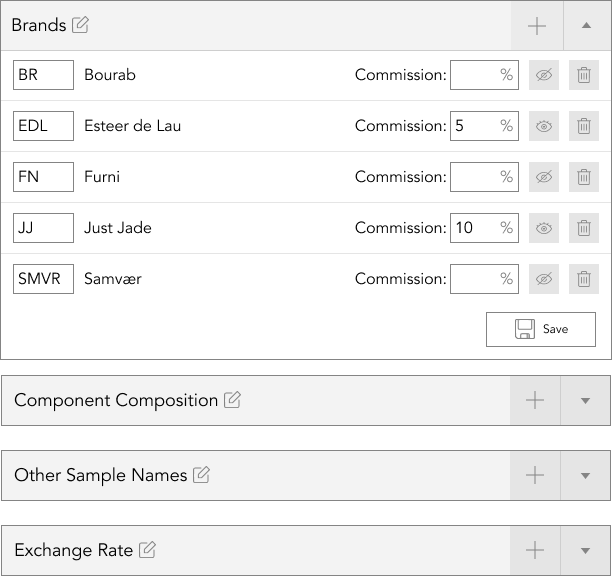 Bombyx PLM Report is more than just presenting data. Each report has unique features and functions for users to work efficiently where they can apply bulk updates to fixed changes. Each report can be exported or shared directly from Bombyx to all the relevant suppliers. 
general reporting functions