basyx:product information
basyx: product information
your productivity portfolio
Product information is your product listing page where all products regardless of completion or status will be held.
Here you can create your products, and assign attributes to them, giving full visibility to help teams and partners find product easier, and collaborate better.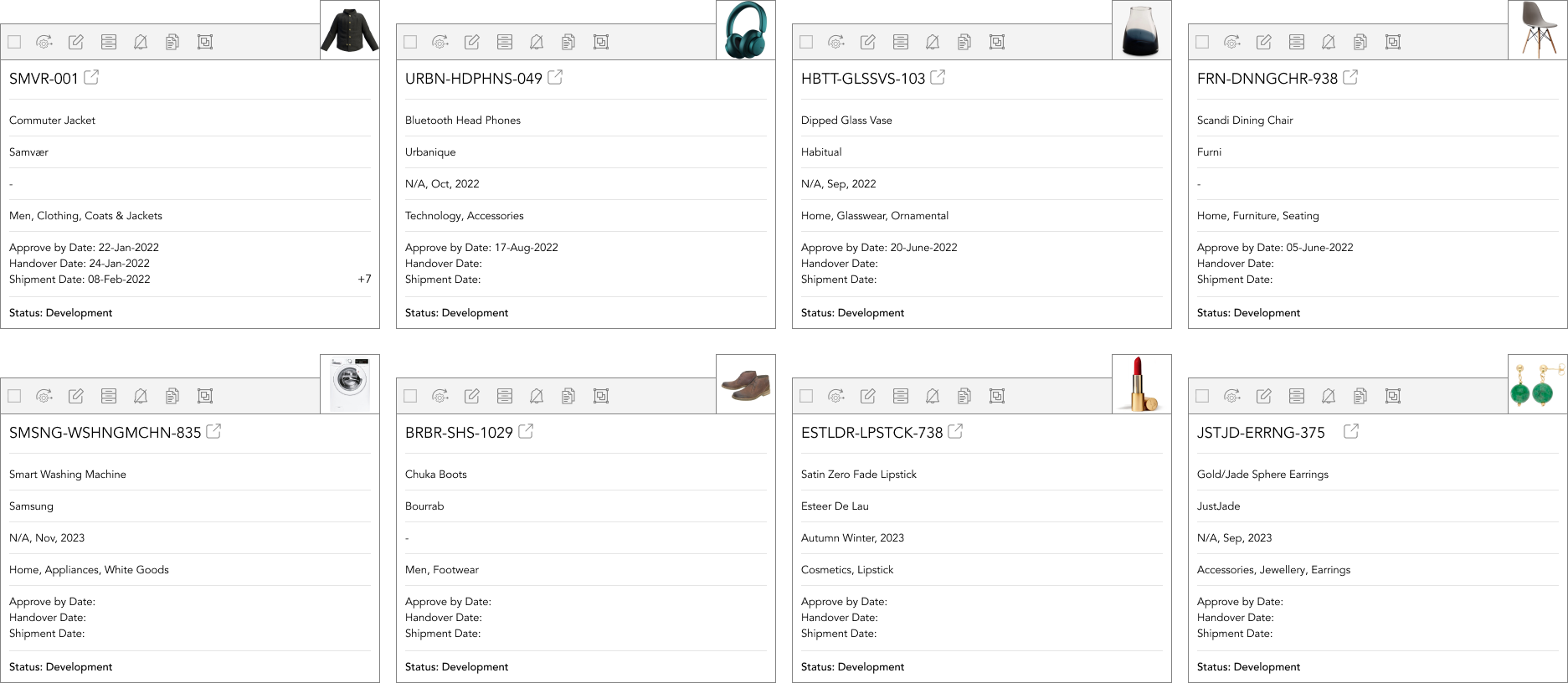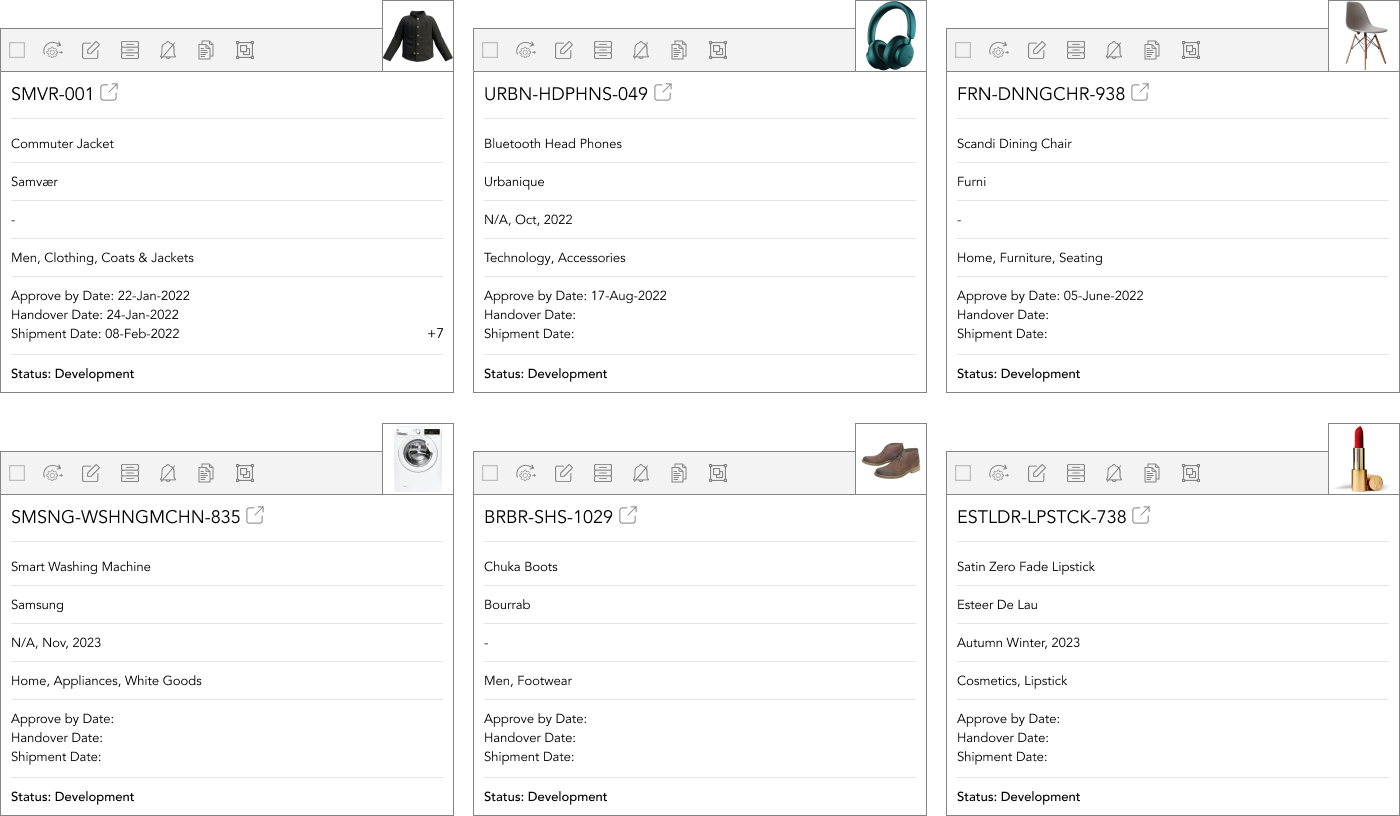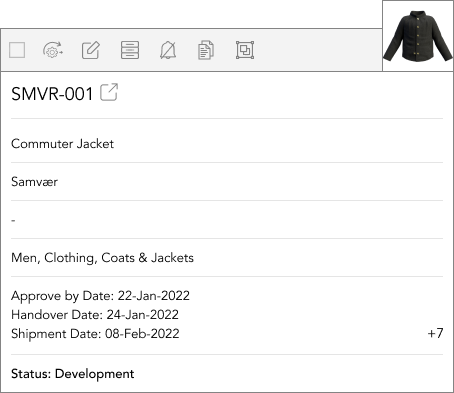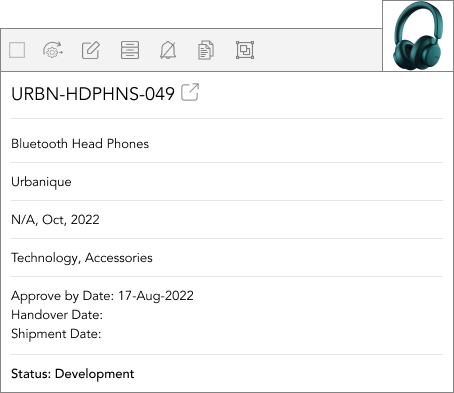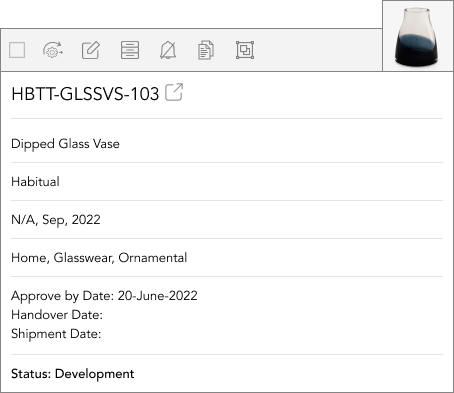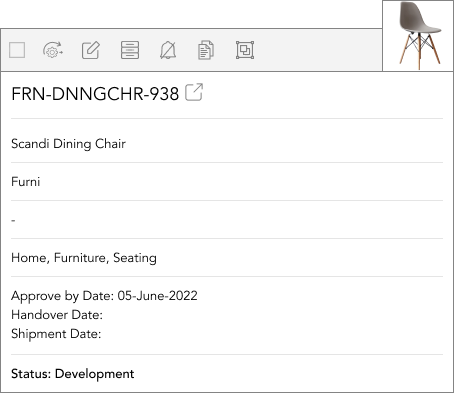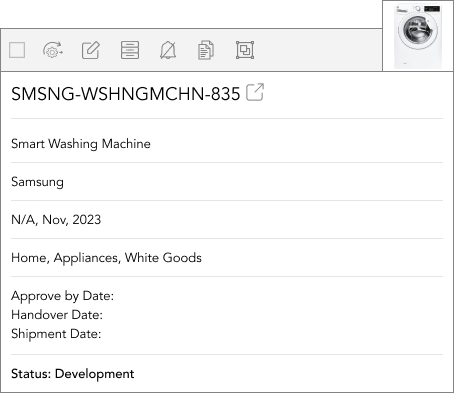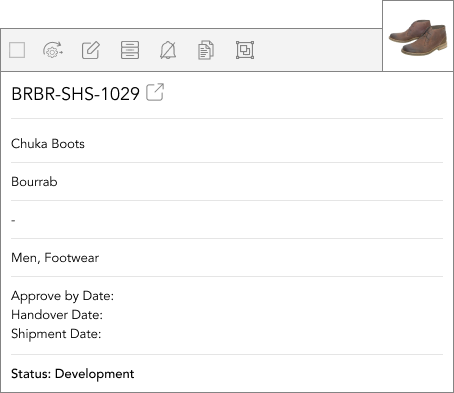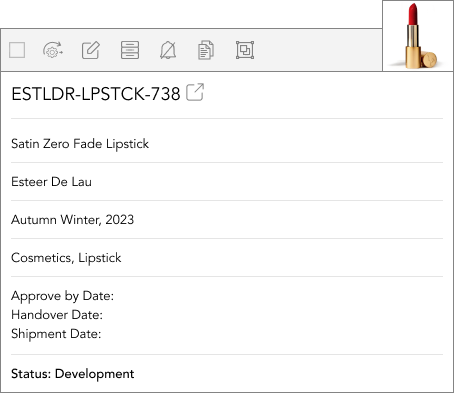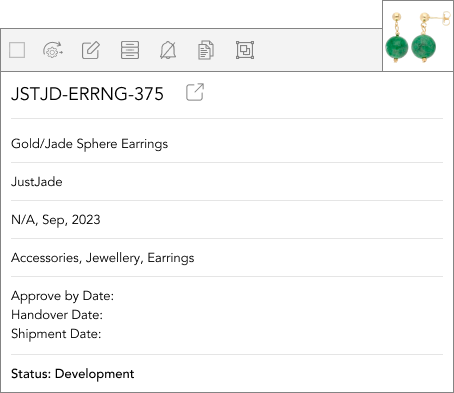 product information functions

Adding a product allows users to create a product and build upon it with their team and supply chain. Once created users can add; design/details, bill of materials, specifications, testing, user instructions, samples, trade references, product costings*, and purchase orders*.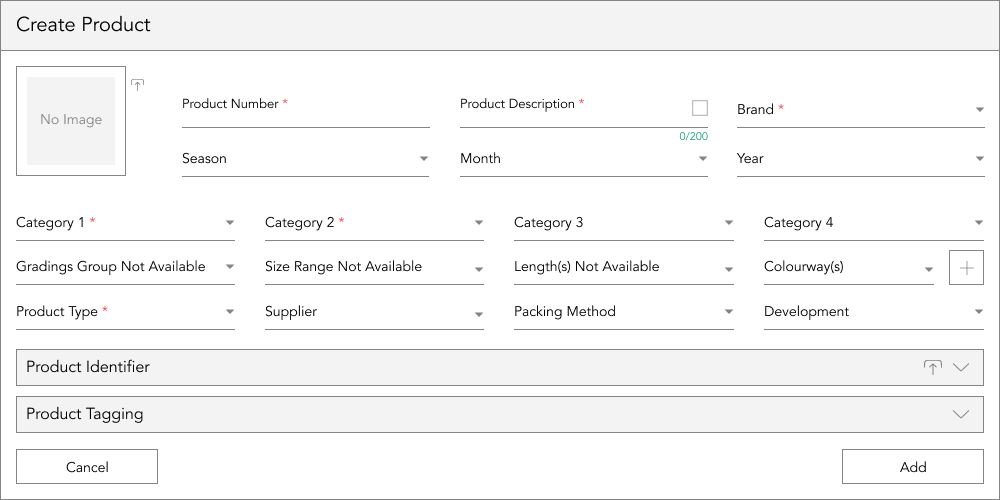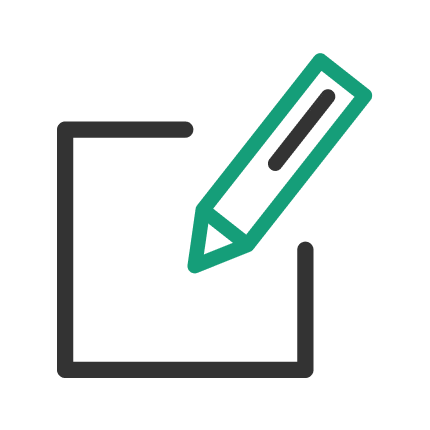 As products develop and go through their lifecycle changes are going to happen. This could be to your products identifier, its categories, colourways, or status. Whatever it is, editing and updating your core product data couldn't be easier.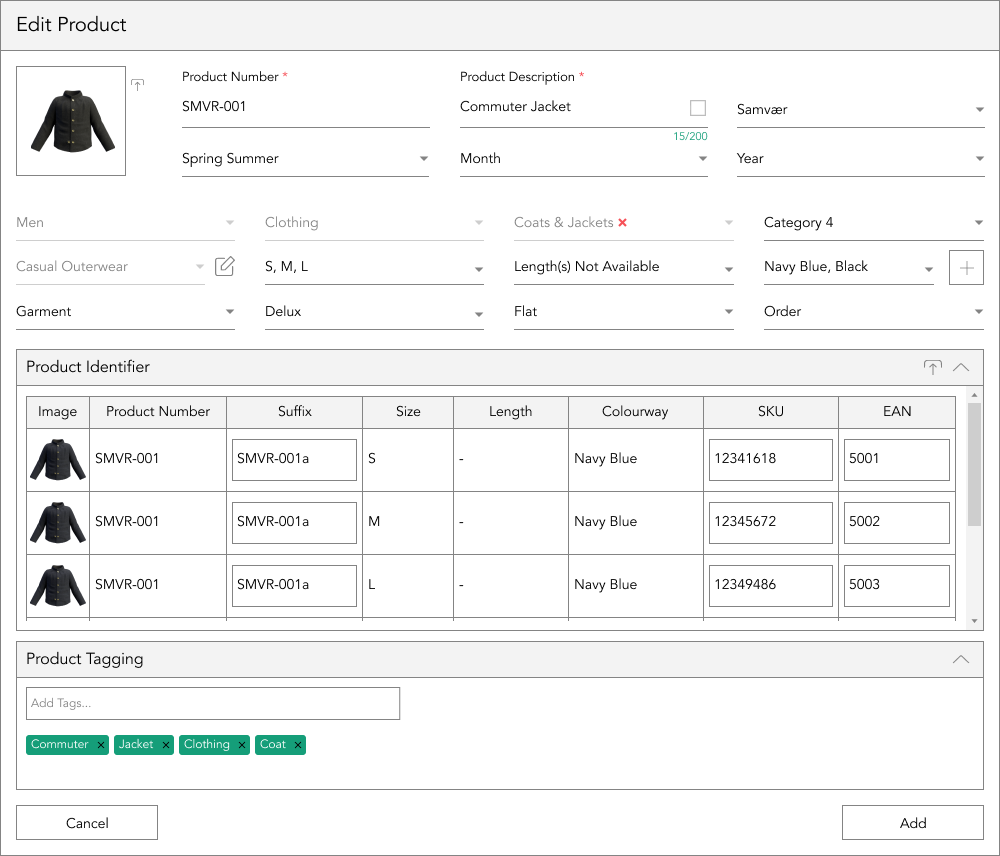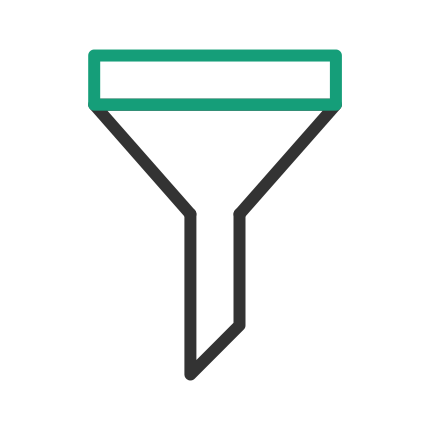 Regardless of business or team size, product types, or seasons, Bombyx's filtering function enables teams and partners to find what they are looking for quickly and efficiently.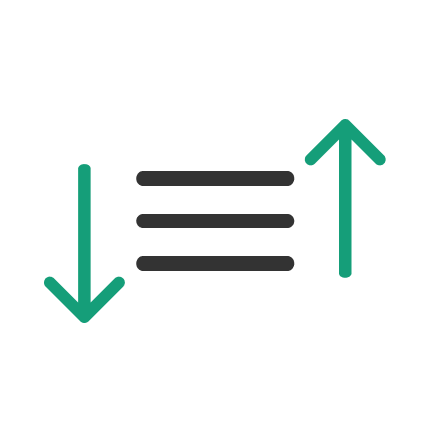 Like filtering, sorting allows you to view Bombyx in the way you want to view it. Whether that be by brand, season, due dates, or by when it was created or last modified.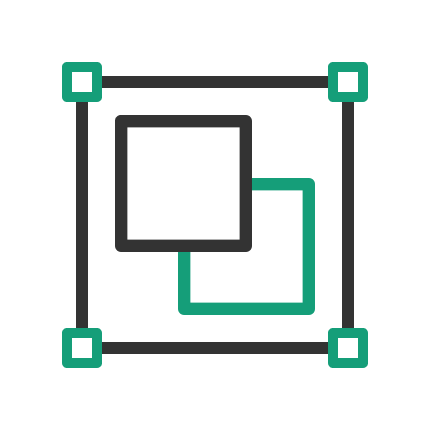 For even further ease of use, grouping allows teams to collate products under their own area. Its up to you and your business how the groups are formed, and your products can even be part of more than one group.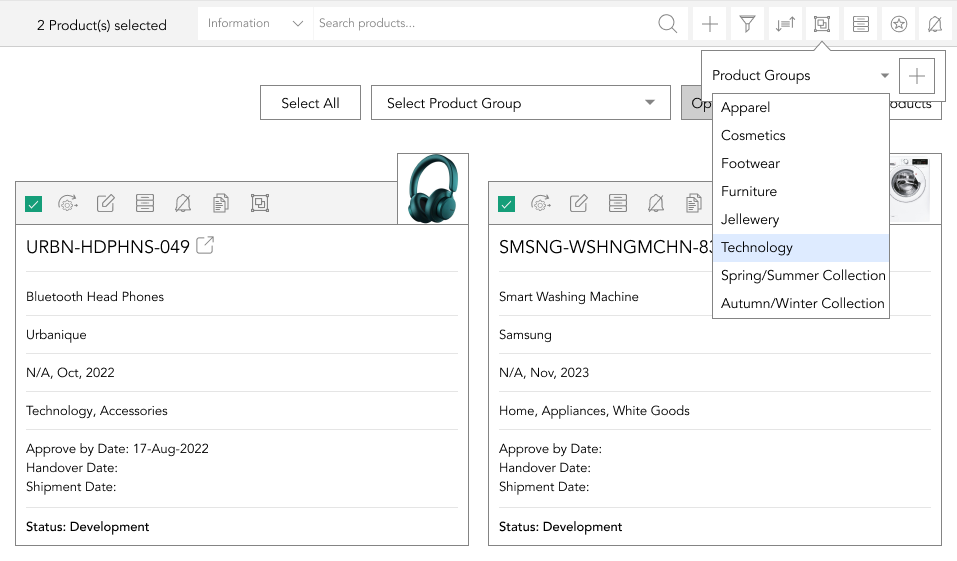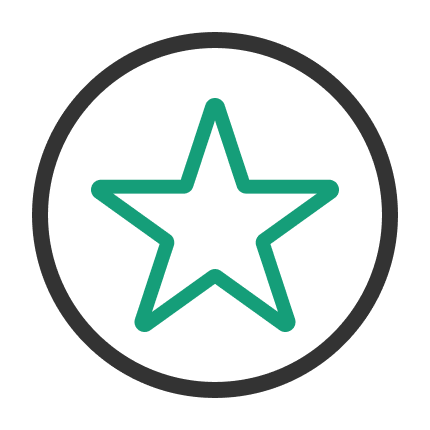 Status updates can be doing through the edit function of product information, but when time is of the essence, and you've just come out of a sign off meeting, there's the option to bulk update the status of the products signed off.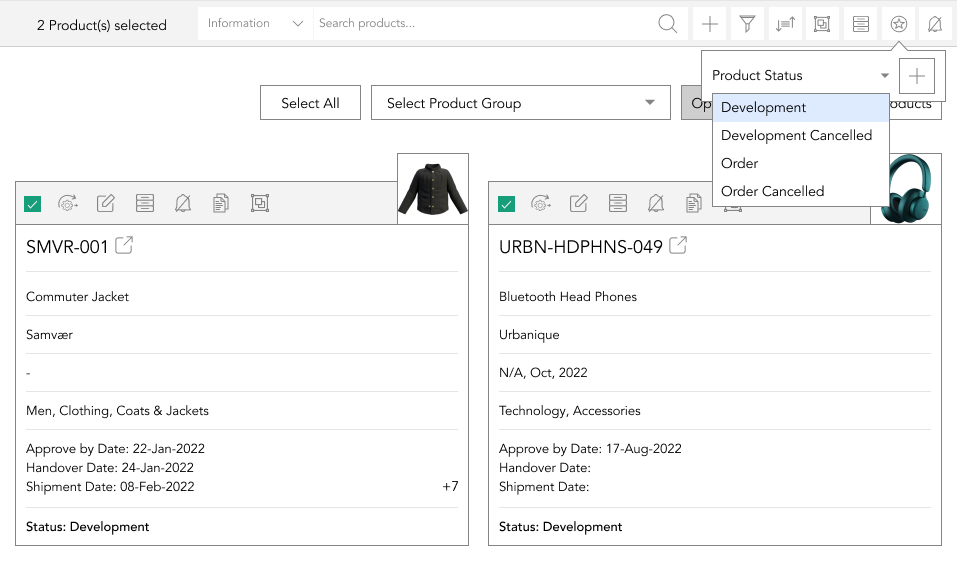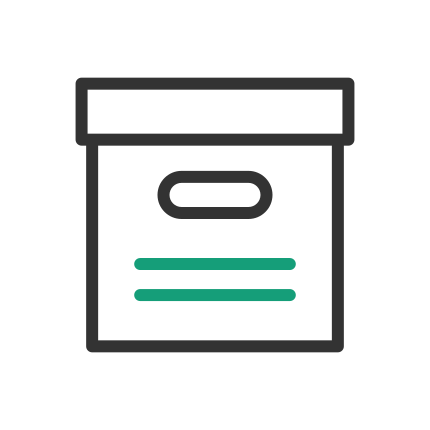 Whether the product is complete due to the season being finished, or if it's been dropped and won't be going to production, Archiving holds all inactive products for when you need a reference, or a products being resurged.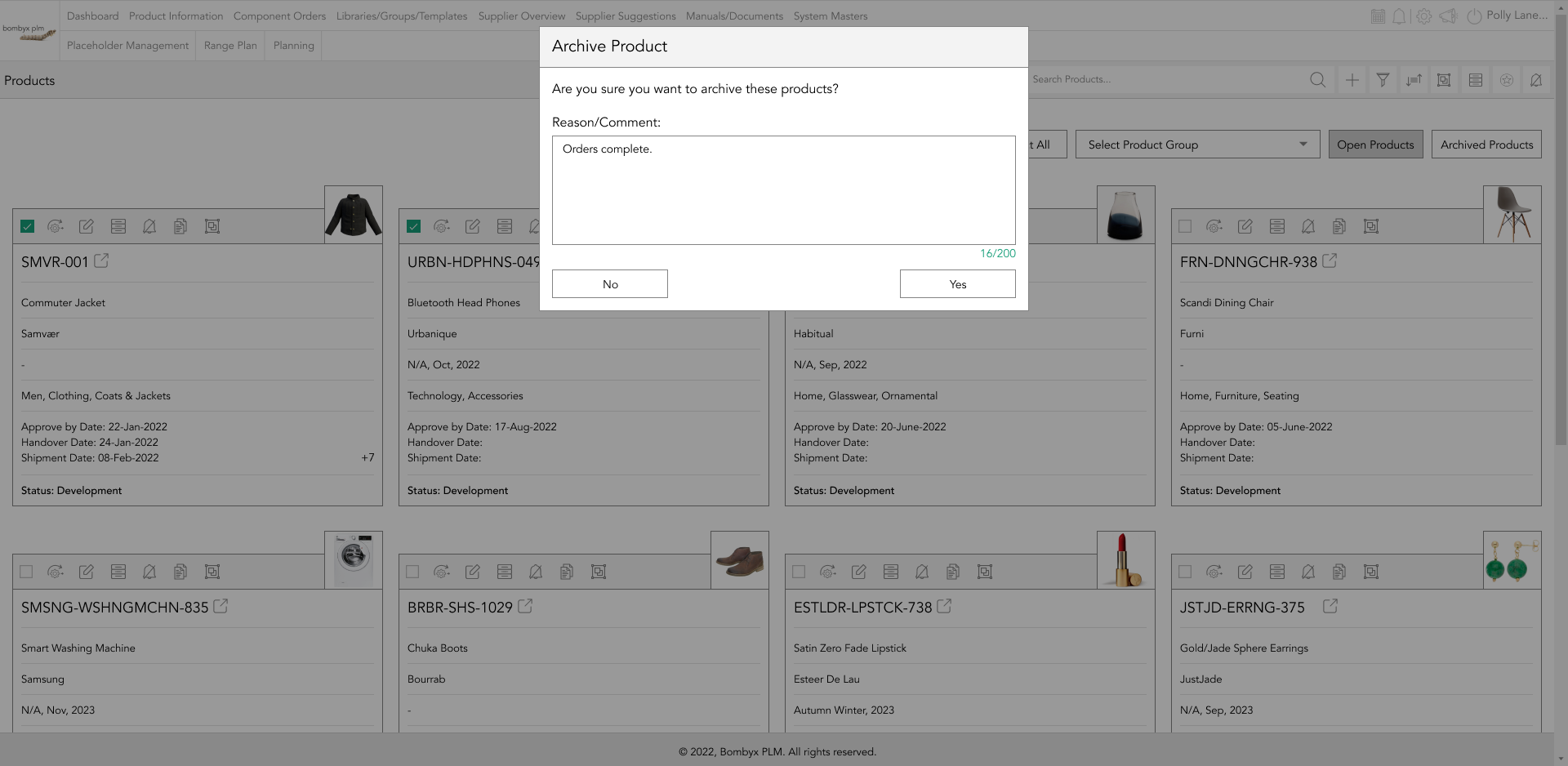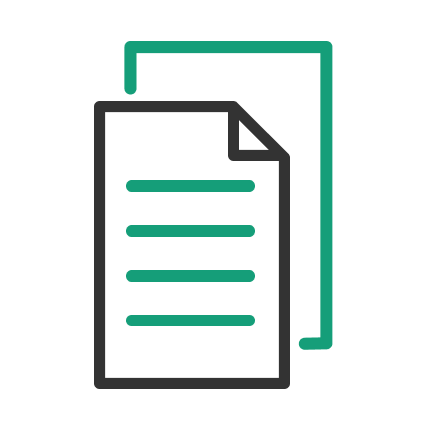 If you're adding a similar product to your line, or repeating it for a new phase, duplicating a product and editing the differences can be done in seconds.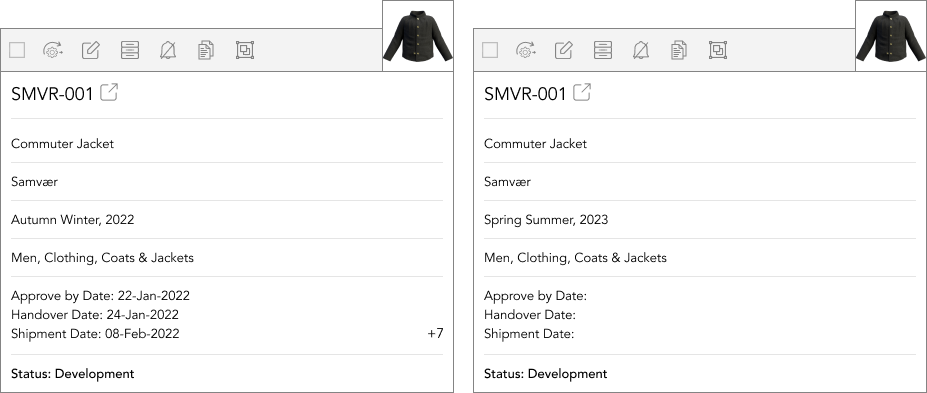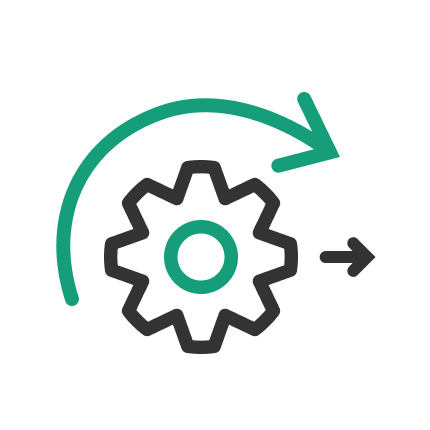 If you'd like to see a products completion level without the hassle of checking every section of data, the product completion indicator can help. By selection this feature, you'll be given a breakdown of how complete each section of the products data is.