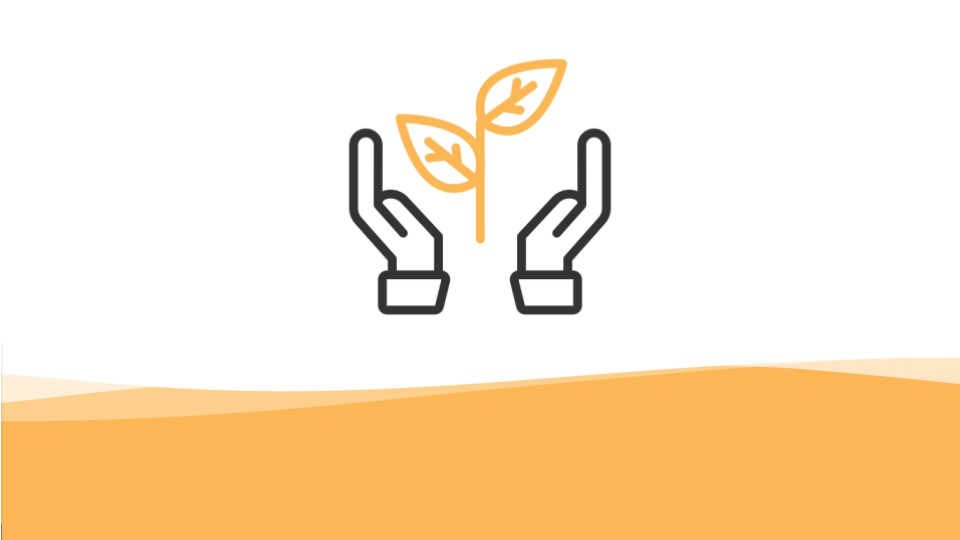 We all have our part to play in reducing our own environmental footprint and there's a lot that businesses can do to boost their green credentials.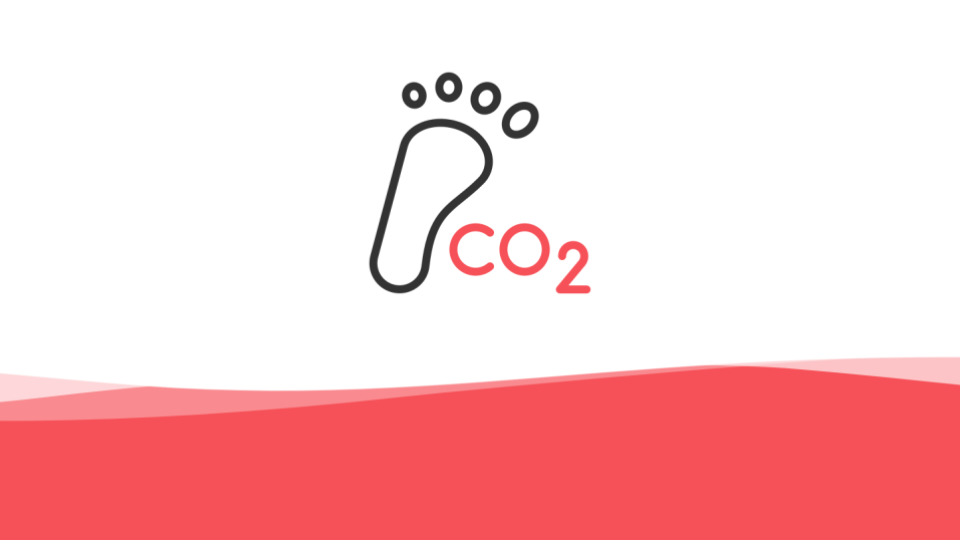 Being green, there's certainly a business case for transforming your operations with sustainability in mind, everything from design to production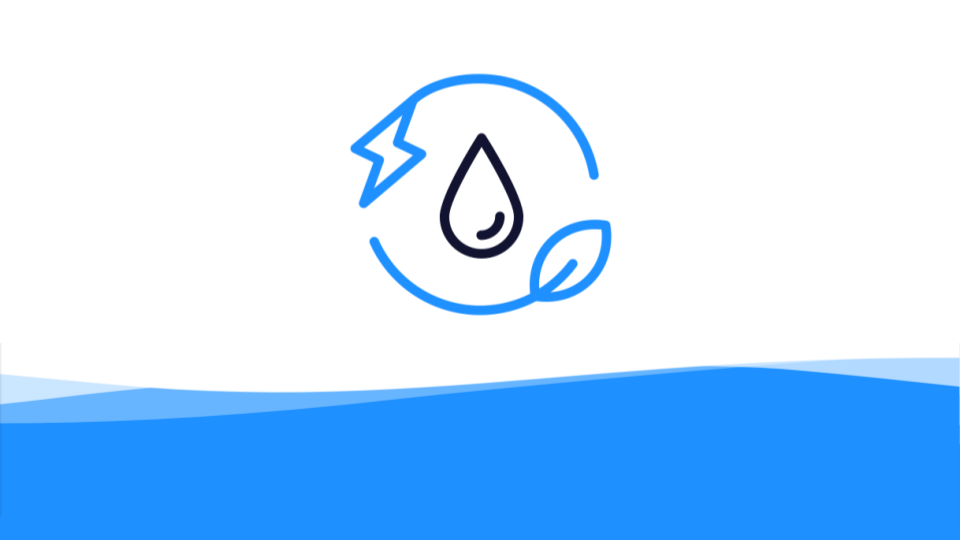 How can you go about boosting productivity and supporting your workforce in 2022 and beyond? Here are a few suggestions.