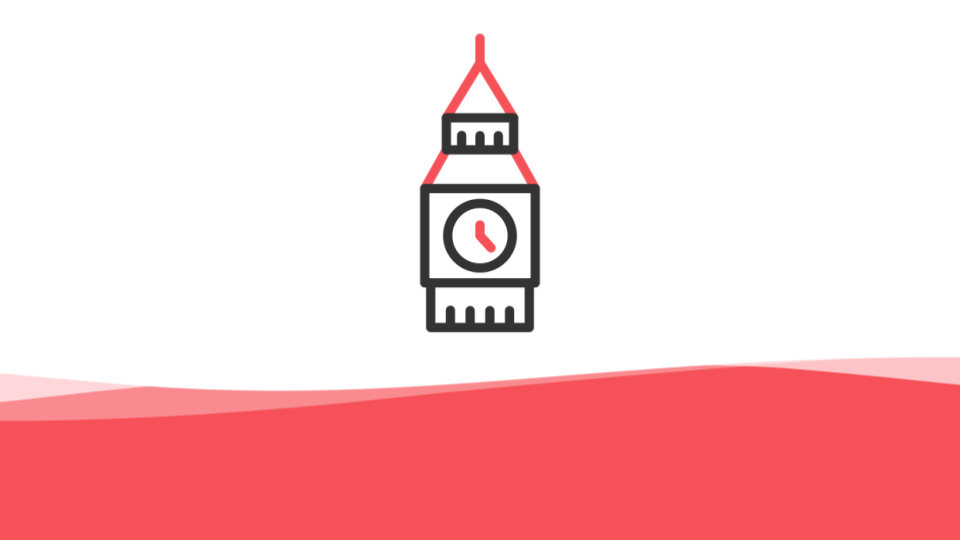 The final shortlist for this year's Digital Entrepreneur Awards, the UK's longest-standing awards for digital excellence, has been announced, The awards, now in their 15th year.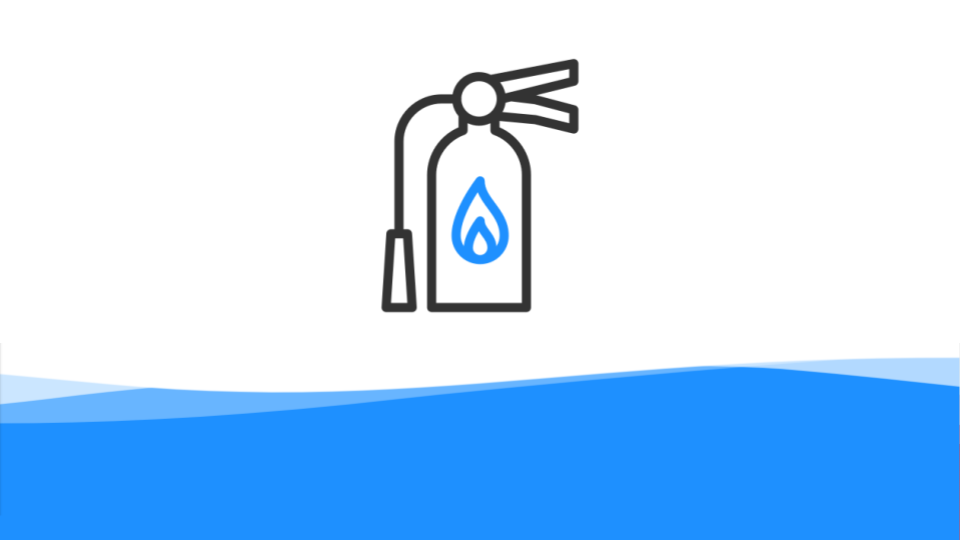 The world is burning, and we're all burnt out. Are the two related? It's clear they are for those who have suffered wildfires within their communities.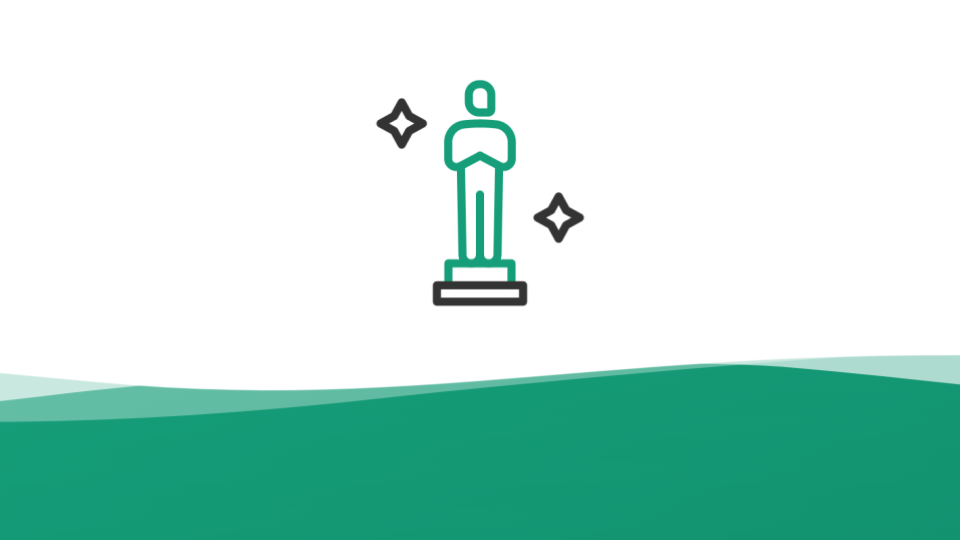 Bombyx PLM has been nominated and shortlisted for yet another award, this time presented to them by a regional body.