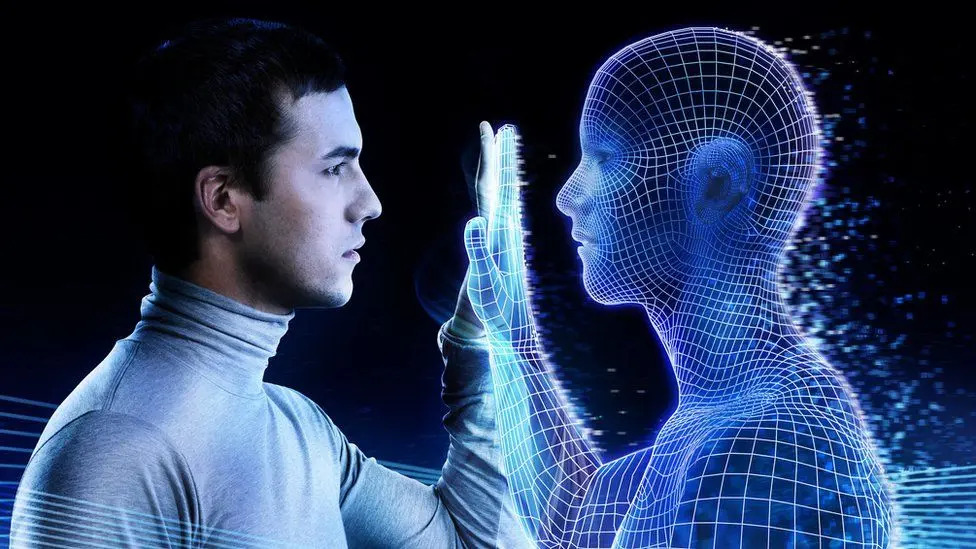 Business in the 21st century inevitably means having a digital presence of some kind. If you're not online, then you're nowhere in 2022.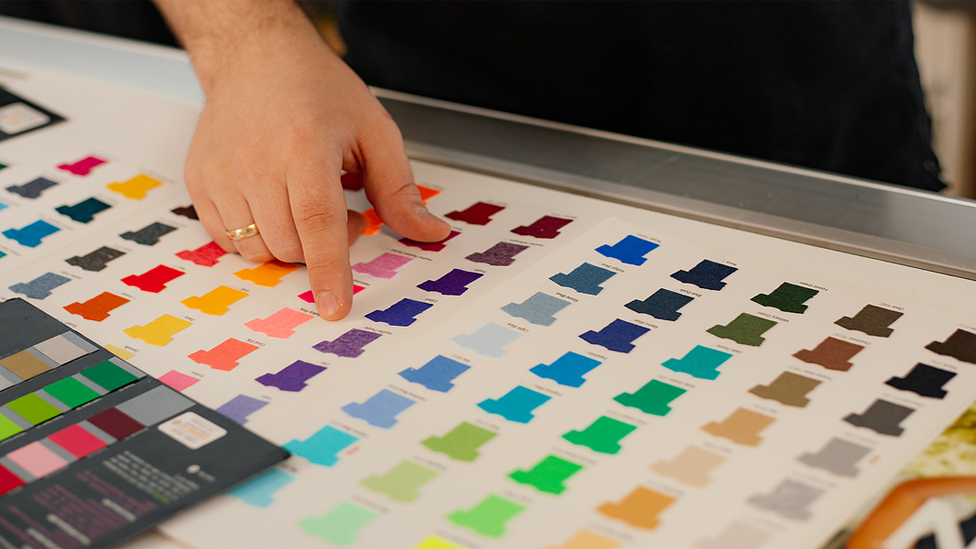 It's never been more competitive for fashion retail brands than it is right now and it can be really challenging to make a name for yourself in the industry. The trends move at lightning speed, with tastes, ideas and styles changing month by month, season by season. It's almost blink and you'll miss it!
Brands make use of product lifecycle data analysis to help them work out price points, marketing and advertising strategies, packaging, growth and expansion… and a whole lot more.