How To Find Profitable Products
Product research is absolutely essential when it comes to selling, whether you plan to put products on shop shelves in real life or if you intend to be e-commerce only.
By taking the time to research different products or market niches and using data analysis, you'll be able to work out whether or not something is likely to be successful or not and whether consumers will actually be interested in it.
Of course, we live in an age of endless product manufacturing possibilities and opportunities, so it can be extremely tricky to narrow down your search and find the right kind of product for your brand. This is why, before you even start looking for profitable products to market and sell, you need to think about what product criteria to focus on.
Selling price is an important consideration as if you price it too low your profit margin will suffer, but if it's too high, it could push manufacturing costs up and even be offputting to potential customers, so it's essential to make sure you find a realistic price point that keeps you budget low and proves attractive to consumers.
Other factors to weigh up include whether you want to focus on something perishable or consumable, whether you want your product to have moving parts or be simpler in its construction, how big you want it to be, and how much you want it to weigh, and so on.
If you plan to sell online, the latter two considerations are especially important, as you'll need to factor in shipping costs and space to store your inventory, as well.
How to find good ideas for products
Sometimes, ideas and opportunities present themselves and, without even thinking, you hit upon an idea for an amazingly desirable and marketable product. But, more often than not, finding product ideas takes time, effort, and dedication… so knowing where to look first is a must.
Having a passion for your product is great, so starting to look for ideas within your own interests and hobbies can prove beneficial, as you'll likely find it easy (and fun!) to sell. People will always prove responsive to anyone extolling the virtues of something they themselves really love – and passion can certainly be infectious!
However, just because you love something dearly doesn't mean it will catch on, so you should also take a look to see what's trending and what's proving popular to work out if you can get ahead of the curve with something.
And don't forget to head offline and do some research in the real world, as well. Naturally, the internet is an incredible resource and will give you huge amounts of information, but visiting trade shows can also prove particularly useful when it comes to product research, as you can talk to suppliers and manufacturers to discover new techniques, materials, innovations, and so on… invaluable when it comes to devising new ideas for products.
Free resources for product research
Wondering where to start your search for your next big product? The good news is that there are loads of amazing – and free! – resources dedicated to this, so get out your phone and start the investigation right here and now.
As the first port of call, check out Think With Google's Rising Retail Categories, an interactive tool that can help you understand the fast-rising retail categories in Google Search, as well as search queries associated with them and the locations around the world where they're performing well.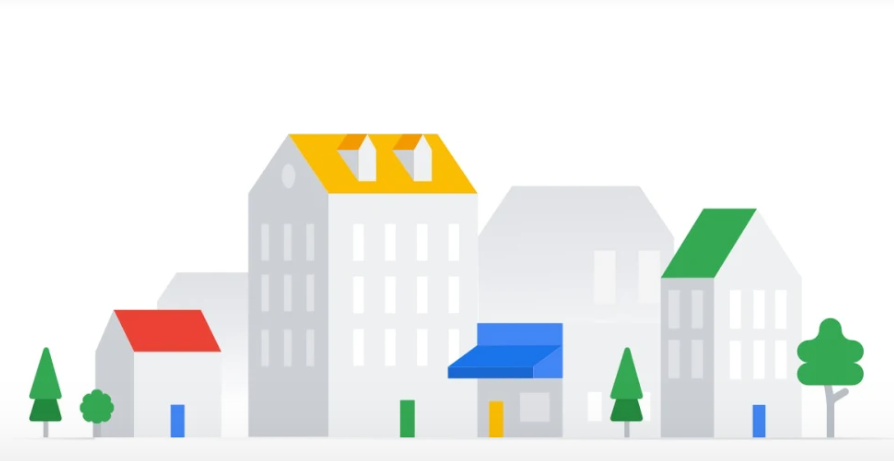 Other great resources include Kickstarter's Trending Products, which allows you to filter different projects based on categories like food, comics, games, technology, and so on, helping you to see what people are interested in.
TrendHunter's Pro Consumer Insights report also makes for very interesting reading for anyone looking for new products to bring to market, featuring 390,000 ideas, 8,800 insights, 18 megatrends, and six patterns… so it's likely you'll find something in there that proves to be the inspiration you've been searching for.
Now what?
Once you've finished researching and have identified a couple of product ideas you think could be worth developing, you then need to evaluate the markets themselves to work out what kind of success levels you could expect to see.
Take into account competition, demand, seasonality, and profitability when choosing your final products to take to market. It could also be worth thinking about whether your products could be developed further, whether you're able to turn them into product lines or even brands in their own right – throwing even more opportunities into your path.
Are you looking for PLM consulting services at the moment? Get in touch with the team here at Bombyx today to discuss how we can turn your admin-heavy process into a simple, affordable, and scalable workflow.