Press Release: Bombyx PLM Win Tech Start up of the Year 2019 Award
Kingston Upon Hull, East Riding of Yorkshire, 3rd October 2019, Bombyx PLM win the Reach PLC's Hull and Humber Tech Awards' Tech Startup of the Year Award. KCOM, and the Hull Daily Mail sponsored the awards ceremony, and Hays Recruitment sponsored the award itself.
After an absolutely epic two days at the very first Humber Tech Expo on the 1st and 2nd of October Bombyx PLM finished off 2 days by taking home the Tech Startup of the Year Award.
During the tech expo itself, Lucy, founder, and director for Bombyx PLM gave an impassioned, inspiring speech on Bombyx PLM, its beginnings, her time in the fashion industry, and the future of the brand itself.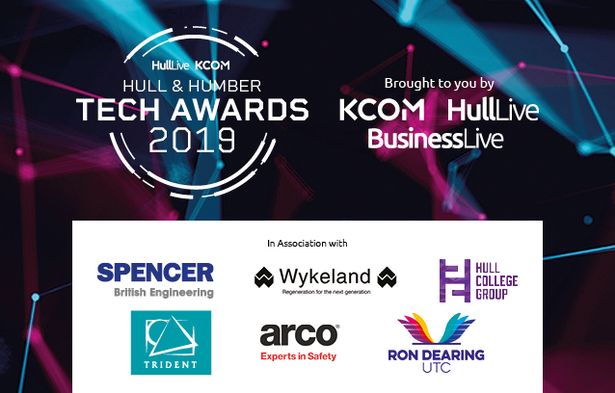 "The two days have been incredible and for us, it's been absolutely major, so important, connecting with people in tech that share the same values as we do. The future is bright for tech with a heart, and for those that put people at the core of their inception." – Lucy Blackley, Founder and Director, Bombyx PLM.
On the last day of the event, Reach PLC's Humber Tech Awards were also held, which wrapped up the two days perfectly, and gave everyone a chance to let their hair down, and celebrate their hard work and efforts with the very first tech expo.
"To come out of the awards tonight with our first award is just an incredible achievement. We really believe in making product development and manufacturing a better place that holds business efficiency at the core of its values with equal measures of the positive impacts that Bombyx PLM can provide to companies in both its people and the industry as a whole." – Lucy Blackley, Bombyx PLM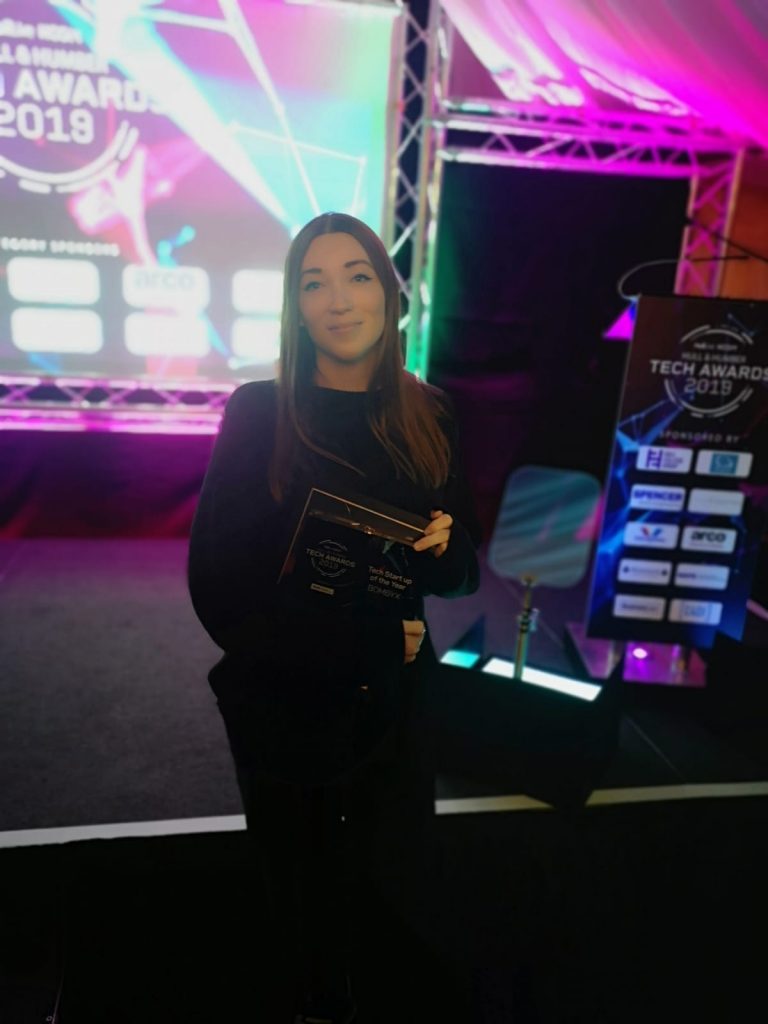 Bombyx PLM has big plans for the future and are keen to support businesses of all shapes and sizes in their digital transformation, helping startups and SME's with an affordable solution, and larger businesses with their entry into digitization.
Bombyx would like to thank all of their users as well as the support and collaboration they have continually received from C4DI, Barclays Eagle Labs, Future Fashion Factory, and University College London.
A
rticles You Might Find Useful
1. How are you so burnt when you're barely on fire?
2. Technically Glitched Curriculums: A Call To Responsibility
4. Navigating the PLM Playing Field