Add-on : Range Plans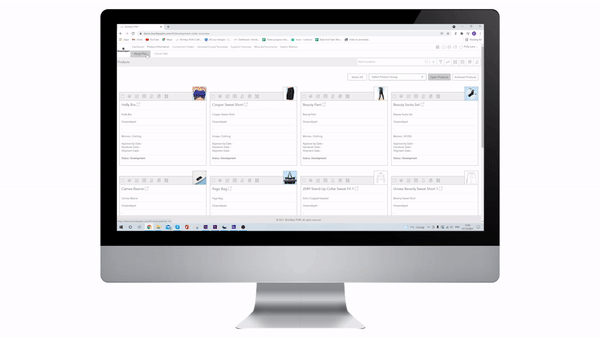 The range plans add-on is an overview of your product range/lines with all the design and financial parametres set out. The plan outlines the specifics of your lines; from how many styles you will have, to what materials and colourways will be used, before you dive into the large scale production.
This add-on is useful for teams to follow as a whole, but most importantly it gives the buyer a clear vision of the products, their requirements, and the logistics of their lifecycle. The best part this feature is that it's automatic! No more duplicating your data across multiple shared sheets for the relevant team members. This range plan updates as you work on your product lines.
• Total number of pieces per production of a product including repeat orders
• Preview of the product image
• Product details and categories
• Sizing
• Materials used
• Manufacturing details
• Delivery details
• Negotiations History
• Cost price, selling price, and sales intake
• Profit mark-up and margin percentages
• Custom section builder (anything you want in your range plans)
"This sounds great, but I don't have the time!"
Not a problem. That's why we have an in-house team of 'resultants' to assist you.
So you can get on with your work, without the additional stress of also setting up a new system.
Tap here to find out more.
What our collaborators are saying
Related Posts
Read More →
Read More →
Read More →
Read More →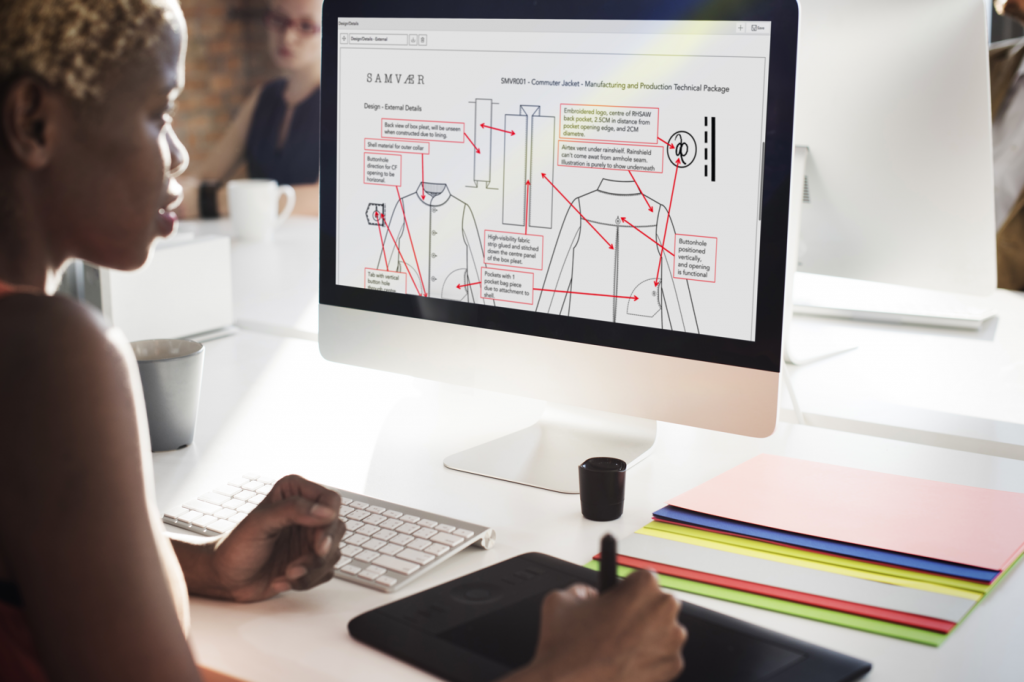 Read More →
Read More →
Read More →
Read More →
Read More →
Read More →