simple. affordable. scalable.
Take your product from concept to consumption easily, on time, and on budget with the Bombyx PLM system.

We help businesses like yours harness their data to develop products more efficiently, whilst reducing time to market, removing human error, and replacing spreadsheets with a single version of the truth.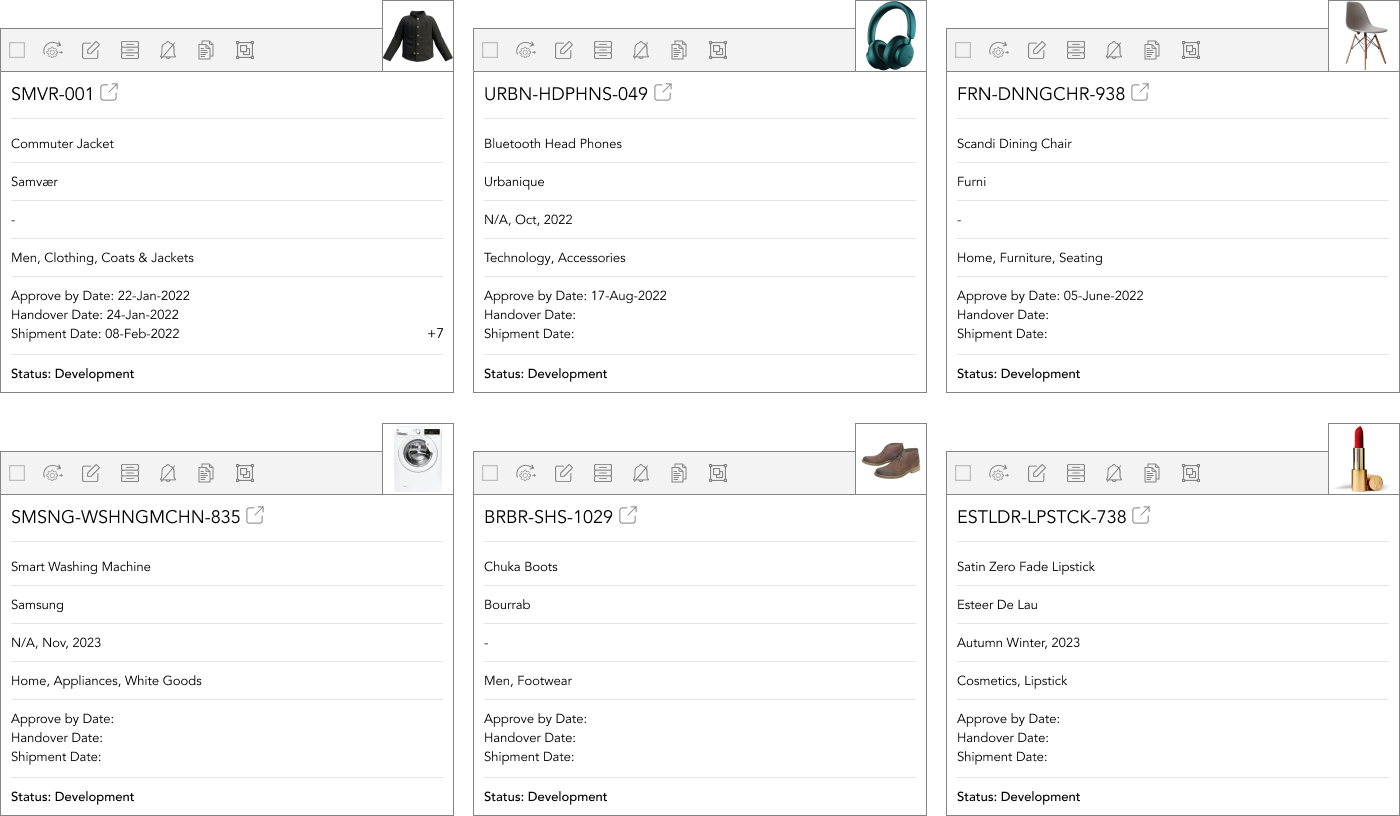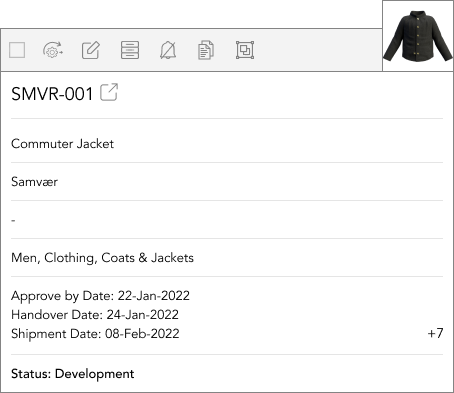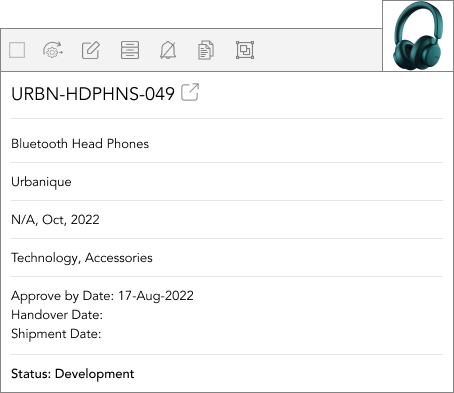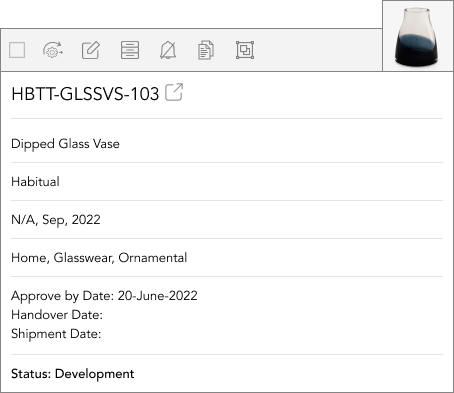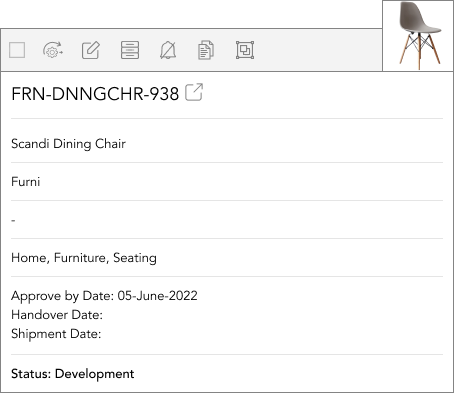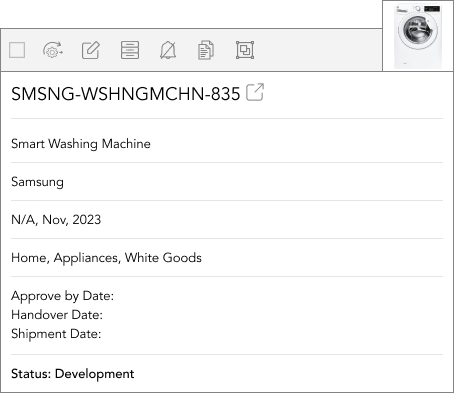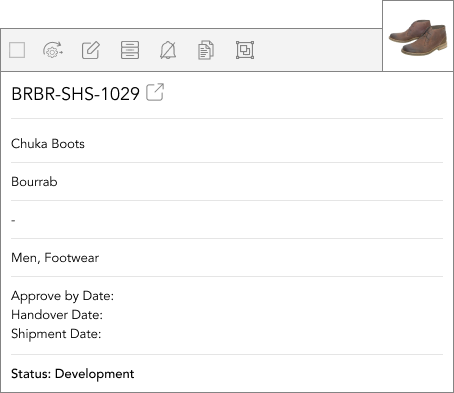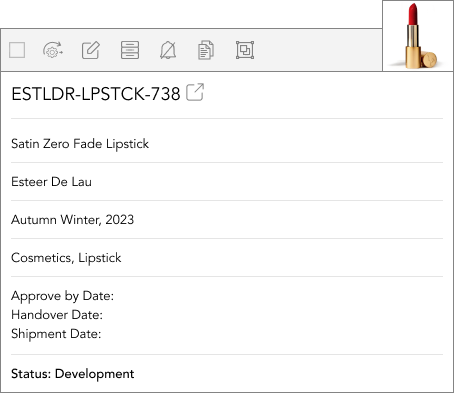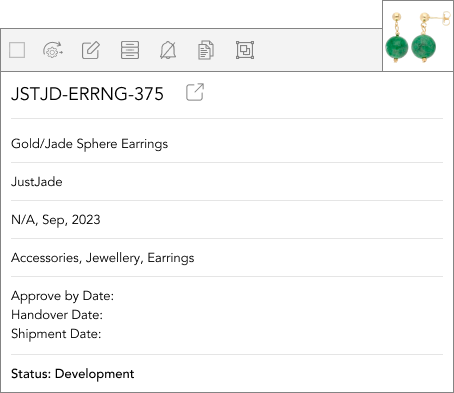 With Bombyx you can make the complexities of manufacturing simple through an affordable cloud-based solution, that grows with you!

Together, let's regain control of your products lifecycle, and business workflows.
Bombyx is made up of a core foundations module called Basyx. It's the bare essentials to progress teams to an easily, more collaborative, and more informed way of working.
Basyx enables teams to create a catalogue of product cards, with each card housing data from six key areas of the product's manufacturing process in which you and your team can build upon. making this plm system adaptable to business growth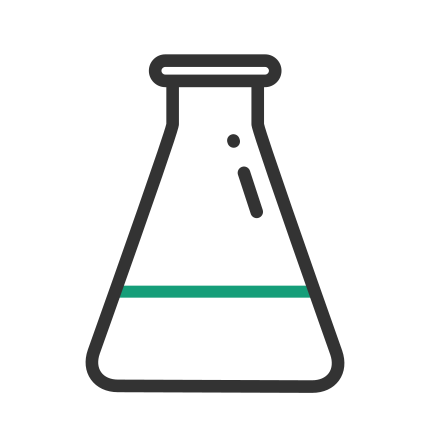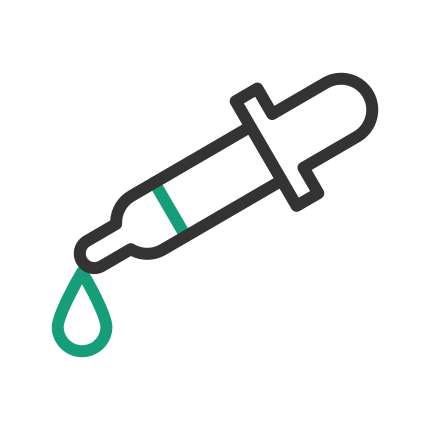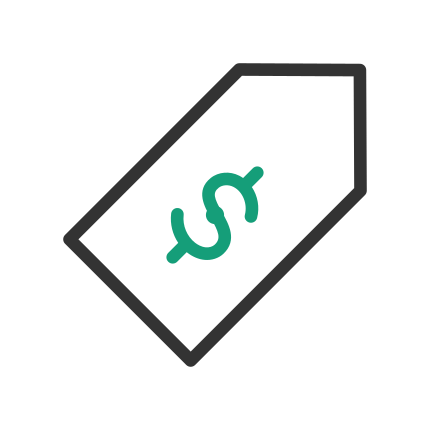 costings and negotiations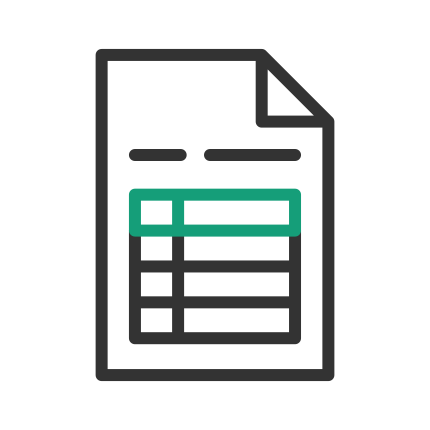 Add-ons can be enabled at the flick of a switch. You choose the add-ons your business requires, with the freedom to increase your add-on usage at any point during your subscription.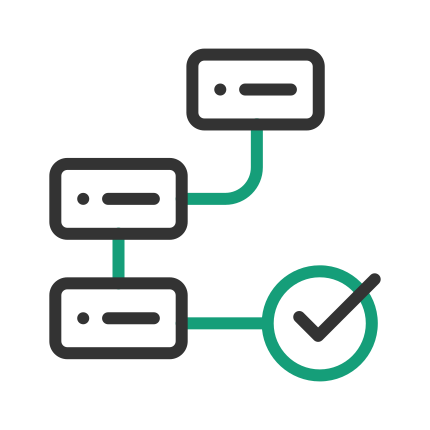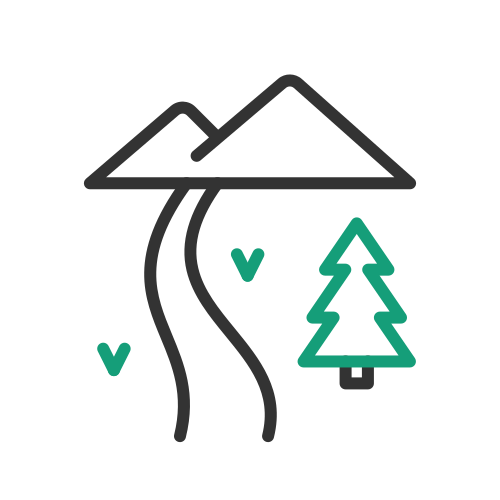 operational critical paths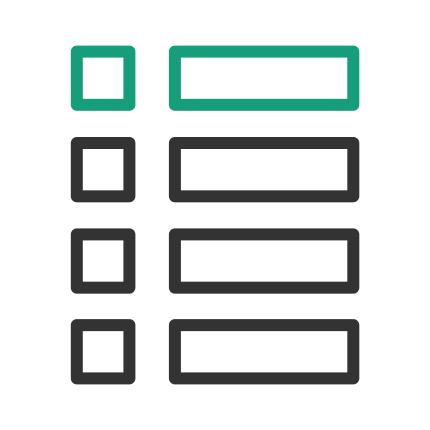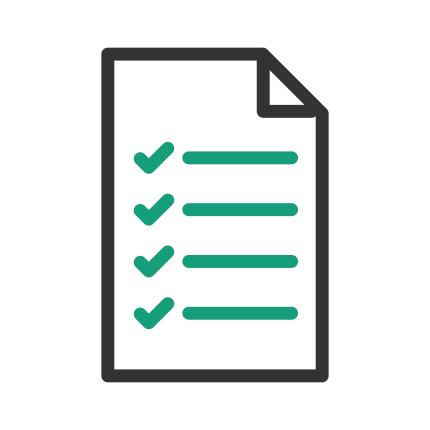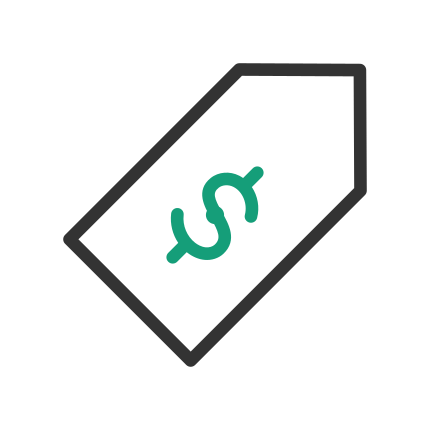 costings and negotiations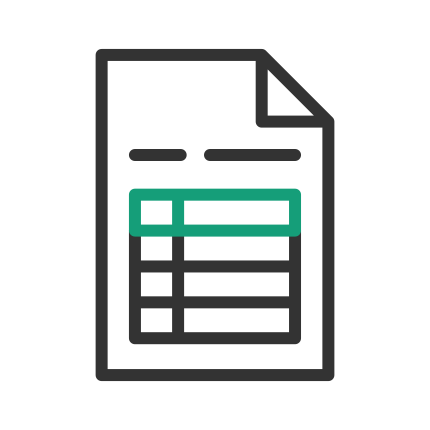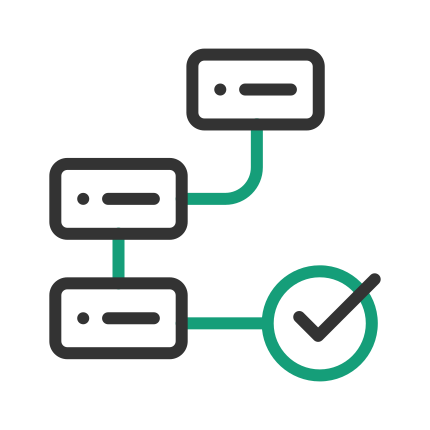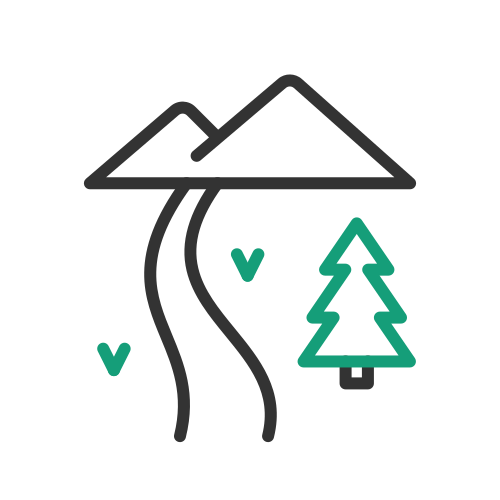 operational critical paths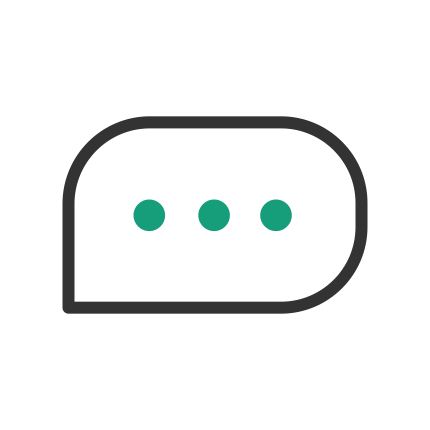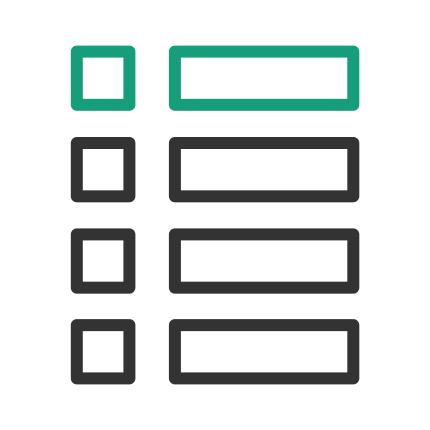 products powered by bombyx
We work with brands, suppliers, and manufacturers all as first party partners, as well as second and third party partners that are integrated through their supply chain that are using Bombyx as their product lifecycle management, and workflow platform.
Here are just a few of the products that feel the benefits of bombyx PLM system through themselves and/or their supply chain.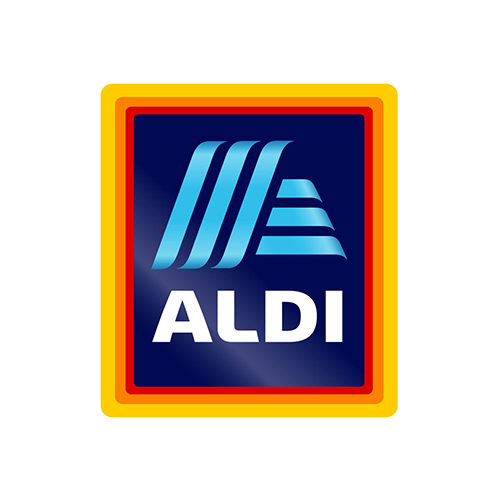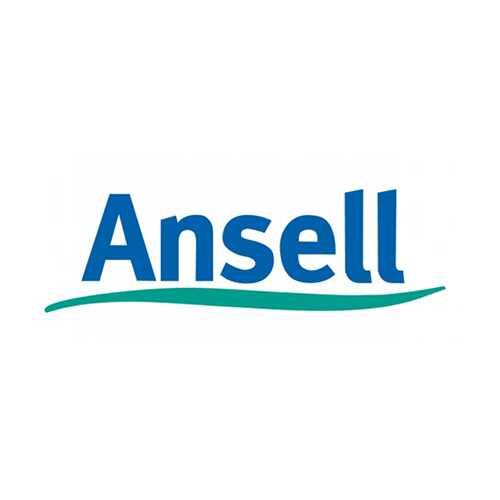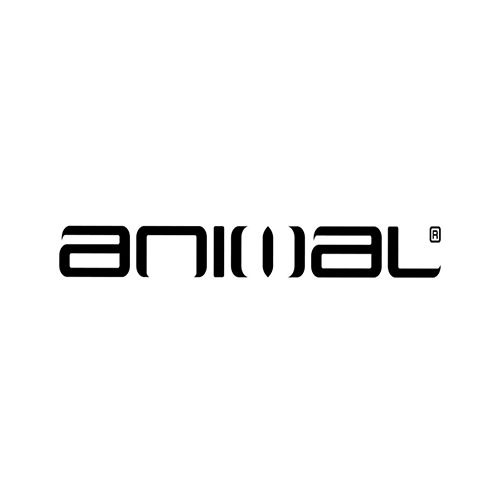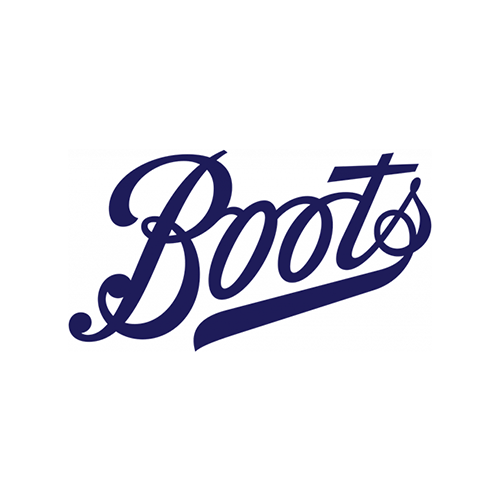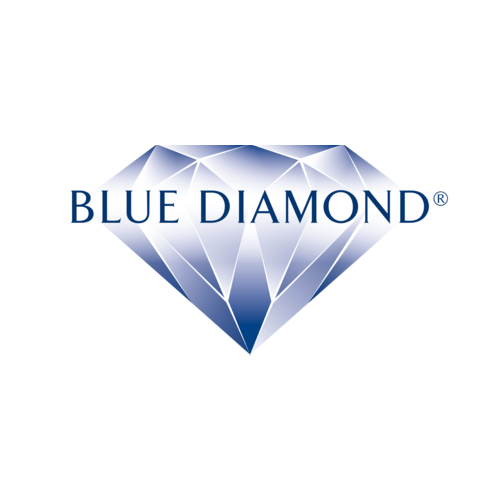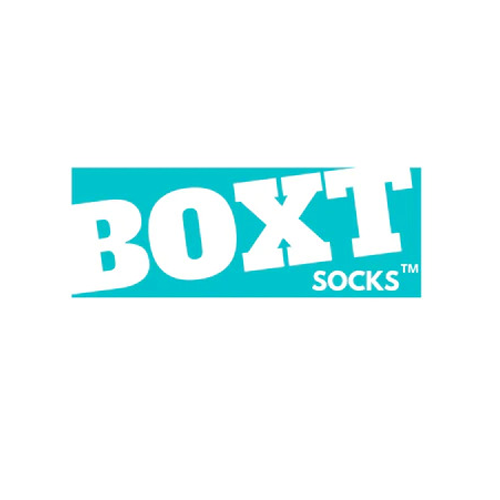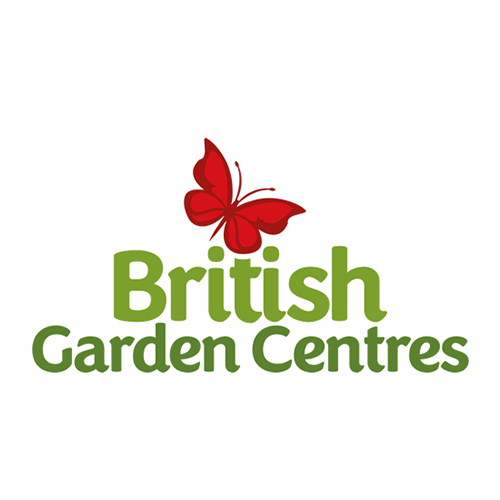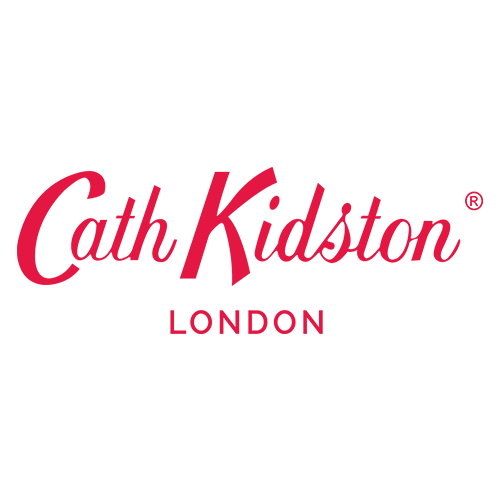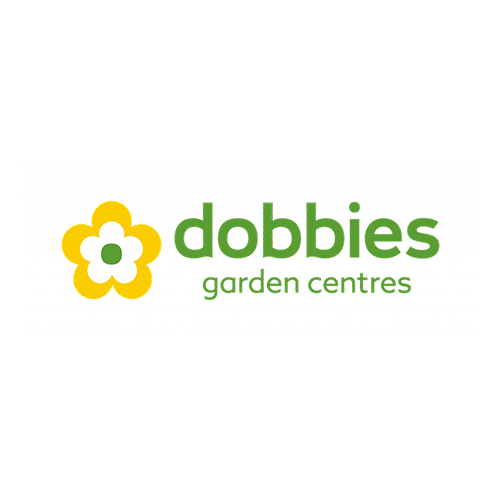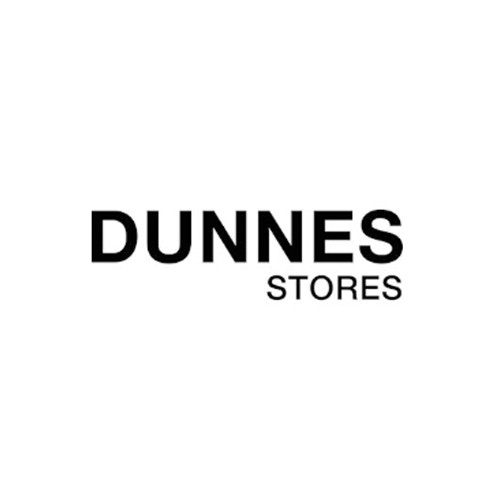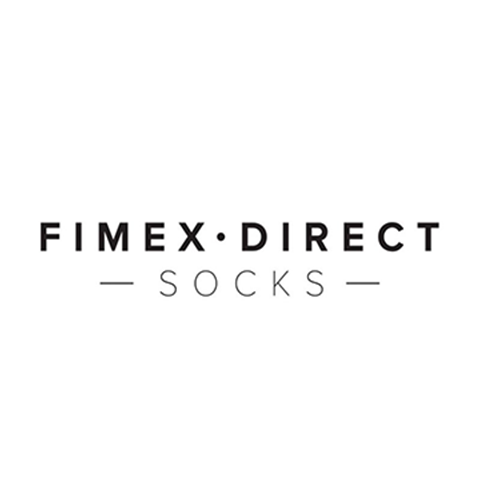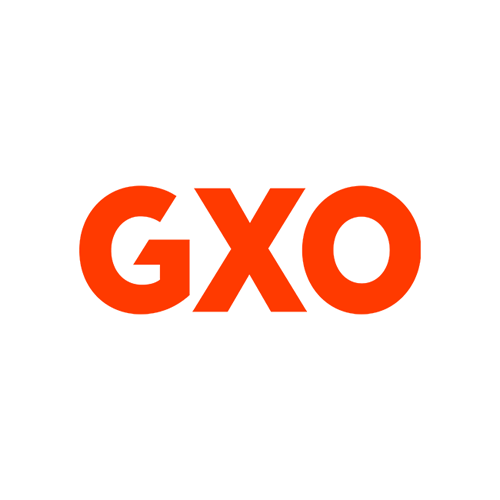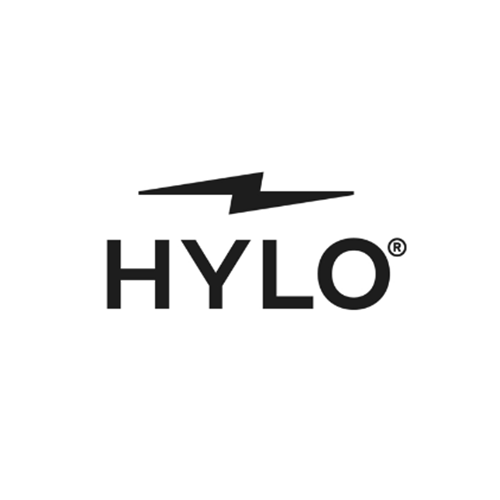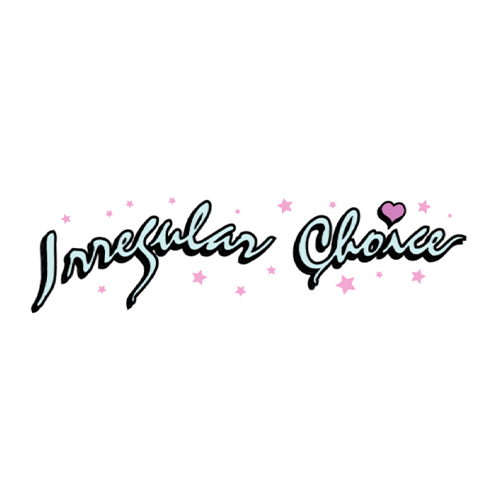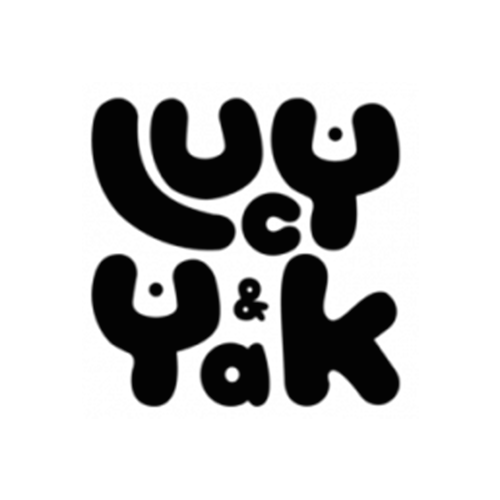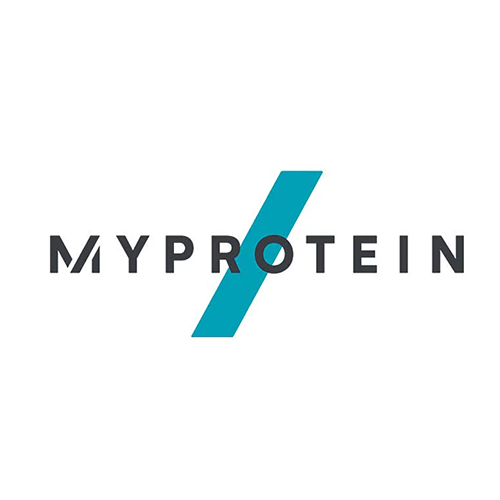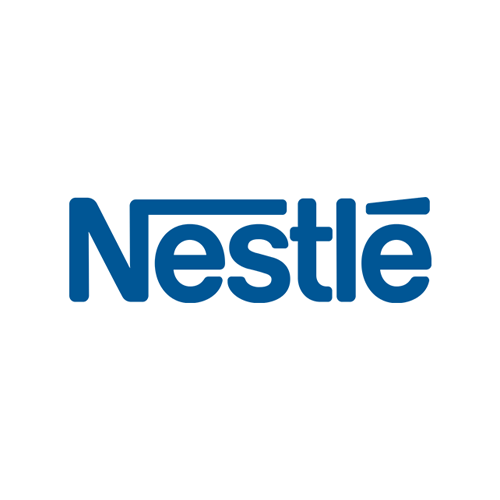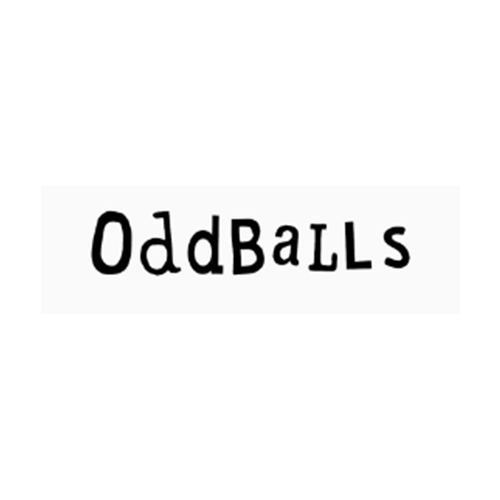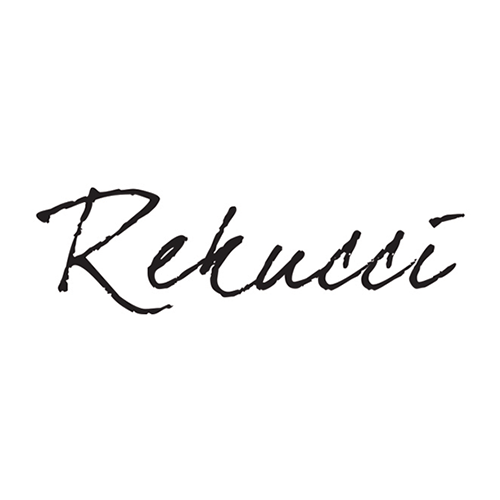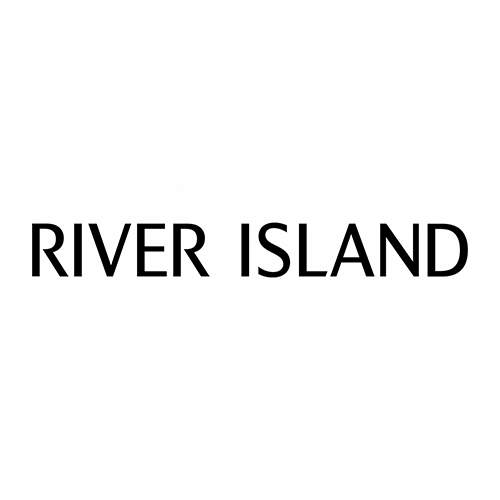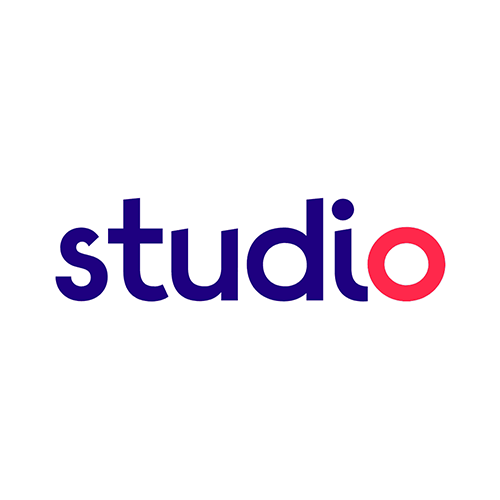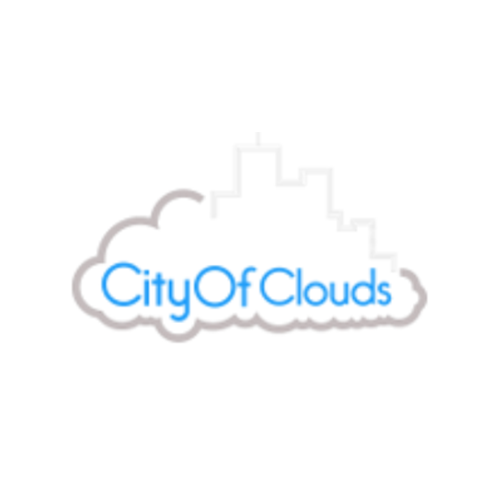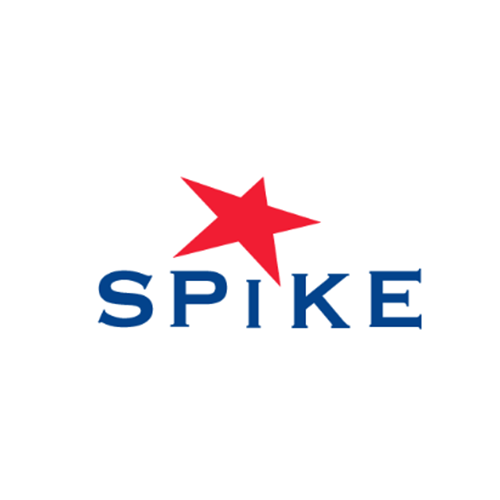 business-wide benefits with bombyx
less time searching for information
reduce product development costs
less time on design related travel
less time on designrelated travel
product launches that are more successful
product launches thatare more successful
complete more projects annually
complete moreprojects annually
want to learn more on how to make the complex simple for you and your team?
Contact us below for a demonstration of a plm worthy of industry 4.0.
stay connected with our monthly download
We'll drop into your inbox no more than once per month with the latest news, features, tutorials and more.