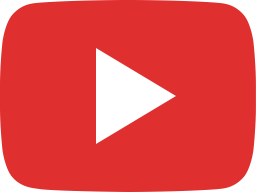 Make It British talk to Lucy Blackley of Bombyx PLM about a businesses need for a PLM system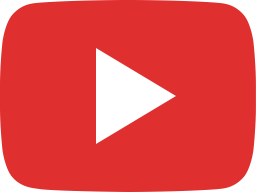 Bombyx PLM's Lucy Blackley talks to Fashion Insiders on why even fashion startups need PLM strategy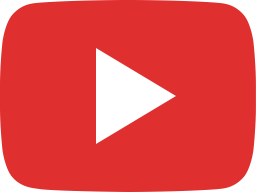 The Future of Fashion is Digital, Post-Covid-19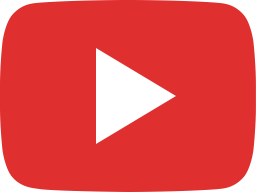 Avoiding Disruption in Manufacturing - Edenic Round Table - The Virtual Sessions Ep:5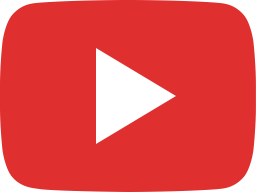 Interview with Willis Talks and Lucy Blackley of Bombyx PLM - A Woman's API For Substance Over Style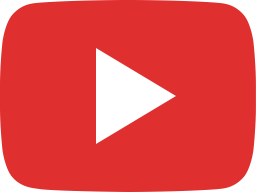 Barclays Eagle Labs Presents Social Media Wins, Featuring Bombyx PLM CEO, Lucy Blackley.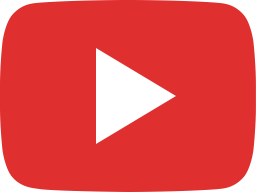 Bombyx PLM's Lucy Blackley Interviews WhichPLM CEO, Mark Harrop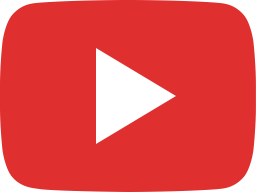 Article: How are you so burnt when you're barely on fire?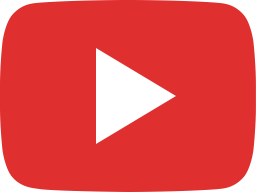 Tech Expo Humber Highlights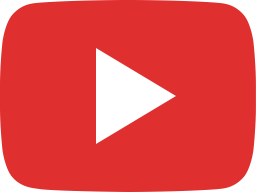 Bombyx PLM Shortlist/Finalist Presentation Video for Tech Start-up of the Year Award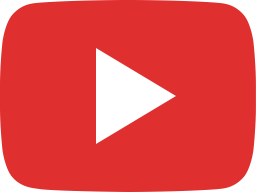 Bombyx PLM Win Tech Start-up of the Year Award 2019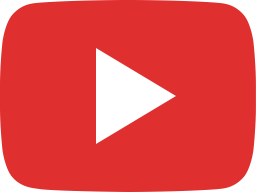 Article: Navigating the PLM playing field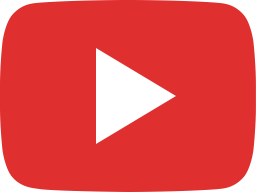 Article: Why are we not looking at PLM from a people perspective?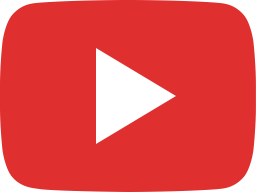 Article: Lifecycle of a Lifecycle (Part Two of Two)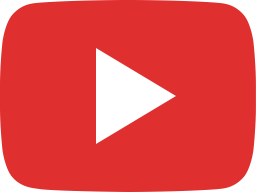 Article: Lifecycle of a Lifecycle (Part One of Two)