User-Centric Software Places Simplicity at the Heart of Product Design
Bombyx PLM is on a mission to streamline product design and development, helping manufacturers, product developers, and creatives get back to what they do best without tedious, time-consuming admin tasks.
The product lifecycle management software is for any company creating products and supports the whole development process, from the initial concepts right through to production.
"The idea for Bombyx was born out of the frustration of the PLM systems that were currently on the market for our industry," Lucy Blackley, Director, and Founder of Bombyx PLM tells us.
After spending over a decade in the product development industry, working with globally-renowned fashion brands – including Arcadia Group, Very and Next – Lucy was fed up with the complicated, outdated and overpriced software that was supposed to aid product development teams.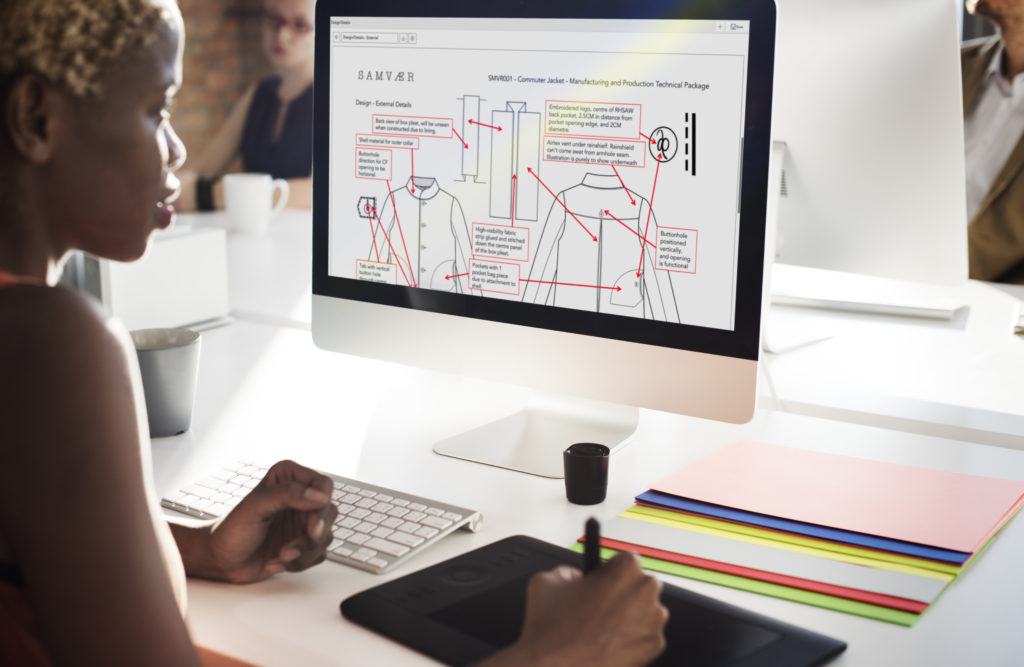 "Traditionally, PLM systems are not designed around the people who use them. Software companies saw a gap in the market and created systems driven by profit, not people," she adds.
"With Bombyx, we've created a solution centered around the people in the industry."
Bombyx ensures everything is in one place – supplier's details, budgets, margins, approvals, and quality control, specifications, testing, sourcing, and purchase orders – right from the design until after it hits stores.
"It's about being able to sleep at night," Lucy laughs.
"The product development industry is notorious for its long hours, but no one wants to wake up worrying in the middle of the night."
Moreover, Bombyx is actively fighting the notion that PLM software is an exclusive luxury for large corporations.
"Our product is scalable and can support any operation at any size. We want to empower small businesses to create products they love with a system that supports them as they grow."
What is striking about Bombyx is that the user's needs are woven through the entire platform.
Lucy speaks the language of her customers and is passionate about product design, with over twelve years of experience in the industry.
She gets it and understands the need to build quality software that facilitates the user, rather than obstructing their workflow.
---
Find out more on the Bombyx PLM website.
Meanwhile, you can learn more about Lucy's story and product lifecycle management at the following events: