At Bombyx PLM, we are passionate about education and want to aid universities by adding real-life value to the curriculum of your current and future students.
We are aware of the tight budgets within education, and how it can often be difficult to provide such 'luxuries' for students.
However, we don't believe PLM should be a luxury, and we're scrapping that notion.
We want to ensure we are inclusive to all, and level out the playing field to ensure all students have the same opportunities as each other,
and can use their new found knowledge and developed hard skills to excel them into their future careers.
We offer our software for free to courses and institutes of any size, and only request payment for our time with your students.
See below for further information on how we can further digitise your courses and together with you support our innovators of tomorrow.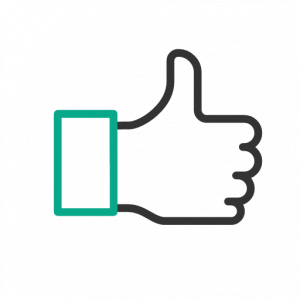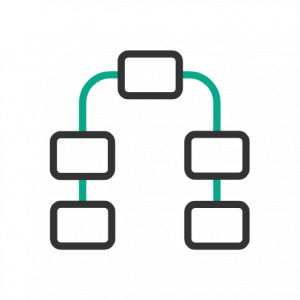 Streamlining Processes for Infinite Efficiency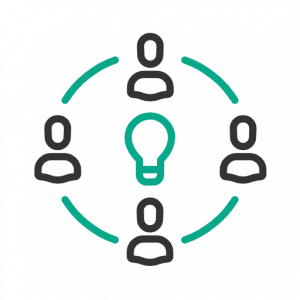 Collaborating with Suppliers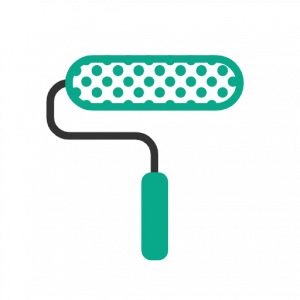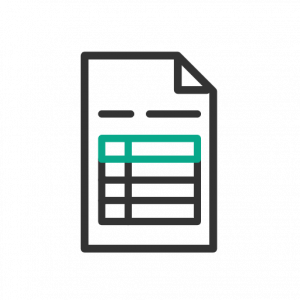 Bill of Materials Management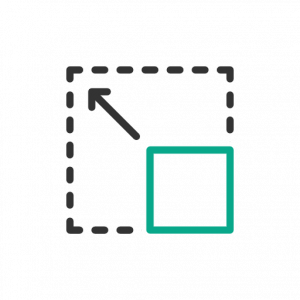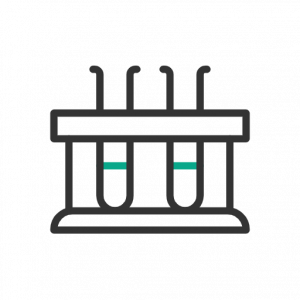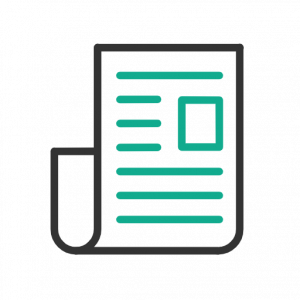 Instructions and Information Development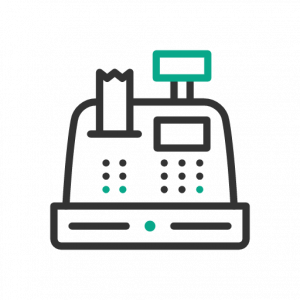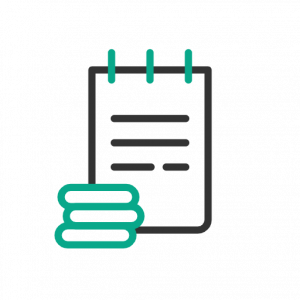 Cost Negotiations and Purchase Order Raising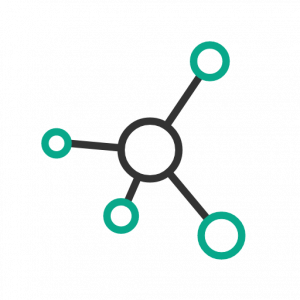 Critical Path and Range Plan Comprehension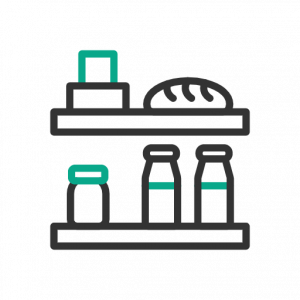 Product Component Ordering
What our collaborators are saying
"It's very exciting to see something that matches our expectations of how things should be, and a pleasure to deal with people who "speak our language".
This is why we ultimately felt comfortable and chose to sign on with Bombyx PLM."
Michaela Silverman
Rekucci
"Out of all the PLM systems we've seen, Bombyx PLM is by far the most attractive in aesthetic, and definitely the easiest to use and navigate."
Marie Laskowski
Missguided
"Bombyx PLM is incredibly easy to use, it gives us a clear overview of our developments and takes out a lot of the administrative work out of our workload. It is also really great value for money!"
George Kara
GEORGEBLACK 
"Bombyx have under promised and over delivered in their commitment to successfully implement their PLM into our business. They go above and beyond to support you, understand your challenges, present solutions, and work with you to overcome your bottle necks. It's been a true partnership from day one"
Neil Weaver
Cath Kidston