achieving visible, sustainable profits every time.
Bombyx's product costing feature provides a streamlined process that integrates costs with financial infrastructure. By doing so, it allows for the creation, management, and margin tracking of single or range product costings.

Additionally, users can collaborate with suppliers on a single platform, track changes, and understand variable effects on prices for different quantities and terms. As a result, businesses can have a better understanding of future product developments..
what is a product costing?
Product costings help businesses determine costs, set prices, and boost profits. The process involves three stages: identifying initial manufacturing cost, determining indirect costs, and calculating logistics costs. Businesses must follow these stages to accurately determine product costs and maximize profits.
what are the differences between an average and an open/detailed costing?
Various factors, such as product type, business model, and supplier relationship, can significantly impact the manufacturing costs of a product. Furthermore, there are two primary costing methods: average and open/detailed costing. If dealing with high volume/low-cost products without a cost breakdown, the average costing method is a suitable choice.
what additional costs would i add?
Suppliers' product costs can be influenced by various factors, such as the bill of materials and indirect costs, which may vary based on the supplier and business. Indirect costs, including expenses for testing, labor, packaging components, processing, storage, and transportation (if the supplier is responsible), can also contribute to the overall cost of the product.
what is landed information?
The product's actual cost is determined by the landed information, which incorporates transportation and importation costs. These costs may consist of freight charges, custom duties, taxes, insurance for goods in transit, handling fees, and commission from third parties and licensors.
what if my product changes but a costing is confirmed?
Once an agreement has been reached, it is crucial to keep the costing sheet up-to-date with any product changes. To achieve accurate and timely product costings, users can easily update prices by tapping the refresh button.
do i have to enter everything manually every time i need a costing?
Bombyx offers features that automate manual tasks, and users can create multiple costing templates based on their business requirements. Furthermore, these templates can incorporate additional costs that can be adjusted during negotiations and landed information calculations.
why is processing a costing through bombyx better than email?
Bombyx's costing feature allows businesses to centralize their data and obtain accurate product costings from all three stages. Additionally, this feature facilitates collaboration across departments and provides access to all stakeholders.


By making use of product costings and adding them as part of your product lifecycle management process, users can produce an infinite number of product costings and team up with suppliers and factories to improve them. As a result, teams can acquire full transparency into cost and profit estimations through a flexible costing sheet.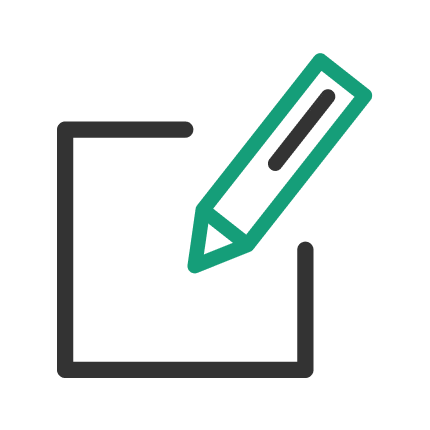 As the supply chain and teams collaborate and negotiate on costs, real-time changes can be made to the costing sheet. This feature ensures that all parties involved are up-to-date on the latest information for the product costings in progress, facilitating smooth and efficient communication and collaboration.
businesses that rely on weighted average costings across a size range can easily achieve this. This allows for greater accuracy and precision in cost analysis, and ensures that businesses have the necessary information to make informed decisions about pricing, promotions, and product development.