Press Release: Bombyx PLM offers PLM completely free to Education*
Real-life scenario teaching to excel students into their careers upon graduation.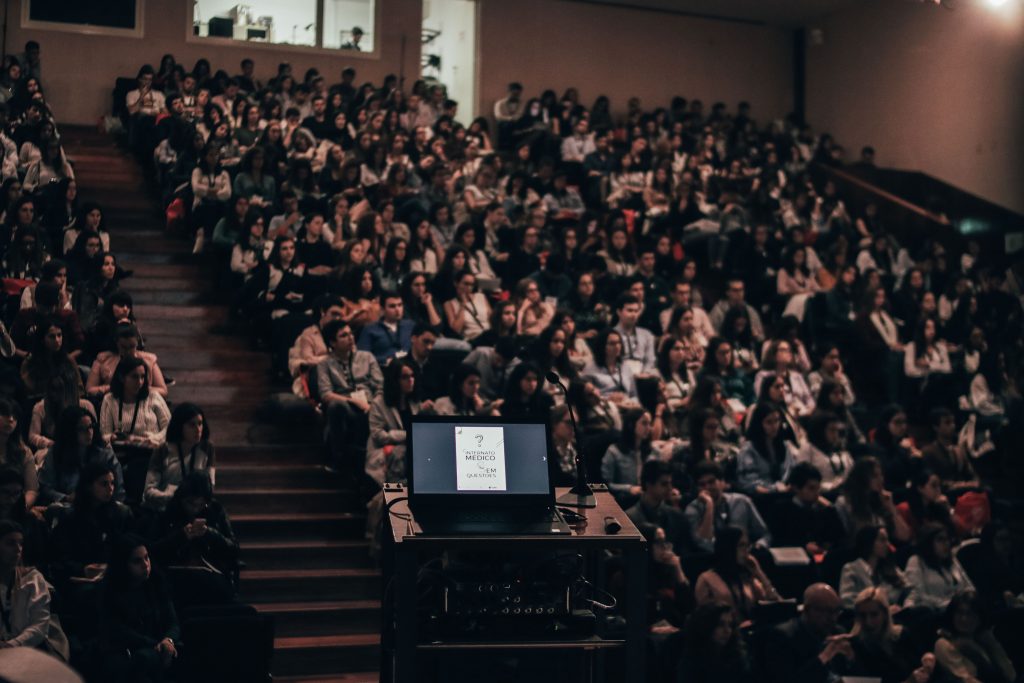 Kingston Upon Hull, East Riding of Yorkshire, 2nd July , Bombyx PLM are giving PLM away to make way and aid the industry innovators of our future.
At Bombyx PLM, we are passionate about education and want to aid higher and further education institutes by adding real-life value to the curriculum of your current and future students.
We are aware of the tight budgets within education, and how it can often be difficult to provide such 'luxuries' for students.
However, we don't believe PLM should be a luxury, and we're scrapping that notion. We want to ensure we are inclusive to all, and level out the playing field to ensure all students have the same opportunities as each other, and can use their new found knowledge and developed hard skills to excel them into their future careers.
We offer our software for free to courses and institutes of any size, and only ask the day rate of a guest/visiting lecturer for our time with your students.
If you would like more information about how you can claim your free offering of Bombyx PLM for Education, please contact us by email at info@bombyxplm.com
Articles You Might Find Useful
Follow Us On Social Media




*Guest/Visiting lecture fees apply.