she's always gone against the grain, and done things a little bit differently.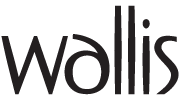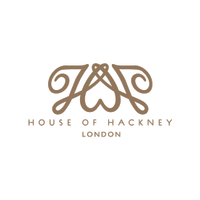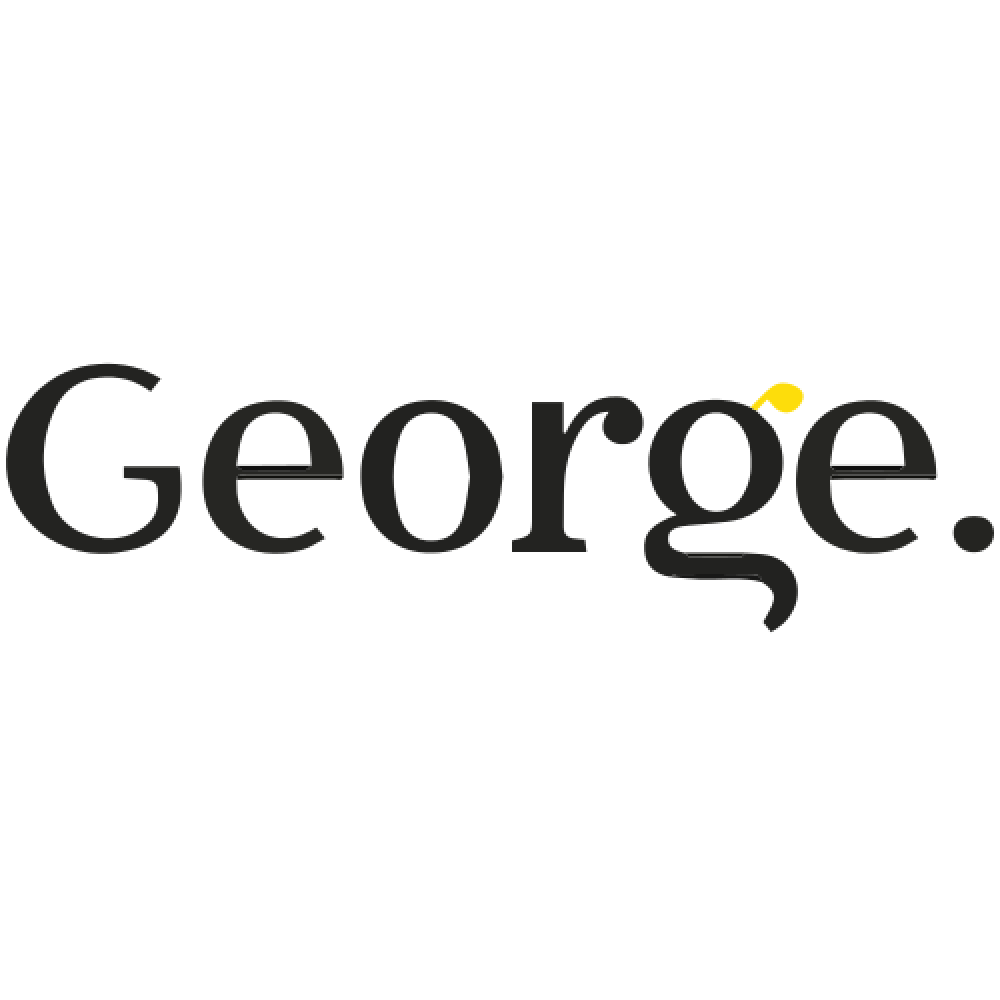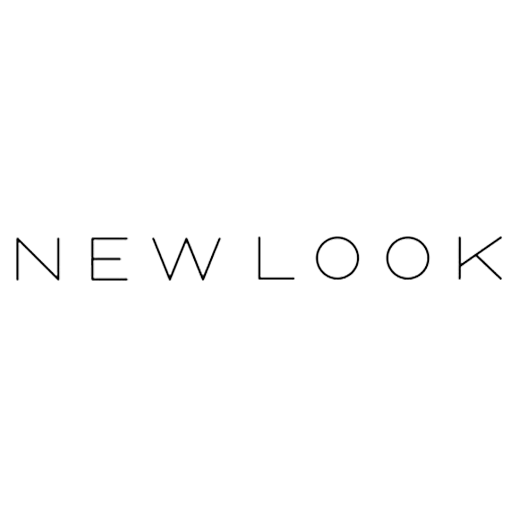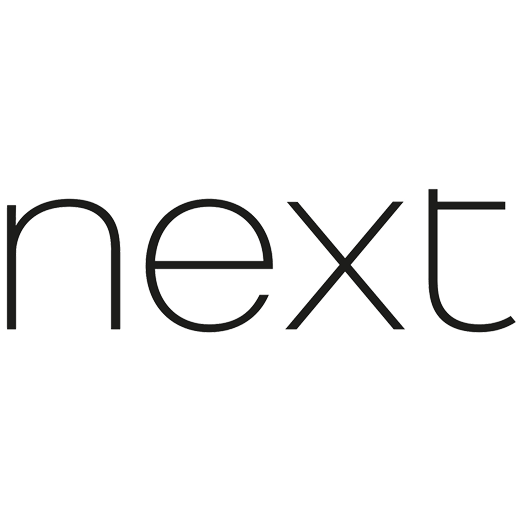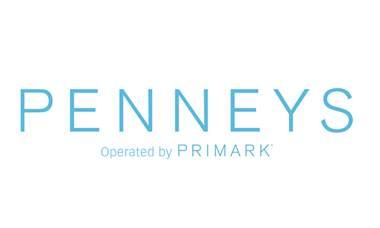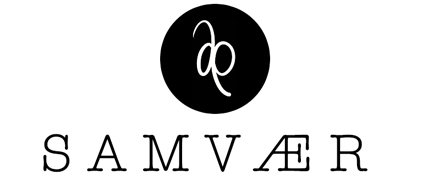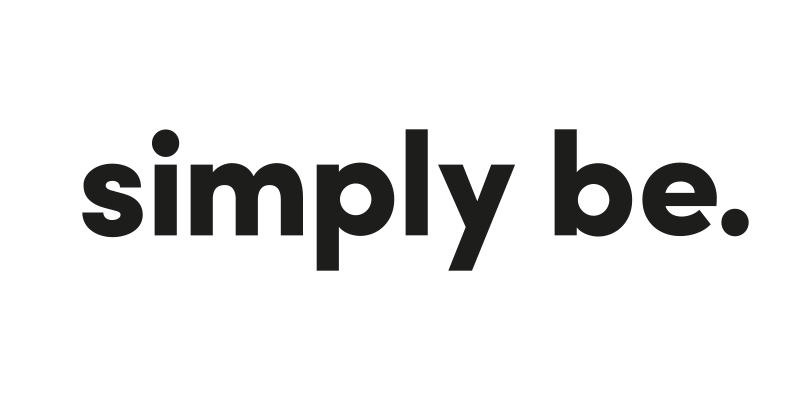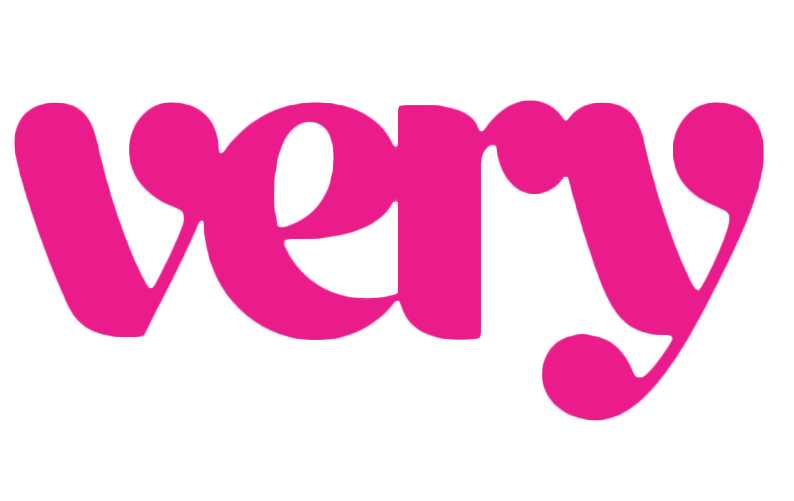 After great success in London, and restless for her next adventure, Berlin coincidentally called and shipped her off to the German capital, taking on the senior role of leading product development for menswear with one of Europe's largest online retailers.
As Lucy embarked on her new international role, at the same time, she also started to work simultaneously on the inception of Bombyx PLM. Her jobs had always been hindered by complicated, outdated, and very expensive/overpriced software's that only decreased her productivity. Through networking, whoever she met, regardless of business size, people working in the product design industry were unhappy with their technology platforms and processes. Lucy decided it was time to get to work on Bombyx PLM, and create something from the perspective and point of view of the people in product design industries.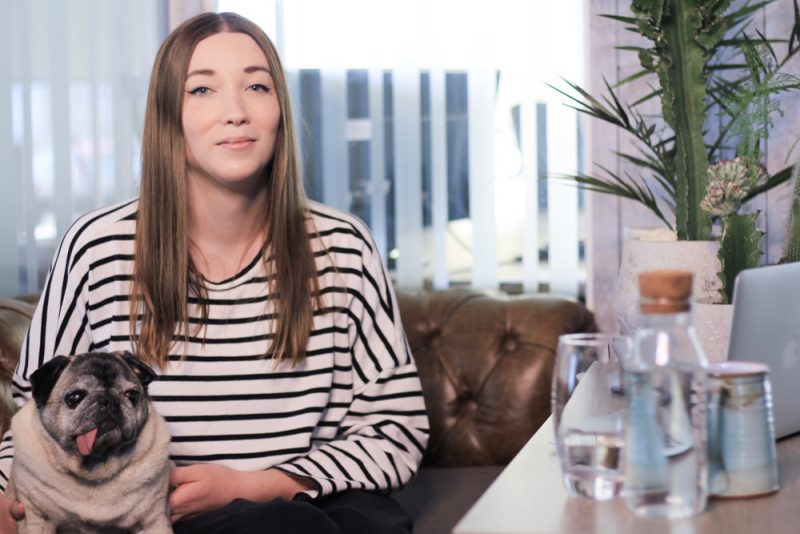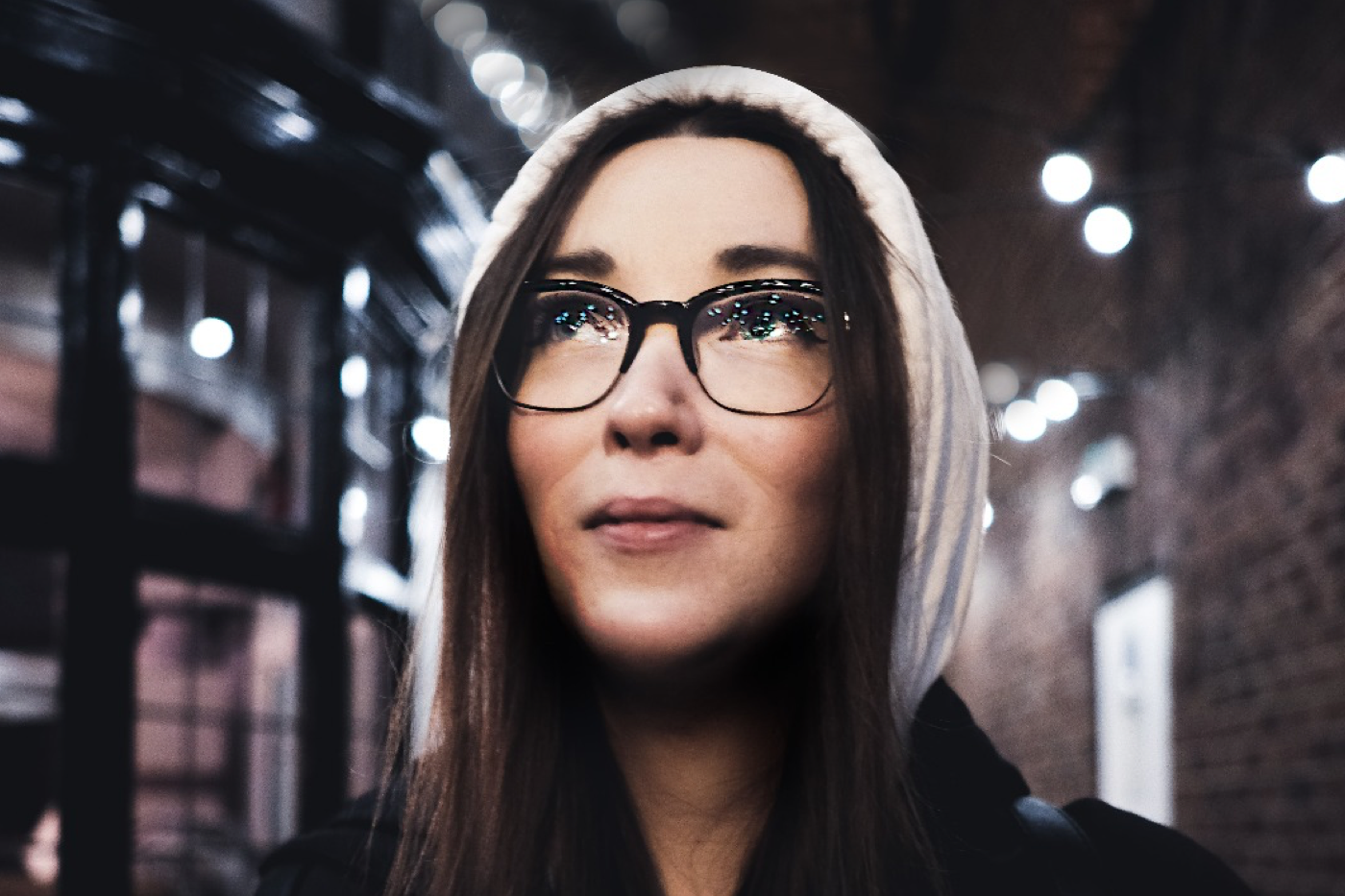 Today Lucy's mission is to open up the market and scrap the notion of PLM being a luxury only for the bigger corporations. She wants startups and SME's to also benefit from a PLM that works as a product design industry would expect.
Bombyx PLM enables all companies to be able to streamline their processes and focus on their innovations by having the right tools in place to aid them in scaling and enhancing their working culture and environment.