Bombyx PLM Join Forces with the Advanced Manufacturing Research Centre to Bring Inclusion to STEM Industries
Kingston Upon Hull, East Riding of Yorkshire, 17th December 2019, Bombyx PLM recently teamed up with the University of Sheffield's Advanced Manufacturing Research Centre (AMRC) to promote, create awareness of, and include young women in the STEM narrative.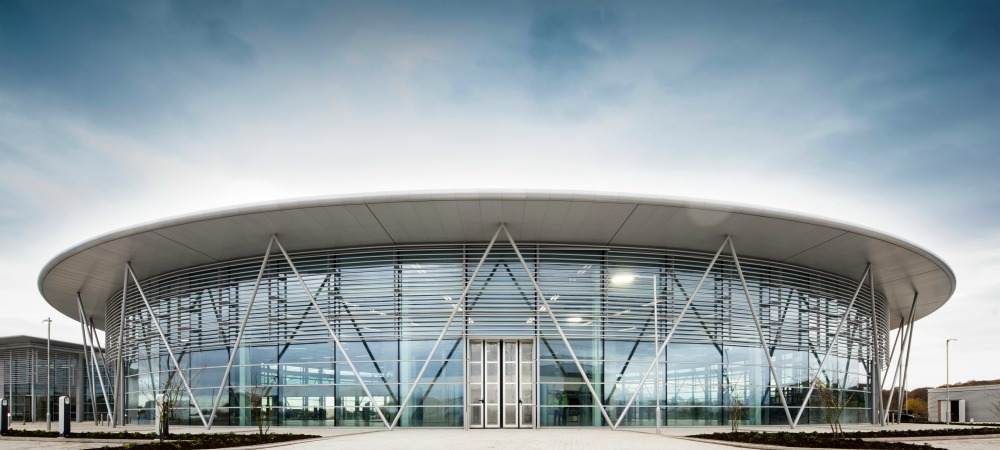 It all started in July 2019, when Lucy Blackley, founder of Bombyx PLM had the pleasure of meeting the deputy head of digital for the AMRC, Jonathan Bray.
Jonathan gave Lucy a tour of the AMRC facilities, showing their innovations and current research projects, finish with an in-depth talk on PLM and inclusion within the current industry happenings of digital transformation.
Jonathan said: "We were delighted to welcome Lucy to the AMRC to show her how we're working to driving step changes in manufacturing innovation and give her insight on how we're helping smaller businesses on their digital adoption journey."
It wasn't long before Jonathan and Lucy realised there is a synergy between them in terms of inclusivity within tech, which soon led to introductions from Jonathan to other members of the AMRC team around the topic of women in STEM.
Lucy Blackley, Founder and CEO of Bombyx PLM said: "It's an exciting time in the tech industry, traditional businesses are waking up to the potentials that digital transformation can bring to a business, and with that, there is a domino effect of other added benefits including sustainability, reversing the impact we have on the environment, and employee well-being.
"I'm excited that Bombyx has the opportunity to work with such a prestigious organisation, and it all happened by accident, where our core values just naturally aligned and we realised that we had to do something together to inform and inspire the next generation of young people joining one of the many STEM industries."

Since then Lucy has been working together with Research Proposal Manager, Nicki Ridgway, and STEM and Outreach Coordinator, Ami Swales. Together with their teams, Bombyx and the AMRC are looking at further ways to promote inclusivity within the tech industry and involve tart-ups and SMEs, as well as increasing the numbers of people entering STEM industries, with a more defined focus on young women currently in education.
Ami said: "Through the #AMRCTribe initiative, which is a special campaign that aims to attract more young women into engineering, the STEM team and wider AMRC is working with Lucy and Bombyx to raise the profile of women in tech. We hope that this will shine a light on the tech industry and show girls that this is an exciting and in-demand area to work in."
Together with the AMRC, Bombyx can improve on the current status quo, add value to the industry, and ensure our innovators of tomorrow know what is available to them.