Bombyx Customised Because you were born this way, baby
You don't work for the system. The system works for you.
At Bombyx, we understand that you need a PLM system, but you've got your own way of working.
Bombyx was built to be versatile, but we understand that there are always extra requirements to work in a way that fits your company and its culture.
Our collaborators using Bombyx PLM chose us because of our versatile system that enables users to work the most efficient way for them, but ensures the results delivered are in the same format for consistency.
At Bombyx PLM, we want the system to work for you, and not the other way around, so once up on running with Bombyx Basyx, and the Add-ons, we further provide unique customised additions to further streamline your processes in a format that works for you.
We work together on the process, design, and price to ensure we get your tailor-made solutions as you wish.
Got Bombyx? Go Beyond. Give us shout, and let us know how we can further streamline your processes and add to your workflow structure.
We make the complex simple, every step of the way.
Tap here, let's Savile Row your workflow.
What our collaborators are saying
Related Posts
Read More →
Read More →
Read More →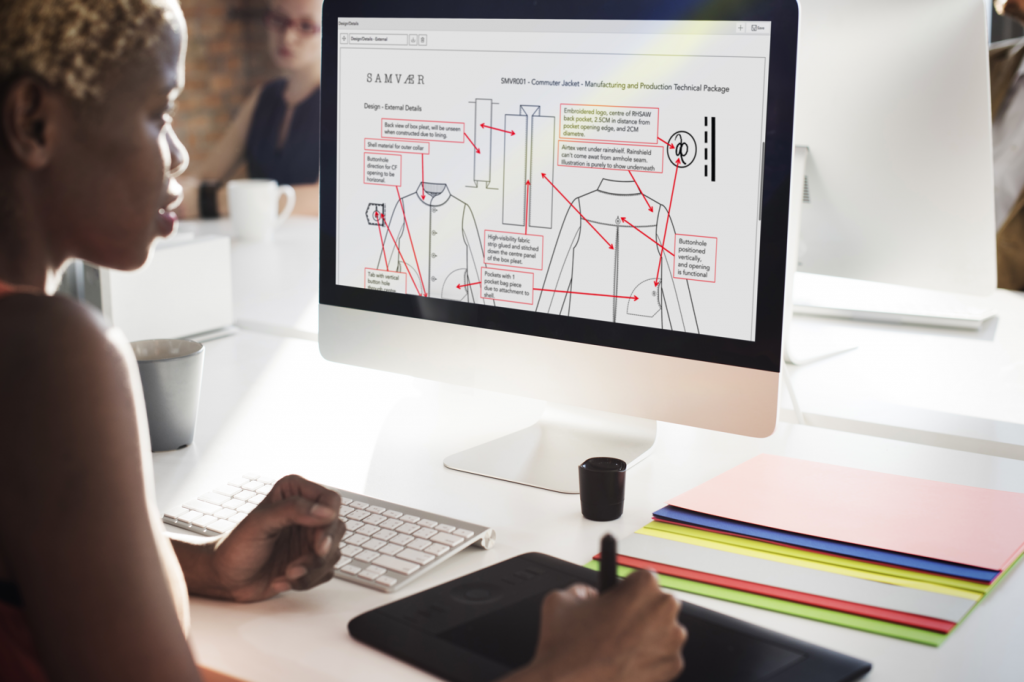 Read More →
Read More →
Read More →
Read More →
Read More →
Read More →
Read More →