our foundations module, basyx
Basyx is Bombyx PLM's core product. It's the foundations, and the bare essentials to get brands started and streamlining with Bombyx PLM.
A must for reducing product development lead times and minimising the mundane (admin). The basyx module is the starting point to teams productivity and output increase.
Check out this feature filled module by tapping on an icon below to learn more.
what's in the box?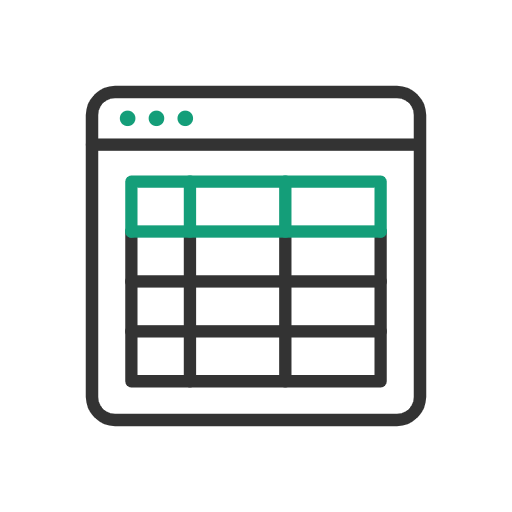 data/tech pack creation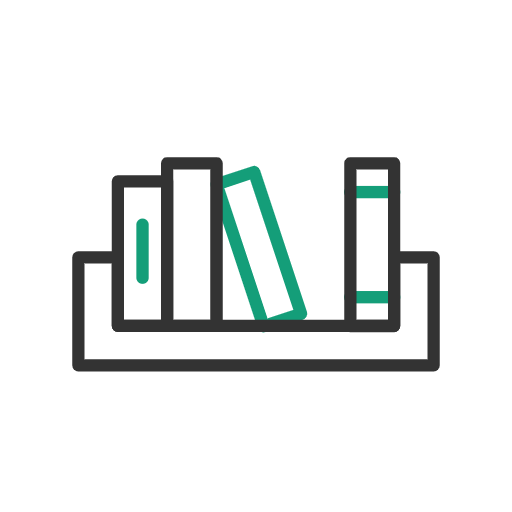 libraries and groups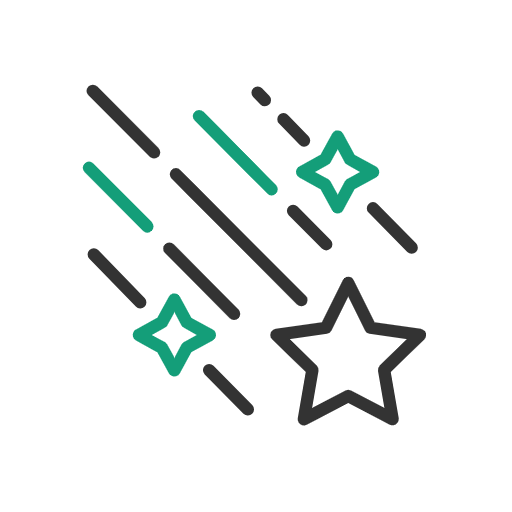 additional features and tools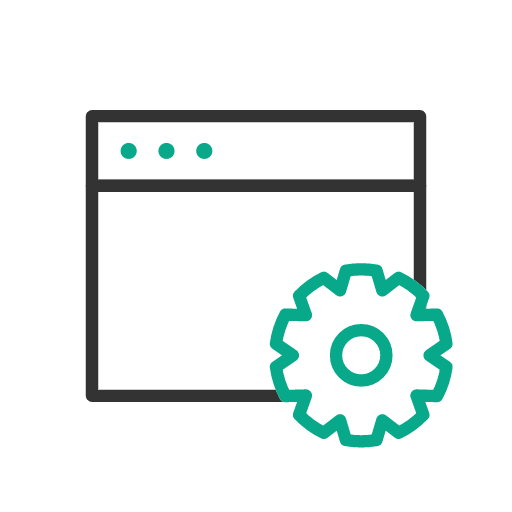 system setup and settings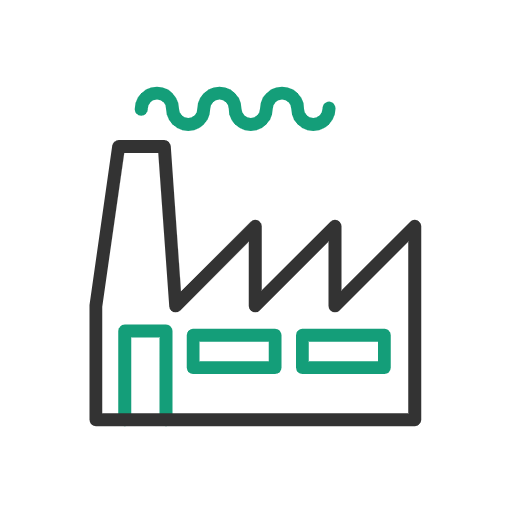 supplier management
[gkit id=8]
"This sounds great, but I don't have the time!"
Not a problem. That's why we have an in-house team of 'resultants' to assist you.
So you can get on with your work, without the additional stress of also setting up a new system.
Tap here to find out more.
Related Posts
Read More →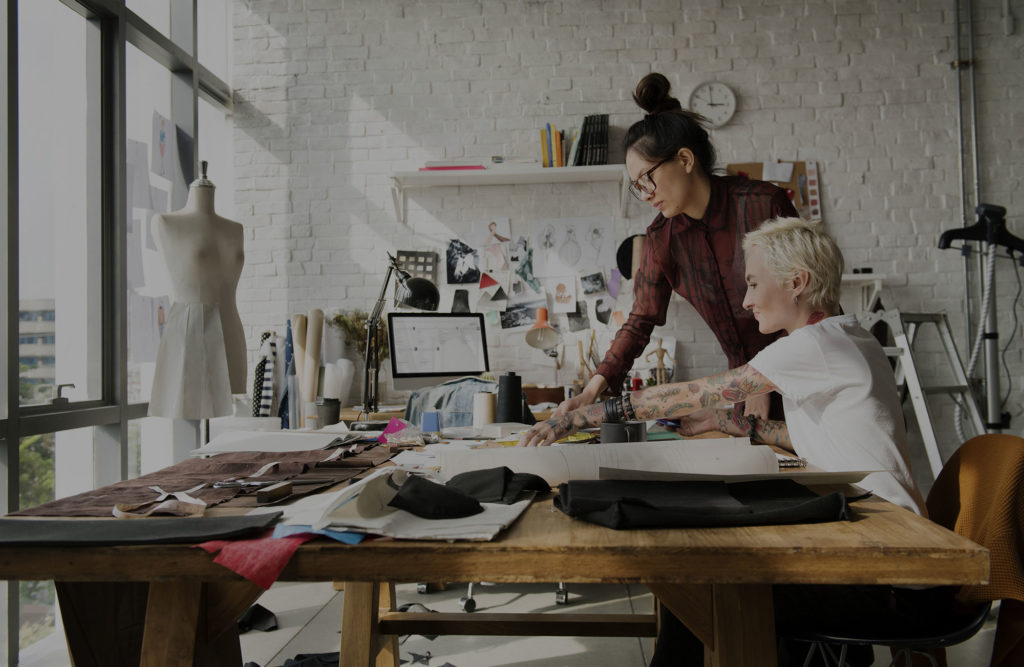 Read More →
Read More →
Read More →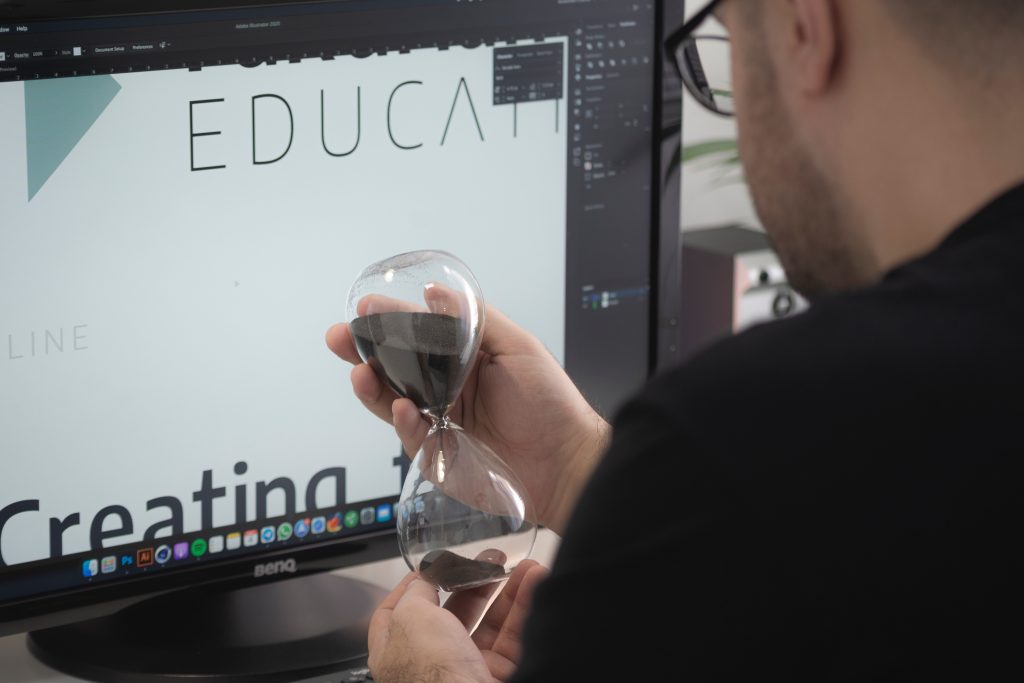 Read More →
Read More →
Read More →
Read More →
Read More →
Read More →
What our collaborators are saying
"It's very exciting to see something that matches our expectations of how things should be, and a pleasure to deal with people who "speak our language".
This is why we ultimately felt comfortable and chose to sign on with Bombyx PLM."
Michaela Silverman
Rekucci
"Out of all the PLM systems we've seen, Bombyx PLM is by far the most attractive in aesthetic, and definitely the easiest to use and navigate."
Marie Laskowski
Missguided
"Bombyx PLM is incredibly easy to use, it gives us a clear overview of our developments and takes out a lot of the administrative work out of our workload. It is also really great value for money!" George KaraGEORGEBLACK 
"Bombyx have under promised and over delivered in their commitment to successfully implement their PLM into our business. They go above and beyond to support you, understand your challenges, present solutions, and work with you to overcome your bottle necks. It's been a true partnership from day one"Neil WeaverCath Kidston