partner overview and integration*
By bringing on your supply chain and/or customers, you're enabling a single source of truth that will bring everyone onto the same page, removing confusion, bottlenecks, and saving time.

Bombyx helps brands, suppliers, and factories to work together more collaboratively to ensure a smoother process and a quicker turn around of product development and production.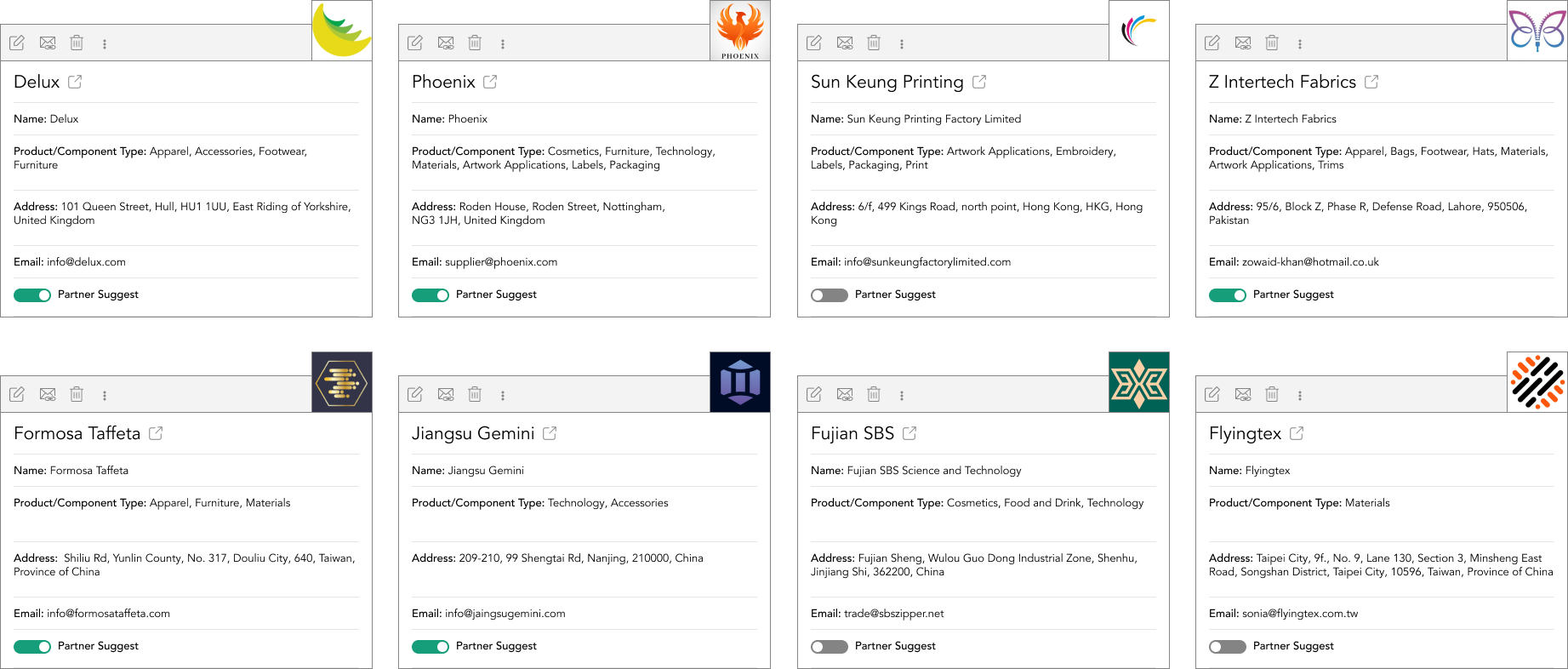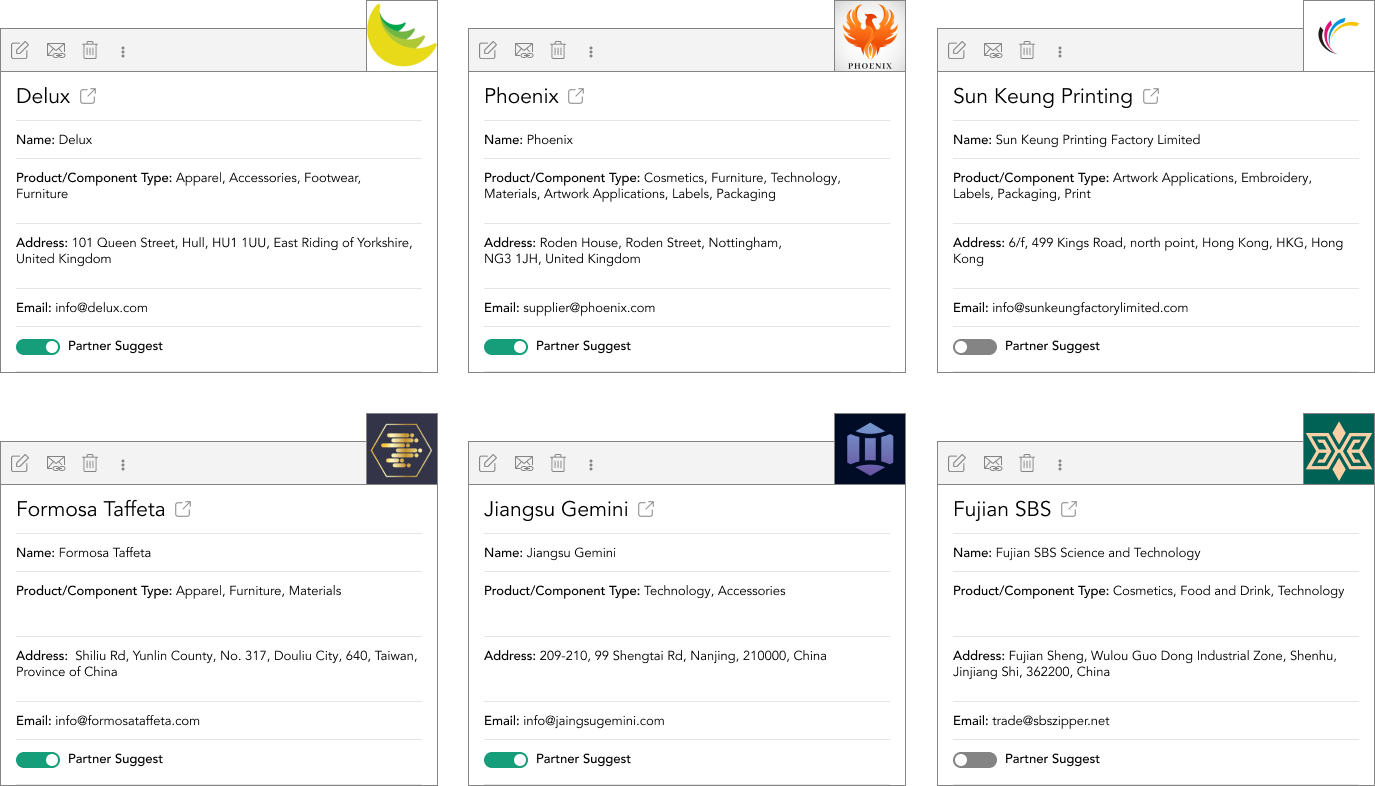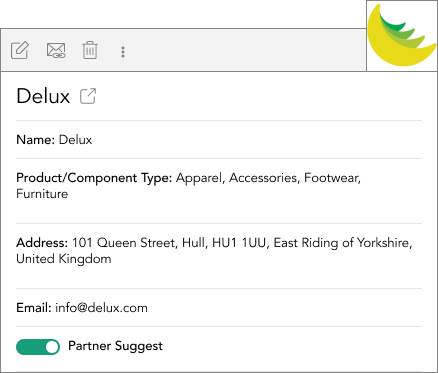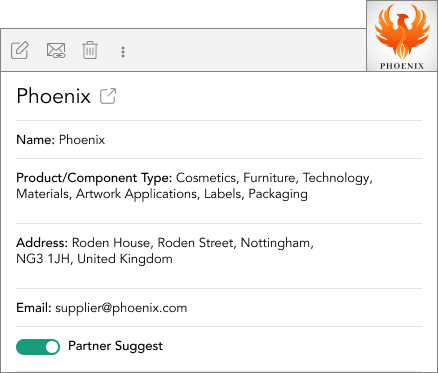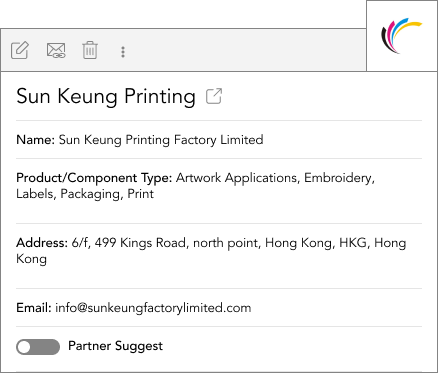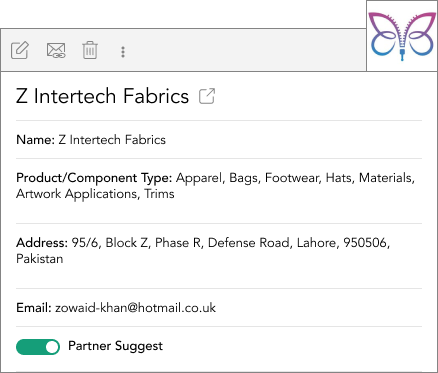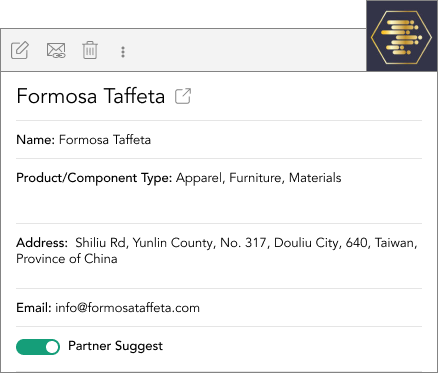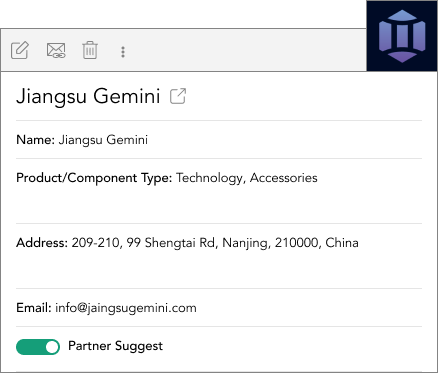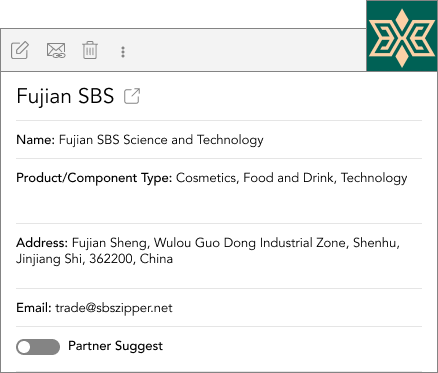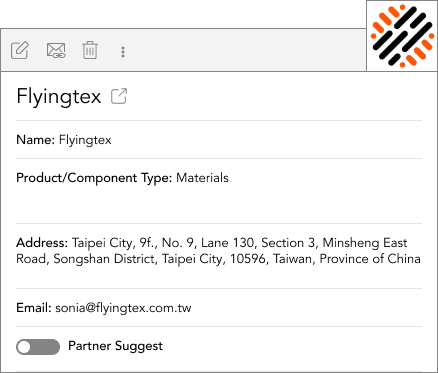 From integration to compliance, as well as automatically applying suggestions and more, onboarding your supply chain and customers couldn't be easier. By the tap of a button, you could be streamlining in minutes. 
partner overview functions