Add-on : Product Price Negotiations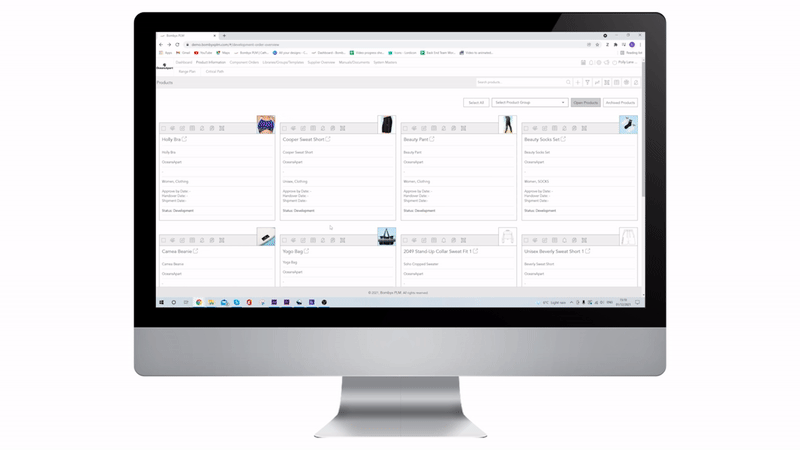 If you have a target price for your product order request, with this add-on you're able to submit this to multiple suppliers and negotiate within the system to ensure you get the best price for your required quantities and number of colourways.
Upon uploading and entering all your product's data, the supplier can then be integrated onto the Bombyx Platform, or have the information submitted to them via email in the form of a PDF.
The supplier can then review all information, and reply to your target price request, and the negotiations can begin, logging your data within Bombyx, keeping everything in one place.
If your supplier isn't integrated onto the platform, this isn't a problem. The supplier can receive a link to the negotiations add-on by email, where they can enter their negotiation information, and upon submitting, the data will be sent to Bombyx, where users will receive notifications, and can continue the negotiations in the same way that they would happen if the supplier was integrated onto the platform.
"This sounds great, but I don't have the time!"
Not a problem. That's why we have an in-house team of 'resultants' to assist you.
So you can get on with your work, without the additional stress of also setting up a new system.
Tap here to find out more.
What our collaborators saying
Related Posts
Read More →
Read More →
Read More →
Read More →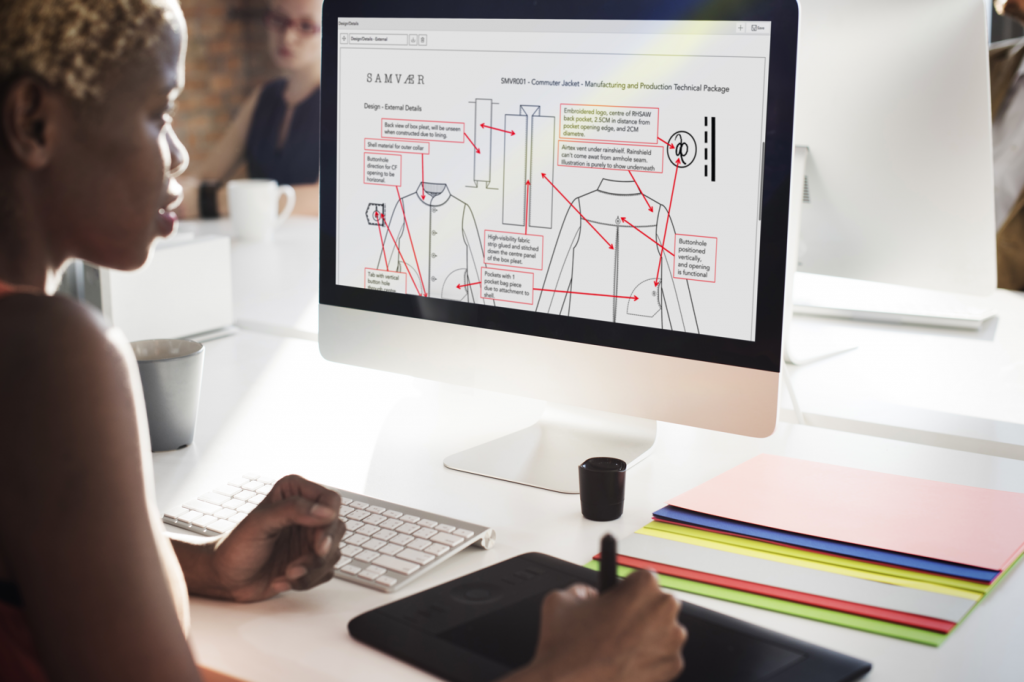 Read More →
Read More →
Read More →
Read More →
Read More →
Read More →