Add-on: Product Forums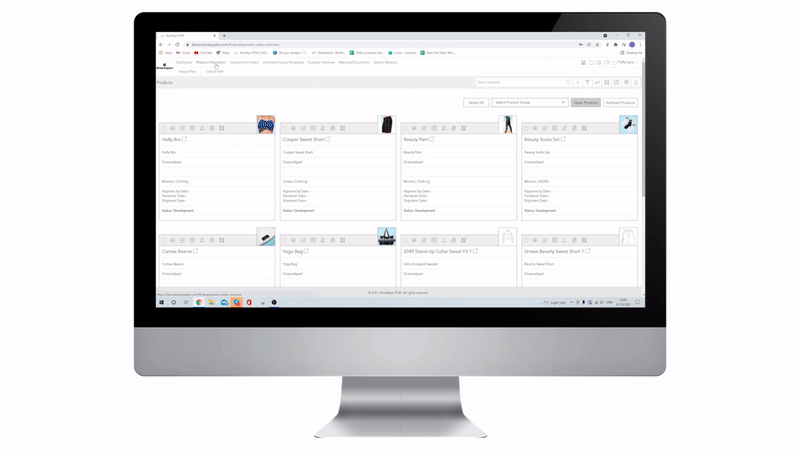 Our product forums are a great way of reducing the amount of platforms you work across in order to communicate information about a product to your team. If this add-on is accompanied by the supply chain integration add-on, you're also able to communicate with your suppliers on the platform.
The benefit of product forums is that you're able to eliminate email from your product development, as well as those times spending hours looking for approvals or pieces of communication that you need to check over, but struggle to source due to the subject being not relevant, or its changed over the course of the conversation moving on to other areas.
Our product forums add-on is a forum per style, so you'll never have to struggle looking for anything again. We also have dropdown categories which specify the areas of the products you'd like to discuss.
"This sounds great, but I don't have the time!"
Not a problem. That's why we have an in-house team of 'resultants' to assist you.
So you can get on with your work, without the additional stress of also setting up a new system.
Tap here to find out more.
What our collaborators are saying
Related Posts
Read More →
Read More →
Read More →
Read More →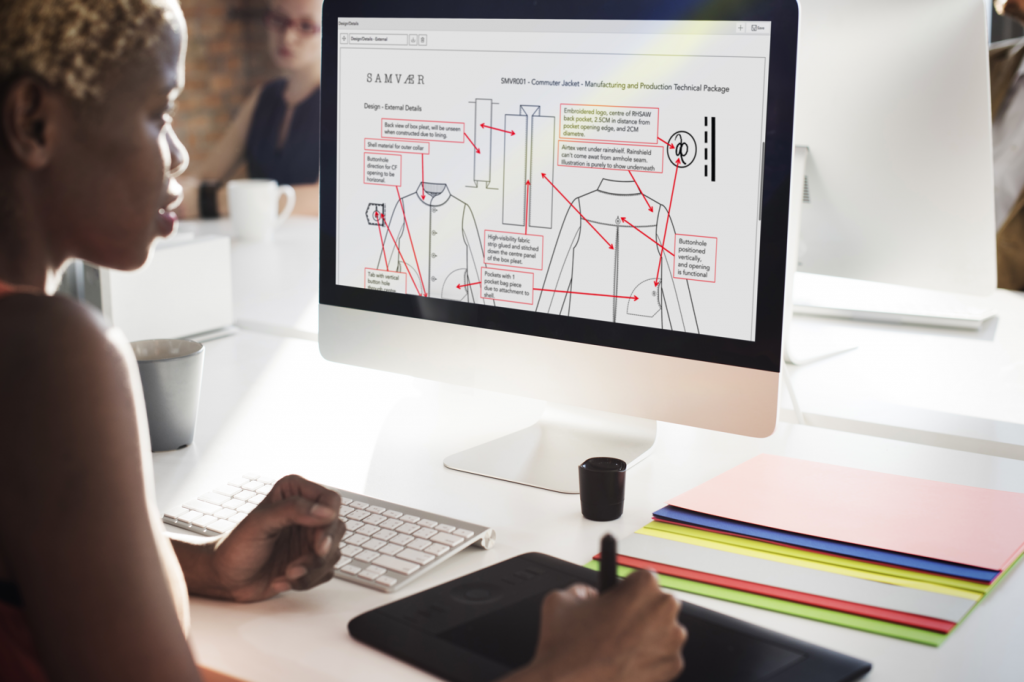 Read More →
Read More →
Read More →
Read More →
Read More →
Read More →