Add-on : Component Purchase Orders, Negotiations, and Templates
Component Orders, Negotiations, and Templates is a suitable add-on for any company wanting all Purchase Orders under one platform. This module is perfect for brands that order in their items to submit to the factory to make up their product order.
Here's some examples of what could be ordered with this add-on.
• Materials
• Trims/Accessories
• Labels
• Packaging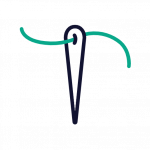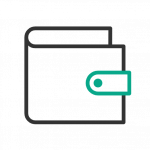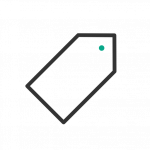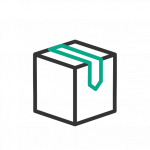 If you have a target price for your component order request, you're able to submit this to multiple suppliers and negotiate within the system to ensure you get the best price for your required quantities.
For ease of use, and consistency, the add-on also provides a template tool which allows you to design the purchase order for your component orders to your business requirements.
Each time you want to raise a component order, you can select the template you'd like to use, and complete your component order quickly and consistently each time.
"This sounds great, but I don't have the time!"
Not a problem. That's why we have an in-house team of 'resultants' to assist you.
So you can get on with your work, without the additional stress of also setting up a new system.
Tap here to find out more.
What our collaborators are saying
Related Posts
Read More →
Read More →
Read More →
Read More →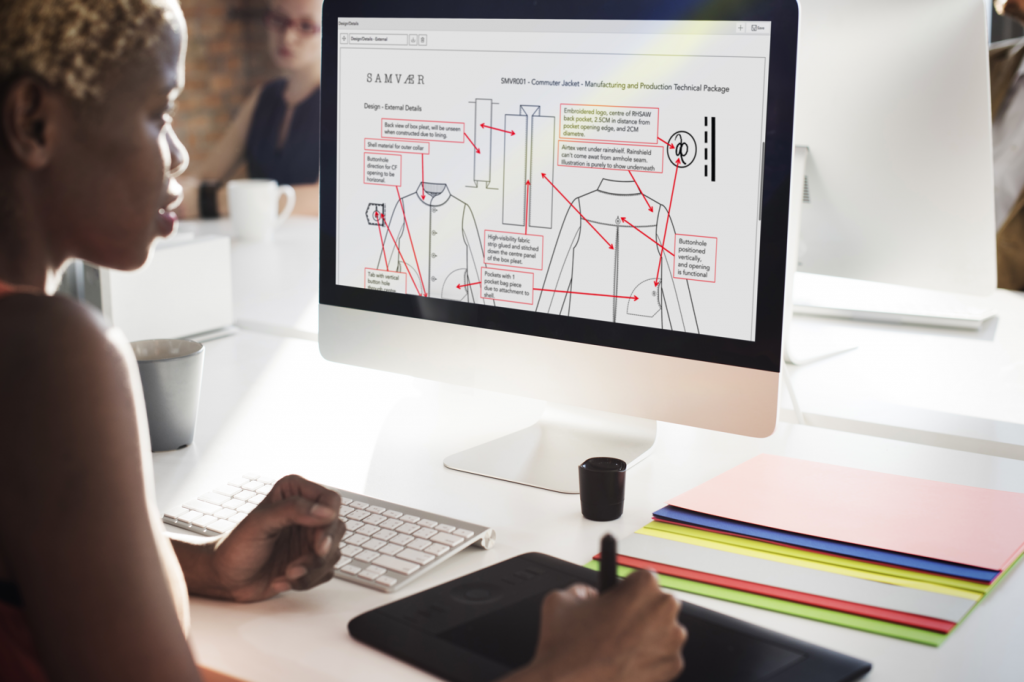 Read More →
Read More →
Read More →
Read More →
Read More →
Read More →