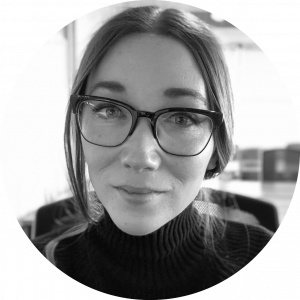 Lucy Blackley is the founder and director of Bombyx PLM. In brief she has been in the product development industry for over 12 years, and her area of product expertise are particularly in apparel, footwear, and accessories.
To begin with she started her career with a clothing manufacturing company in Birmingham, working in the product development department before subsequently moving onto London and regularly working with many major brands in the fashion capital.
After great success in London, and restless for her next adventure, Berlin coincidentally called and shipped her off to the German capital, taking on the senior role of leading product development for menswear with one of Europe's largest online retailers.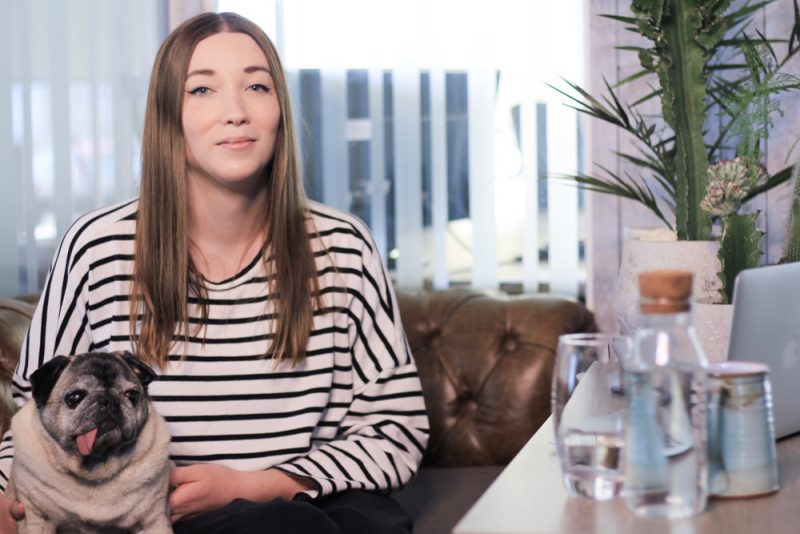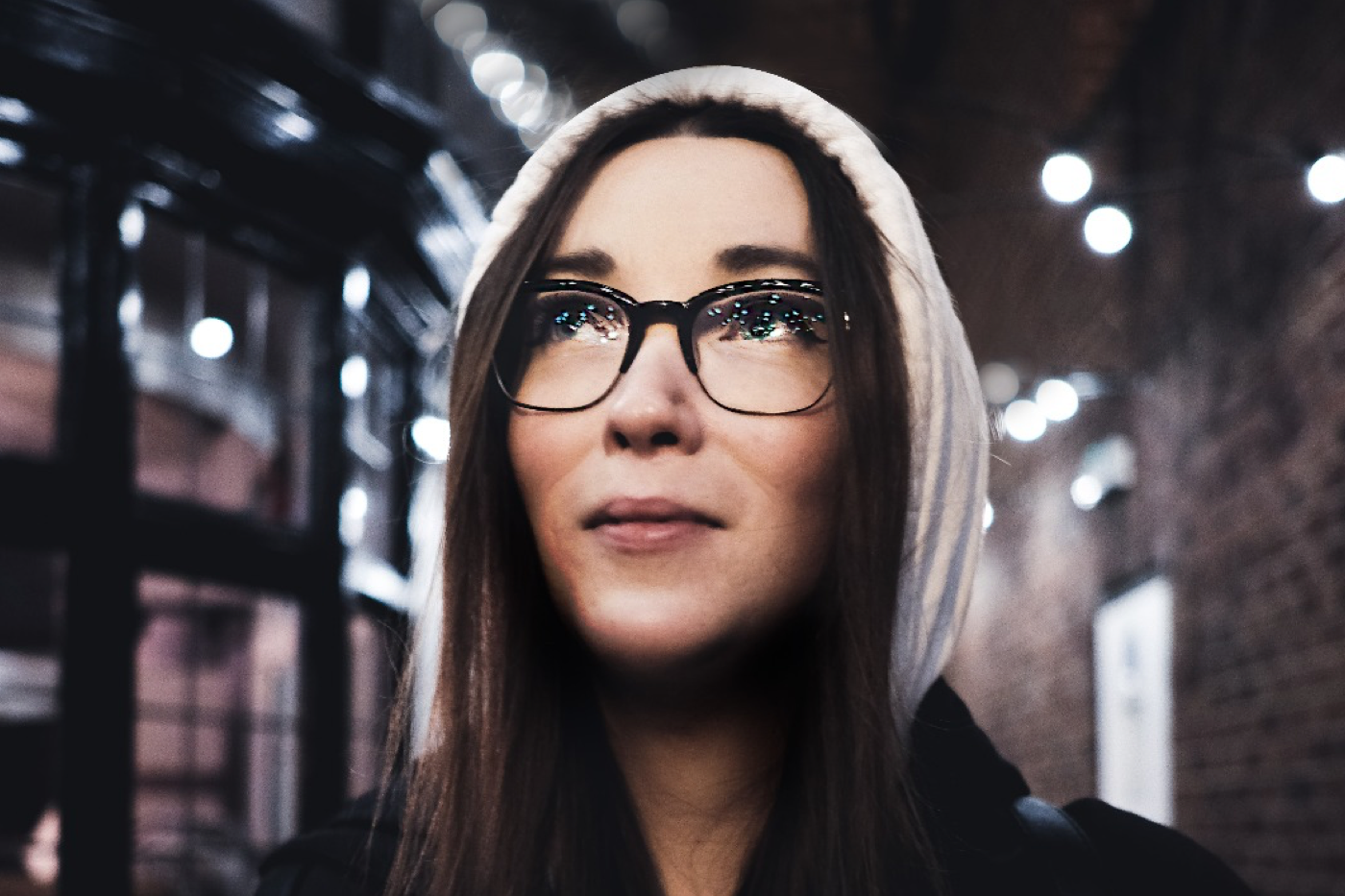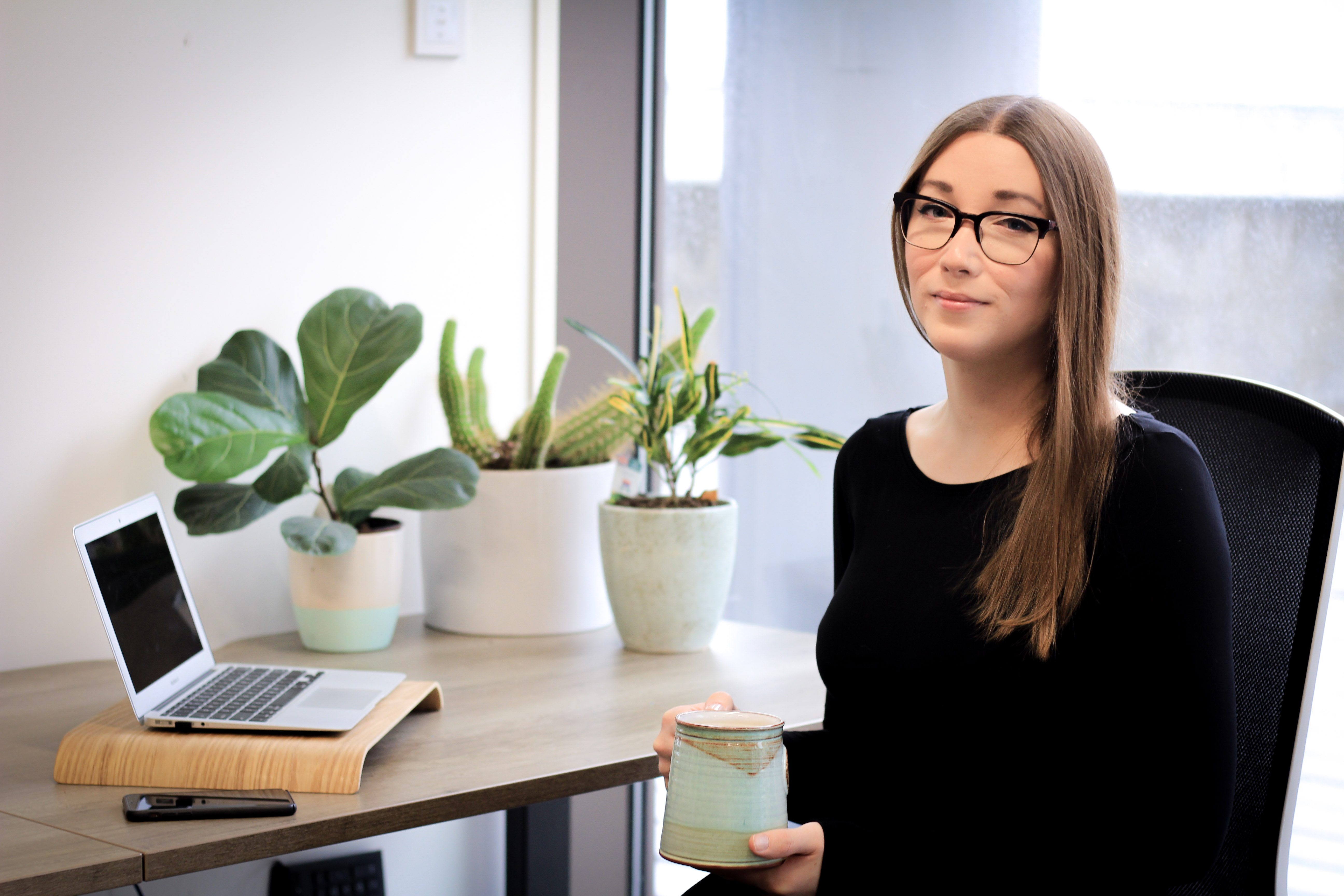 However as Lucy embarked on her new international role, subsequently at the same time, she also started to work simultaneously on the inception of Bombyx PLM.
Because her jobs had always been hindered by complicated, outdated, and very expensive/overpriced software's that only decreased her productivity.
After networking, whoever she met, regardless of business size, people working in the product design industry were unhappy with their technology platforms and processes.
Therefore Lucy decided it was time to get to work on Bombyx PLM, and most importantly create something from the perspective and point of view of the people in product design industries.
What people are saying about Lucy
"Lucy is the perfect example of someone that is living her dream in developing a new PLM solution that delivers for the creative teams.
I've known her for several years now and during that time I've had the opportunity to gain a deeper understanding of what drives her, she's truly passionate and focused on delivering solutions that help people to deliver their tasks on time and stress-free.
She's also incredibly creative and looks beyond what's out there today and is already planning for tomorrows advancements that will help the entire community.
A true change agent that's driven by sound ethical practices.
A resultant, not a consultant!"
Mark Harrop
WhichPLM
"My role as Chairman of the Hull based Centre for Digital Innovation (C4DI) brings me into contact with an extremely wide range of highly skilled, talented and ambitious people and businesses, none more so than Lucy.
She has an astounding vision, drive, professionalism and hunger for feedback that is rare.
Her industry knowledge and experiences (not all good) have generated a passion for creating a technical software solution for her own (and other industries) that is designed to vastly improve the workflows, information distribution, productivity and status awareness of just about any manufacturing industry participant.
Her focus on reducing the stress and anxiety around not having full awareness or control of all steps of production is remarkable and highly appropriate to current calls around wellbeing in the workplace.
I can thoroughly recommend Lucy as a business connection for anyone involved with manufacturing."
David Keel
C4DI
Today, Lucy's mission is to open up the market and scrap the notion of PLM being a luxury only for the bigger corporations. Thus along with corporates, including startups and SME's to also benefit from a PLM that works as a product design industry would expect.
In summary, Bombyx PLM enables all companies to be able to streamline their processes, consequently allowing them to focus on their innovations by having the right tools in place to aid them in scaling and enhancing their working culture and environment accordingly.
Brands Lucy has worked with