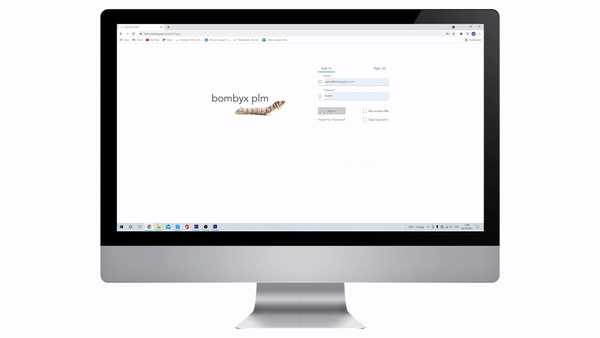 With our product lifecycle management (PLM) system, retail brands and manufacturers are able to collaborate together on their product development process.
We offer simple, affordable, and scalable digital solutions that enable teams to go from concept to consumer quicker than ever.
Bombyx's working ethos is, if it's not simple, we don't develop it. Our products are designed to reduce the time that tasks take.
We work with one-man-bands, all the way through to multi-billion pound corporates.
The Bombyx ecosystem starts with a product that we call Basyx. It's the foundations of our configurable PLM solution.
Alongside Basyx we have developed multiple add-ons to complement your digital transformation journey. No more buying into features you're never going to use.